There's a four-storey building at the University of British Columbia that Jennifer Sanguinetti is keeping a close eye on. In fact, during a two year-long research project analyzing seismic risk of over 300 buildings on campus, it was this very structure that she and her team classified as one of the 18 buildings deemed to be of "high-risk" in an earthquake. Knowing the building's structural weaknesses would be exposed during the gutting of the lower level floor, Jennifer took the scheduled renovations as an opportunity to recommend the addition of steel beams to address potential collapse during a disaster.
"It's not to say that this building is going to be fully upgraded by any stretch," says Jennifer, who serves as the Managing Director of Infrastructure Development at the university. "But this is a very non-invasive technique that's making sure the building isn't going to pancake on itself."
Traditionally, seismic upgrades have been focused on ensuring the safety of its occupants, requiring buildings to meet 75% of current building codes as a way to measure that the most number of people could leave with the least amount of harm. However, when leading earthquake faculty experts, engineering consultants and UBC staff, including Jennifer, assessed the campus' seismic infrastructure, they factored in another aspect of urgency in their analysis: resilience.
"Getting out alive is definitely paramount. There's no question that safety need to be behind all our work," she says. "But we wanted to do more than just get people out safely. We wanted people to have a university to come back to."
From Surviving to Thriving
Going beyond aspects of survival meant that Jennifer and her team had a chance to look at the longevity of the university's operations in broader contexts. How could they develop their power grid to better prepare for power outages in the event of an earthquake? Would their current water supply be able to address fires efficiently? Questions like these that touched on the environmental implications of a disaster revealed to the team what Jennifer calls the intersection between climate change and seismic planning.
"How can we save thousands of people on campus and implement a system that is going to work on the hottest day in July and August after a long, dry, hot summer — recognizing, of course, that the summers are only getting longer, dryer and hotter," she says, adding that keeping resilience focused benefits even non-disaster events such as the wind storm in November of last year that resulted in power outages and fallen trees on campus.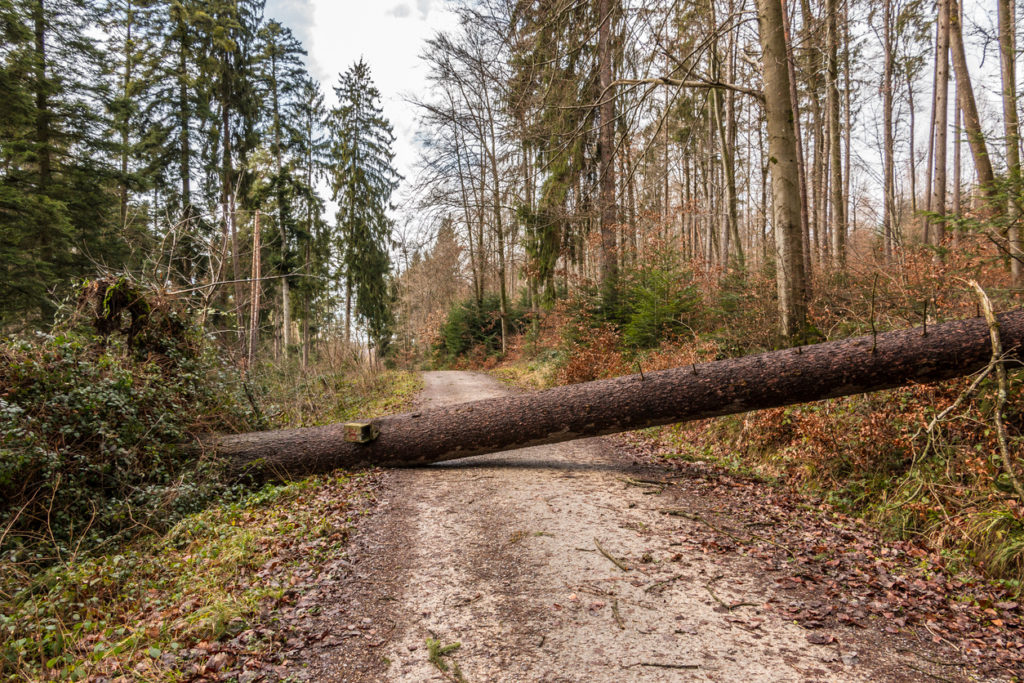 While the report is focused on assessing the seismic needs of UBC's Vancouver campus, Jennifer and her team have put efforts into making the research "incredibly public" in hopes that the methodologies and findings are of benefit to other institutions, including other universities, public schools and even hospitals.
"I would recommend any institution interested in addressing their seismic risk on a long-term and short-term scale conduct a multi-hazard assessment like we did," says Jennifer, citing that seismic upgrades with a resilience approach projected to reduce fatalities by 35% compared to meeting traditional seismic standards which has a 15% reduction in comparison. The key, Jennifer stresses, is in keeping long-term minded about these impending disasters.
With a seismic renewal, you're gutting the entire building to the bones. People are moving out into another building for probably the neighbourhood of 1 - 2 years," she explains. "Let's say we could somehow tap into unlimited financial resources and we're going to upgrade absolutely every building to the gold level of resilience standard. Well, we would basically be the most disaster resilient university that has absolutely nothing going on academically. That's not what we're going for either."
---
Wanna make your own seismograph?
Explore how earthquakes happen and what their effects are by building models, making seismographs and acting out tectonic movements in these Science World at-home experiments!