Get Dirty, Dig, and Learn!
Join Science World for amazing interactive science activities and programs. Campers will be joining Science World's gardeners in the Science Park to take care of climate-resilient vegetable gardens and explore the importance of sustainable, local food for our plates, our planet, and our community.
Campers will engage in exciting indoor and outdoor activities; they will participate in our food donation community programs, become soil and climate scientists, learn about how gardens, chickens, and agriculture can adapt to our changing world and support a healthy future.
Important Information:
For Science World Members: We recommend you create or sign-in to your online Membership account using the primary contact's Membership number, last name and postal code prior to the registration date. For assistance, contact [email protected].
Registration opens: Wednesday April 19, 2023
Science World Members registration opens at 10am
Public registration opens at 12pm
Please note: On April 19, 2023, we will not be able to respond to phone calls or voicemails due to higher volumes. We will get back to email inquiries as soon as possible, but response time may be delayed. If you have any inquiries about summer camps, please contact us before the registration date. We apologize for any inconvenience.
Summer camp spaces sell out quickly, please check our website for any cancellations.
---
Pricing
Primary Camp
Ages 7 & 8 (born 2015-2016)
5 Day Camp: $350 (Members) | $390 (Non-Members)
4 Day Camp: $280 (Members) | $312 (Non-Members)
Intermediate Camp
Ages 9 & 10 (born 2013-2014)
5 Day Camp: $350 (Members) | $390 (Non-Members)
4 Day Camp: $280 (Members) | $312 (Non-Members)
---
Camp Schedule
Our camps have two leaders and a maximum of 15 campers per group. Age levels are:
Primary camp: Campers born in 2015–2016
Intermediate camp: Campers born in 2013–2014
Dates:
July 4 to July 7 | 9am–4pm (4-days)
July 10 to July 14 | 9am–4pm
July 17 to July 21 | 9am–4pm
July 24 to July 28 | 9am–4pm
July 31 to Aug 4 | 9am–4pm
Aug 8 to Aug 11 | 9am–4pm (4-days)
Aug 14 to Aug 18 | 9am–4pm
Aug 21 to Aug 25 | 9am–4pm
---
Summer Science Camp Policies
For your child's safety, a basic proficiency in English language is required to ensure that they can follow instructions given by staff and participate in activities with other campers.
Camp programming is the same each week throughout the summer. Due to high demand, each camper can only register for one week of Science World camps.
Camps are organized by birth year and have been carefully designed to target the age-specific needs and abilities of the campers.
Each camper is expected to be respectful towards staff and other campers.
Photos and videos of campers taken during camp may be used by Science World for social media posts, promotional materials, and advertisements. Parents and guardians will be given the opportunity to provide consent or to opt out.
The discounted Member rate can only be used if you and your camper are active Members at the time of booking.
Please ensure that your campers are dropped off and picked up at the designated time. Parents and guardians who arrive late may be charged a $25 late fee.
Cancellations made two weeks before the start of camp will be eligible for a full refund. Refunds will NOT be given if you are absent or cancel in the week prior to the first day of camp.
Science World reserves the right to maintain the safety and wellbeing of its staff and campers.
We strive to make Science World accessible and enjoyable for everyone. Read through our Universal Accessibility for a complete overview of our accessibility features.
*All prices are subject to tax and may change without notice. Read our complete purchase and refund policies for tickets, Memberships, gift cards and Science World courses and camps.
Thank you to our supporters
Science World Summer Camps would not be possible without the generous support of:

With funding from: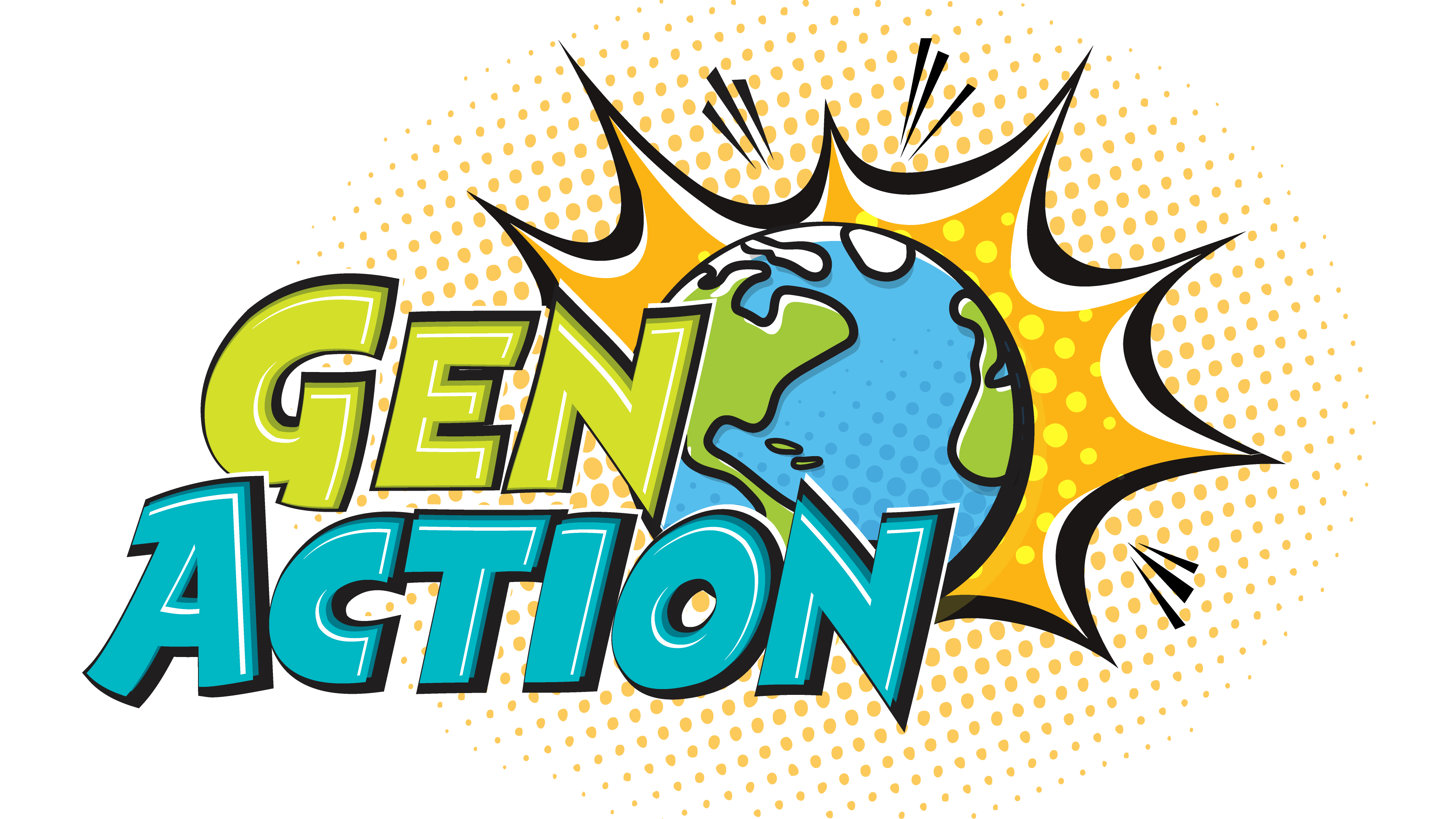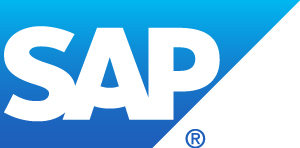 ---
Contact Us
Looking for more information? Contact us at [email protected]