Become a Climate Action HERO!
Join Science World for amazing interactive science activities and programs and discover ways you can reduce your greenhouse gas emissions as a Climate Action Hero. Explore composting, ways to reduce food waste, innovative transportation options and more!
Participants will also get to experience our live science shows and our latest feature exhibition, T. rex: The Ultimate Predator, presented by RBC and White Spot Restaurants.

Camp Schedule
Our camps have two leaders and a maximum of 15 campers per group. Age levels are:
Primary camp: Campers born in 2013–2015
Intermediate camp: Campers born in 2010–2012
Dates:
July 11–15
July 18–22
July 25–29
August 2–5 (This will be a 4-day camp due to the BC Day Holiday. Fees have been reduced by 20% to reflect this.)
August 8–12
Time:
9am–4pm
Please note: Camp programming is the same each week throughout the summer. Due to high demand, each camper can only register for one week of Science World camps.
Cost:
Limited seats available. Registration for 2022 is only open to current Science World Members.
Dates and details subject to change.
---
Thank you to our supporters
Science World Summer Camps would not be possible without the generous support of:

With funding from: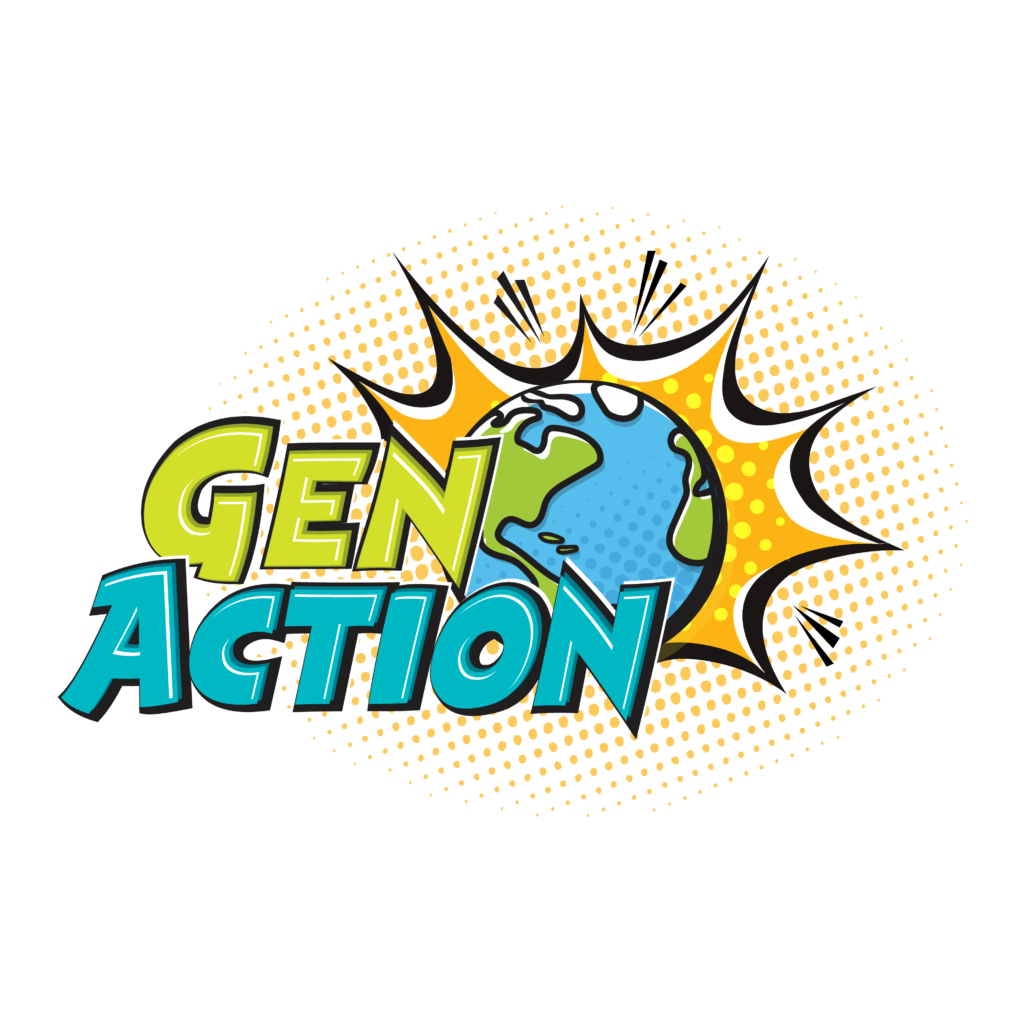 ---
Contact Us
Looking for more information? Contact us at [email protected]