Inspiring Students with Science in Action
Super Science Club (SSC) is an after-school program that operates in more than 20 schools and community centres, providing underserved students in grades 1–7 with access to "aha! moments." We love inspiring students to develop a lifelong interest in STEAM (science, technology, engineering, art & design, and math) fields and watching the light bulb go on over their heads when they understand a complex concept.
How It Works
SSC works with the Vancouver School Board to identify schools that would most benefit from the program. Each SSC term involves nine weeks of programming for students to dive deeper into STEAM topics.
The sessions engage students in hands-on-activities that build excitement and curiosity about the world around them. At the end of each term, every participating student receives a free annual Family Membership to Science World to continue their STEAM journey.
Thanks to our generous donors and presenting partners, Science World is able to provide all the necessary equipment, enthusiastic educators, and exciting lesson plans completely free of charge to schools and students.
---
Thank you to our supporters
Super Science Club would not be possible without the generous support of: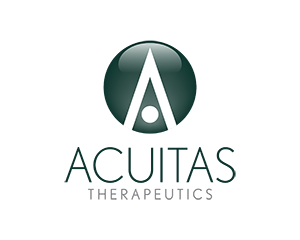 Methanex Corporation
The Amir and Yasmin Virani Family Foundation
CLICK—Contributing to the Lives of Inner City Kids
Dr. Sandy Eix & Family
Natural Sciences and Engineering Research Council (NSERC)
BC Hydro
Brian Radburn & Mary Sharkey
Stewart Fund, held by Vancouver Foundation
Willow Grove Foundation, Dr Andrew S. Wright & Dr Helen Newton
We acknowledge the financial assistance of the Province of British Columbia
John & Sally Zaplatynsky