Inspiring Students with Science in Action
Super Science Club (SSC) is an after-school program that operates in more than 20 schools and community centres, providing underserved students in grades 1–7 with access to "aha! moments." We love inspiring students to develop a lifelong interest in STEAM (science, technology, engineering, art & design, and math) fields and watching the light bulb go on over their heads when they understand a complex concept.
How It Works
Each SSC term involves four weekly online sessions and a livestream science show. Each session is 45 minutes long and open to a maximum of 20 registered students. Science World provides all necessary equipment, enthusiastic educators, and helpful high school student volunteers.
Each session focuses on a different topic and engages students in hands-on-activities that build connections between their lives and the impact their choices have on the environment. At the end of each term, every participating student receives a free annual Family Membership to Science World.
SSC also collaborates with Science World's Tech-Up program which delivers coding and computational-thinking workshops to students and teachers across BC.
---
Thank you to our supporters
Super Science Club would not be possible without the generous support of: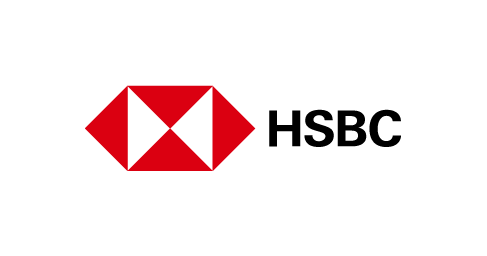 Methanex Corporation
Knight Piésold Ltd.
The Amir and Yasmin Virani Family Foundation
CLICK—Contributing to the Lives of Inner City Kids
Dr. Sandy Eix & Family
Natural Sciences and Engineering Research Council (NSERC)
Provincial Employees Community Services Fund
Brian Radburn & Mary Sharkey
Stewart Fund, held by Vancouver Foundation
Willow Grove Foundation, Dr Andrew S. Wright & Dr Helen Newton
Enterprise Holdings Foundation
We acknowledge the financial assistance of the Province of British Columbia