We have made the difficult decision to suspend our Community Science Celebrations until further notice. Please contact us with any questions.
Bring Science World to where you are, and we'll help you put on a science expo in your community!
Held in conjunction with our On The Road program, Science World's Community Science Celebration is a festive, free, one-day event celebrating all things science in your home community. The celebration brings together all the people in your area who are doing cool stuff every day with science, technology, engineering, art & design, and mathematics (STEAM), from airplane enthusiasts to local science professors.
Our Science World science facilitators are there, putting on kid-friendly science shows that will wow the crowd. Many Community Science Celebrations also feature special guests such as genetic researchers from Genome B.C. and science students from the Let's Talk Science program, with displays and activities that highlight the wonder and power of science and nature.
Along with the fun, hands-on activities happening all day, colourful booths by local and provincial exhibitors offer information and resources tailored to your community, giving the people in your area a chance to discover the educational and career opportunities, local industries, government agencies, schools, and community organizations involved in STEAM fields.
This exciting, fun-filled event encourages people of all ages to participate in science activities, engage with community organizations, and discover more about the science that's happening right there in their own community. Community Science Celebrations are a great way to learn how science, technology, and innovation can have a positive impact on your region's economy.
Science World typically hosts six to eight Community Science Celebrations each year in remote and/or under-served communities across B.C.. In 2018, more than 6,000 people attended these events. They are one of the ways in which we foster relationships with community organizations and build community capacity for science-related activities.
Photos
Thank you to our donors
Community Science Celebrations would not be possible without the generous support of our Presenting Partner in Victoria and Kamloops, BC: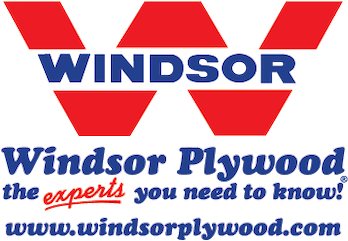 Contact Us
1.800.363.1611 | [email protected]