Science World's Equity Giving donors support children and youth across BC by pledging shares or options in private companies through the Equity Giving Program. Equity Giving with Science World is an easy way for you to give back to the community without having to donate now, at a time when your focus is on building your company. In an exit event, we'll celebrate your success with you and the impactful gift you've made to support the next generation of computer programmers, coders, engineers, scientists and doctors in BC.
Ambassadors
Join our community of like-minded Founders. See what inspires our Ambassadors to set aside equity for the future of science and technology in BC.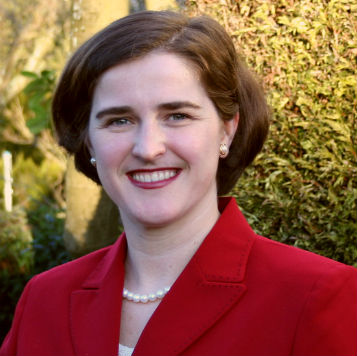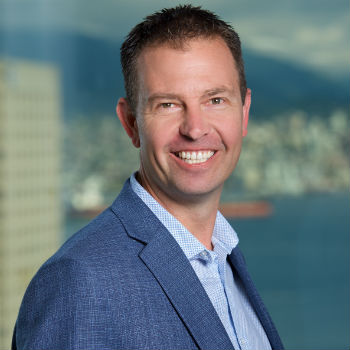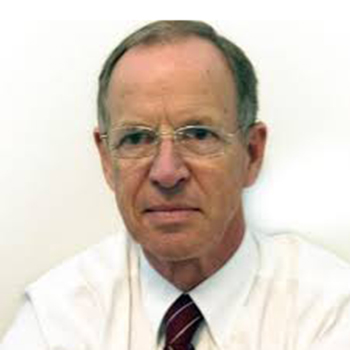 Why Science World?
Our Equity Donors come from a variety of backgrounds, but have at least one thing in common:
They share our vision for a province with a robust science and technology sector, and a deep pool of talented innovators.
With a thriving technology sector, and a demand for skilled workers in STEM, it is vital that today's young people in British Columbia are supported and empowered to pursue these career tracks.
Through exhibits, programming and province-wide outreach, Science World encourages scientific curiosity from infancy through high school, and supports caregivers and educators with curriculum and research-based resources.
Your support
Science World donors make a difference in the lives of thousands of children throughout British Columbia every year.
Science World welcomes 820,000 guests throughout the year to learn, explore and be inspired by interactive exhibits, seasonal programming and live science shows. Across British Columbia, we bring scientists into classrooms, host community science celebrations, guide promising high school students, and run after-school science clubs for at-risk elementary students.
Everything we do is designed to stimulate curiosity, provoke questions and encourage children and youth to cultivate a passion for learning and science. We couldn't do it without donors like you.
Recognition
You can be a Founder for the Future by joining our Equity Giving community. We provide a number of recognition opportunities such as:
Exclusive invitations to VIP events including the annual Equity Giving networking event "Beers in the Gallery", OMNIMAX screenings and gallery openings.
An Annual Donor Pass for the first five years of your pledge. This transferable pass allows entry to Science World with a guest, plus discounts on memberships and Kaleidoscope Science Store purchases.
Your name or company name listed in our Annual Report, the Science World Donor Impact Report, on the Founders for the Future website and on our interactive donor wall for the duration of your pledge.
We love sharing the small victories and large successes of our Equity donors with the Science World Giving Community, Science World members and everyone in British Columbia. We are pleased to work with you to recognize your commitment in ways that work best for you. Contact us if you are interested in learning more about this exciting giving opportunity!
Tax Benefits
Taxes on capital gains in relation to an exit event can be substantial, and many founders choose to make charitable gifts to offset some of these costs. Charitable gifts from individuals are eligible for tax credits that can be used to reduce your income tax for a tax year. Additionally, if you are a first-time donor, as of March 2013, you are eligible for an additional federal tax credit through the First-time Donor's Super Credit.
How does it work?
Request an Equity Giving pledge form and Science World will be in contact with you shortly.
You decide: choose to pledge personal shares or options, or take the first step to add Science World as a stakeholder in your company.
Complete the pledge form and then it's back to business for you. Upon an exit, your pledge will transform into an impactful gift for the future of science and technology in BC.
Request a Equity Giving Pledge Form