Dinosaurs Come to Life in the Search Gallery!
Come meet STAN the T. rex™, a 65-million-year-old Tyrannosaurus Rex—the fifth-most-complete T. rex fossil in the world. In this super-interactive space, you can touch and manipulate bones, complete puzzles, and help a seed lift off and float through the air. You'll get lost in the many things to see and do here. Ooh and ahh over a stick insect, touch a thousand-year-old tree, climb into a beavers' den, or discover the unique properties of everyday metals. Reward your curiosity with the calm marvels of nature, big and small!
Metal Matters
Presented by Teck, Everyday Metals is a Geology exhibit that explores metals, their properties and their human application.
Everything around you is made up of tiny particles called atoms—including metals! Everyday metals like silver, aluminum, and copper have atomic structures that give them a unique set of properties not found in other elements. This makes metals incredibly useful in our daily lives.
Metals are malleable (We can bend and change the shape of aluminum foil without destroying it); metals conduct heat easily (We can safely cook food in metal pots); and many metals have high tensile strength (We can bend and flex metals to capture strong winds in aerospace vehicles).
Can metals kill bacteria?
Yes! Many metals have antimicrobial properties—they release ions or charge particles that can kill bacteria. Copper can kill up to 99.9% of microbes on high-touch areas to prevent disease from spreading.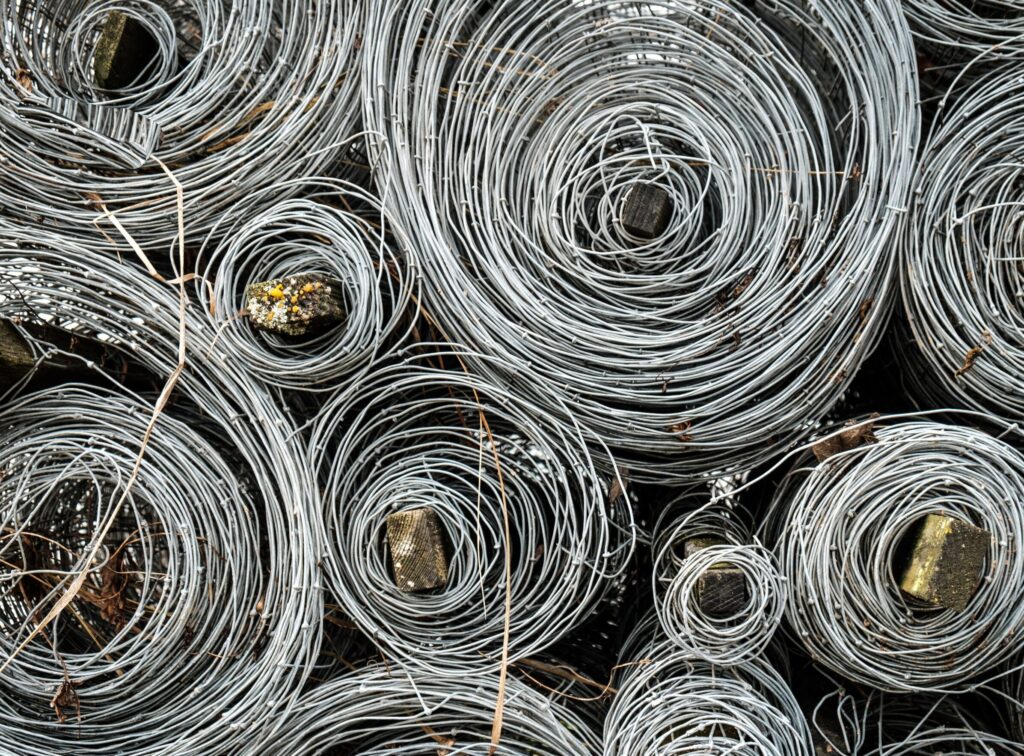 Are metals ductile?
Yes! Ductility means that metals can be pulled into a long string. Metals can be drawn out into wires or cables for electronics.
Wanna learn more about the unique properties of metals? Check out Everyday Metals presented by Teck in the Search Gallery!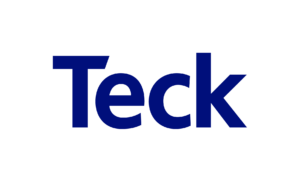 ---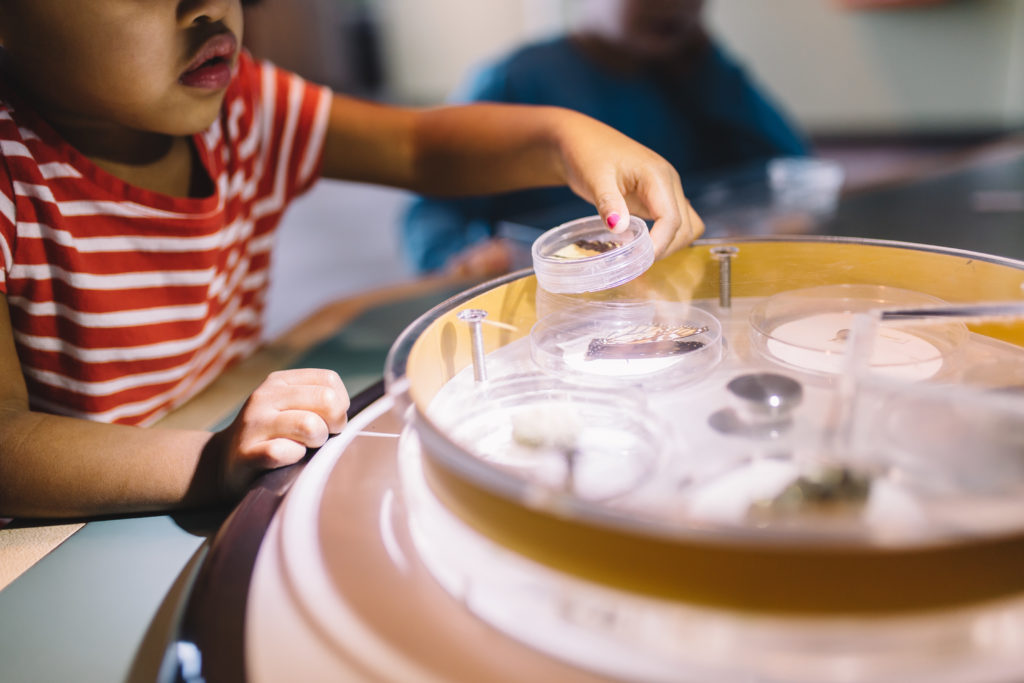 ---
Search: Sara Stern Gallery would not be possible without the generous support of:
Peter Moore
Diana Movold
John Murphy & Leslie Lee
Peter & Sara Pacholko
Richard & Karen Pettit
Pinton Forrest & Madden Group Inc.
PNG Enterprise Foundation
Proceeds from 2009 Crazy Carnivale
Hugh Sargant
Science World Employees
Jack Shilling
Dr. Ken Spencer & Judy Gale
TELUS Corporation
Suan Teo
Peggie Terry
Rose Terzariol
Bryan & Kathlyn Tisdall
Donald M. Topp
Daren Toppin
Charlie Tsang
Grace Upshal
Aaden, Brennan, Connor and Ivor Luk
White Spot Restaurants