As soon as you become a monthly donor, you'll get access to exclusive Science World experiences and benefits and receive special communications about how Future Funders invest in our most urgent goals:
New technologies, exhibits & vital capital projects to further inspire audiences through science and nature
Scaling digital programs to reach barriered groups, including women & girls, those living in rural and remote communities, Indigenous peoples, and low-income families
---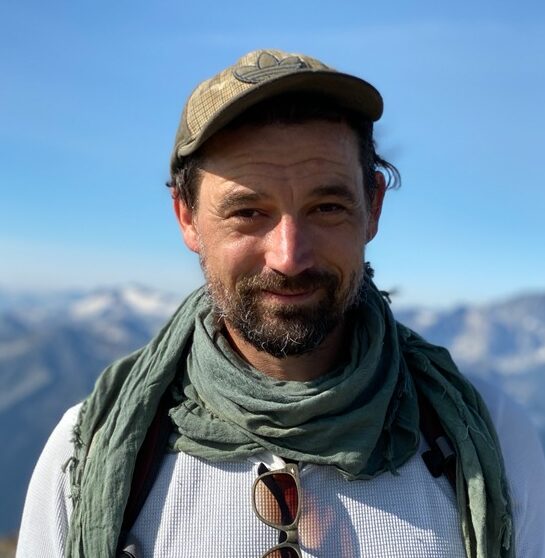 "Science World nurtures the unstoppable curiosity we have as kids so we can preserve it as adults. We've seen the birth of ancient stars, the inside of an atom, and our own heartbeat because of that curiosity. I can't think of a better reason to be a monthly donor. I hope it helps more people access moments of wonder." -Taylor Brown-Evans, Future Funders member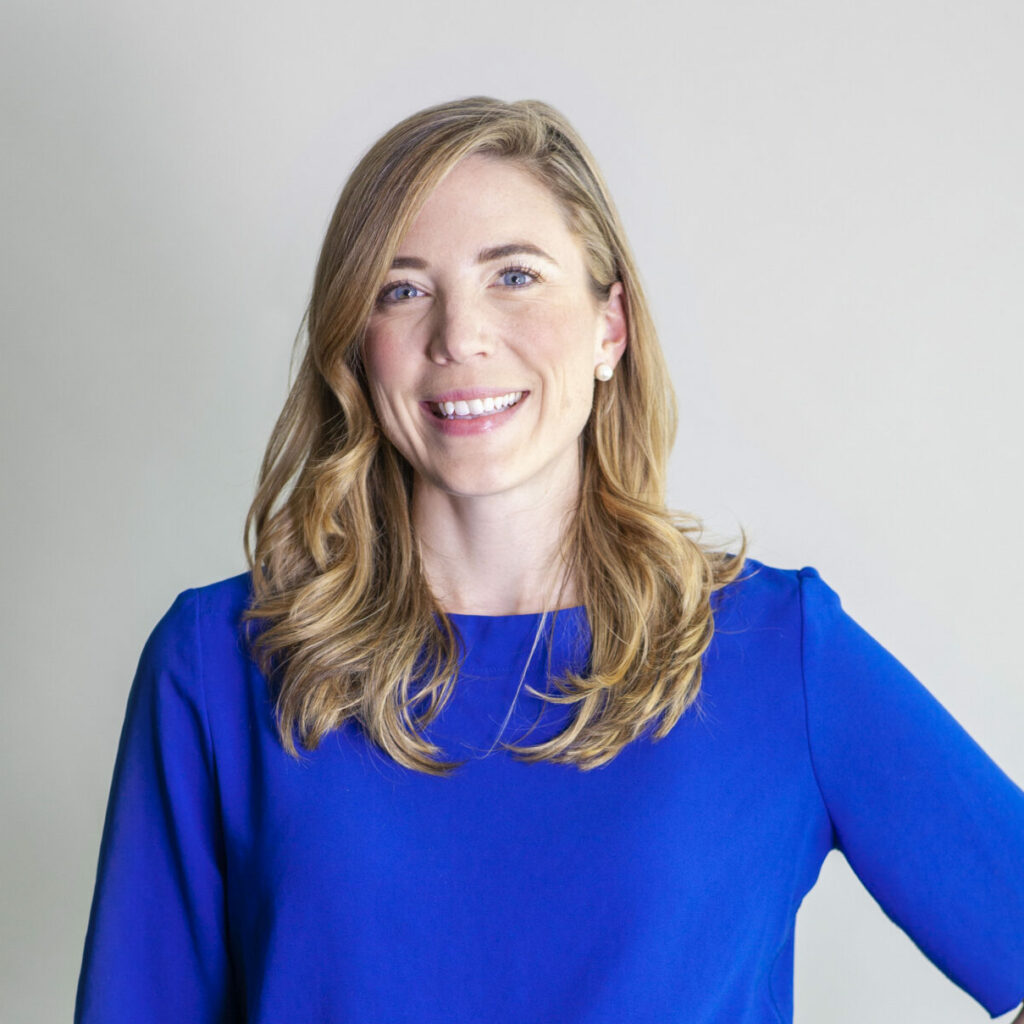 "I donate each month because monthly gifts are key to ensuring the sustainability of Science World. I'm grateful I saw first-hand the impact of Science World's programs on BC communities, and happy to play a small role now, as an on-going supporter." -Erika Finlay, Future Funders member
Join Future Funders!
The Future Funders monthly donor program provides critical, sustainable funding we need to reach learners in every region of BC. Together, they invest in what Science World does best—ignites wonder and empowers dreams in wonder seekers, problem solvers and world changers. Our monthly donors know that science can solve our biggest, most complicated challenges. But many people face barriers to science learning. Your monthly donation can change that.
Science World's registered charity information:
ASTC Science World Society
1455 Quebec St.
Vancouver, BC V6A 3Z7
Charitable BN 10673 4809 RR0001
---
For more information, contact [email protected].