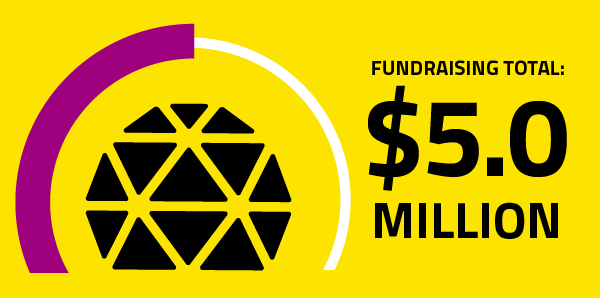 The Future Needs More Nerds
You rallied behind us when we declared The World Needs More Nerds. Now, you can help us inspire those nerds to become the future STEAM heroes who'll save the world. Help us raise $10 million in support of 2 urgent needs:
$5M • Invest in immersive experiences and vital capital projects
Connecting our audiences to science and nature—critical for meeting the biggest challenges our world faces.
$5M • Scale our program digitization to reach 3.44 million+ in the coming year
Focusing on barriered groups: those living in rural and remote communities, women and girls, Indigenous peoples and low-income families.
---
Our Fundraising Committee