Are you working on building your very own tech pet at the Playful At-Home Robotics Camp and searching for some inspiration or guidance? You've come to the right place! Check out some cool projects you can build with your Micro:bit below, learn how to code, and discover the world of robotics with fun hands-on activities.
---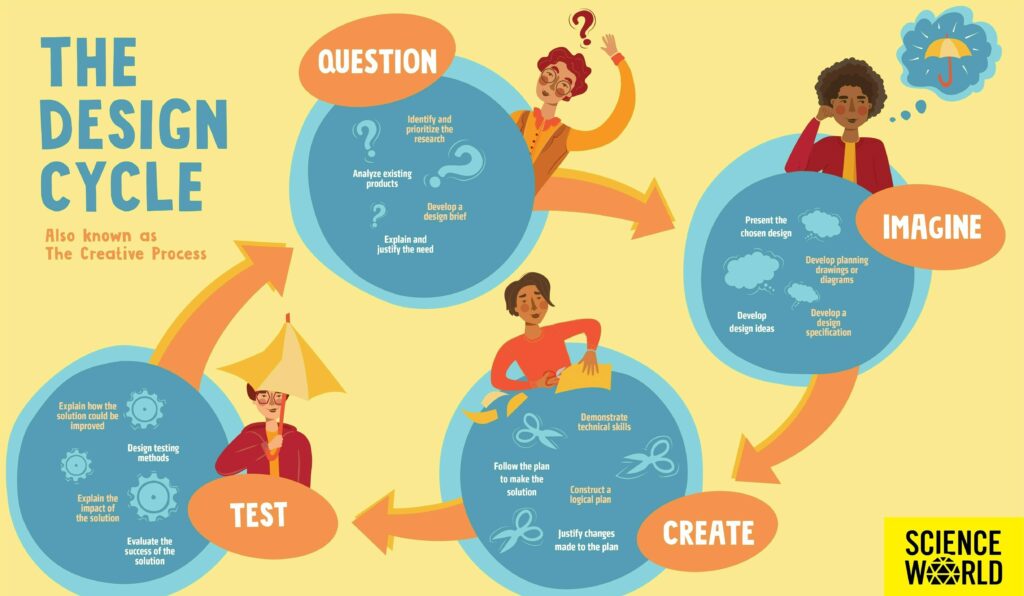 Session One
In session one we'll get familiar with the brain and sensors. We'll use the Micro:bit V2, learn the coding language Microsoft MakeCode, and code the sensory inputs as well as the LED and speaker outputs wired to your tech pet's brain.
You don't need to create anything before this session. You're welcome to browse through the resources below for a glimpse of what we'll explore in the camp.
Please note: Do NOT connect your Micro:bit to batteries until instructed to do so in our session (this can break your Micro:bit!).