How hot is your block? Temperature, or how hot or cold it is, varies all the time. Temperatures change from day to night, with the seasons, or during heat waves! Is your neighbourhood set up to handle the heat? Explore how radiant temperature varies along your block and make a plan to keep things cool.
---
Measuring global temperatures for decades, climate scientists have observed that global air surface temperatures are rising over time. More intense, long-lasting, and frequent heat waves, and extreme temperatures, are predicted because of climate change. Heat waves, especially coupled with other heat effects like the heat island effect, can negatively impact human health and well-being. But, how can we keep our cities cool? How do scientists figure out where we need to take action?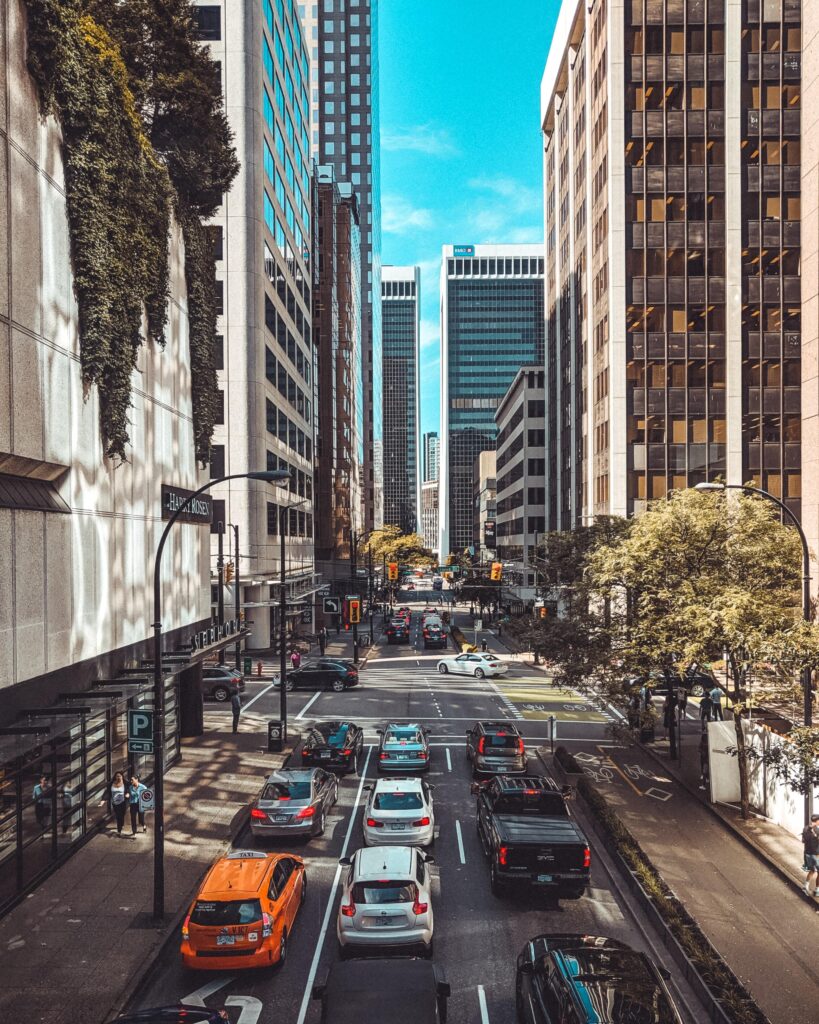 If you are on a city sidewalk or urban area surrounded by roads or other infrastructure, those structures absorb and re-emit the sun's heat more than other things like trees or grass. Mean radiant temperature serves as a measure of this exchange of heat between our surroundings and ourselves, and it is a big factor in how comfortable we feel outside. People are generally more comfortable in environments with lower mean radiant temperatures. This is one reason why a green park feels cooler than a grey concrete sidewalk.
---
In this activity, you will become an urban climatologist to conduct a temperature investigation in your neighbourhood. First, you will first explore the urban environment around you to identify your local climate zone. Then, you will use a globe thermometer to record radiant temperatures along your block to explore how temperature changes due to infrastructure or land cover types around you. Finally, you will draw conclusions based on your data and observations to identify areas where we might want to reduce the heat using green spaces or trees.
Curriculum Connections:
Grade 5-8 - Biology, Social Science, and Earth and Space Sciences.
This activity is a GenAction initiative! Before you do this activity, Make Your Own Globe Thermometer and check out the companion Science Spotlight.