Check out this curriculum bundle with your class or family. This Temperature Increase bundle includes a Science Spotlight article, a researcher profile, and two companion activities to take your learning further.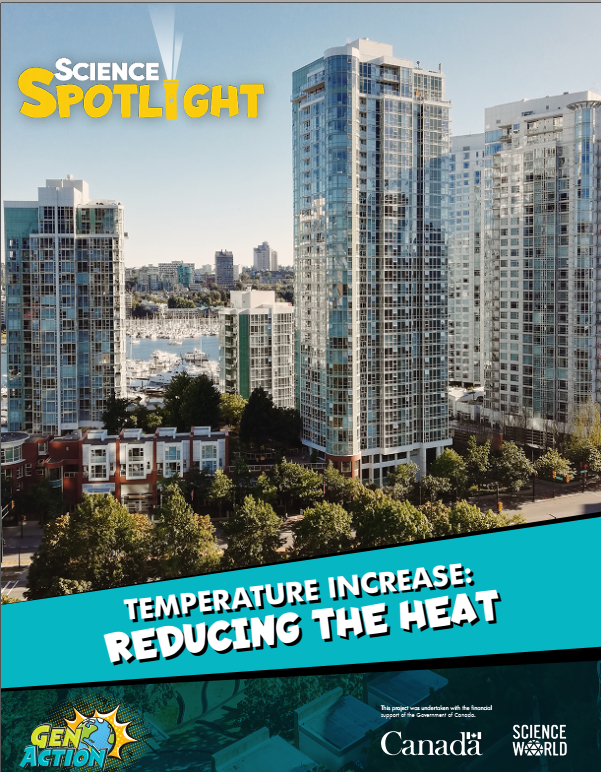 Read our Temperature Increase Spotlight to learn more about how urban temperatures will change in the future and how we can reduce the heat.
---
Our Temperature Increase Science Spotlight Bundle has been created with Grades 5-8 in mind.