As we start a new year, it is time to reflect on the past 12 months here at Science World. From exciting new events to major gallery renovations, 2018 held some major milestones, both under the dome and in the community.
We wanted to thank you for helping us make 2018 such a success, and share some of our favourite memeories with you. They were difficult to pin down, but we've created a list of moments that truly ignited wonder and empowered dreams.
1. LGBTQSTEM Day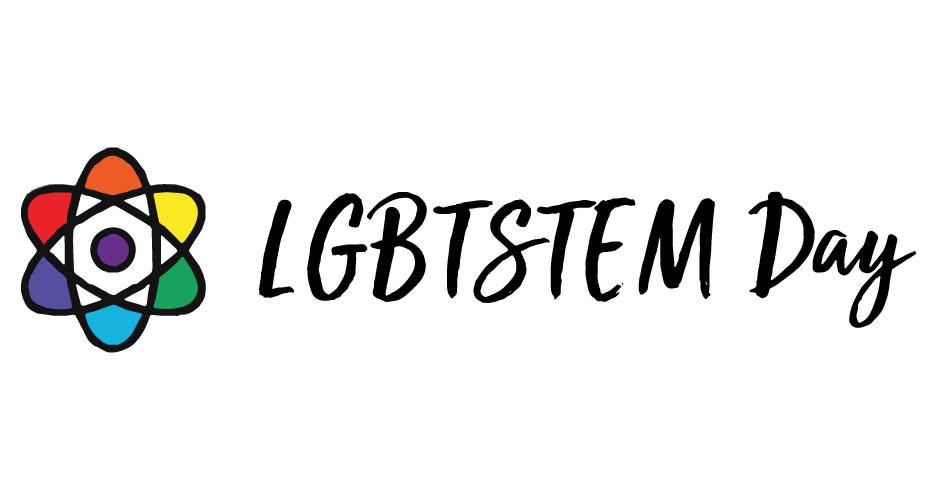 July 5 was the inaugural celebration of LGBTSTEM Day. At least 30 events took place across three continents, and we hosted a full-day event that not only spoke to our value of inclusivity, but also acknowledged and celebrated the diversity in STEM.
Eleven community partners hosted tables and displayed their work, including Genome BC, the HR MacMillan Space Centre and the Vancouver Parks Board Trans Inclusion committee. Science World also participated in rainbow science, an initiative by science centres and museums around the world by conducting a rainbow experiment.
We need STEM representatives from all communities to be role models and mentors. Diverse teams provide a wider range of perspectives that help improve performance and create solutions that are more inclusive and benefit more people.
2. Reaching out across the province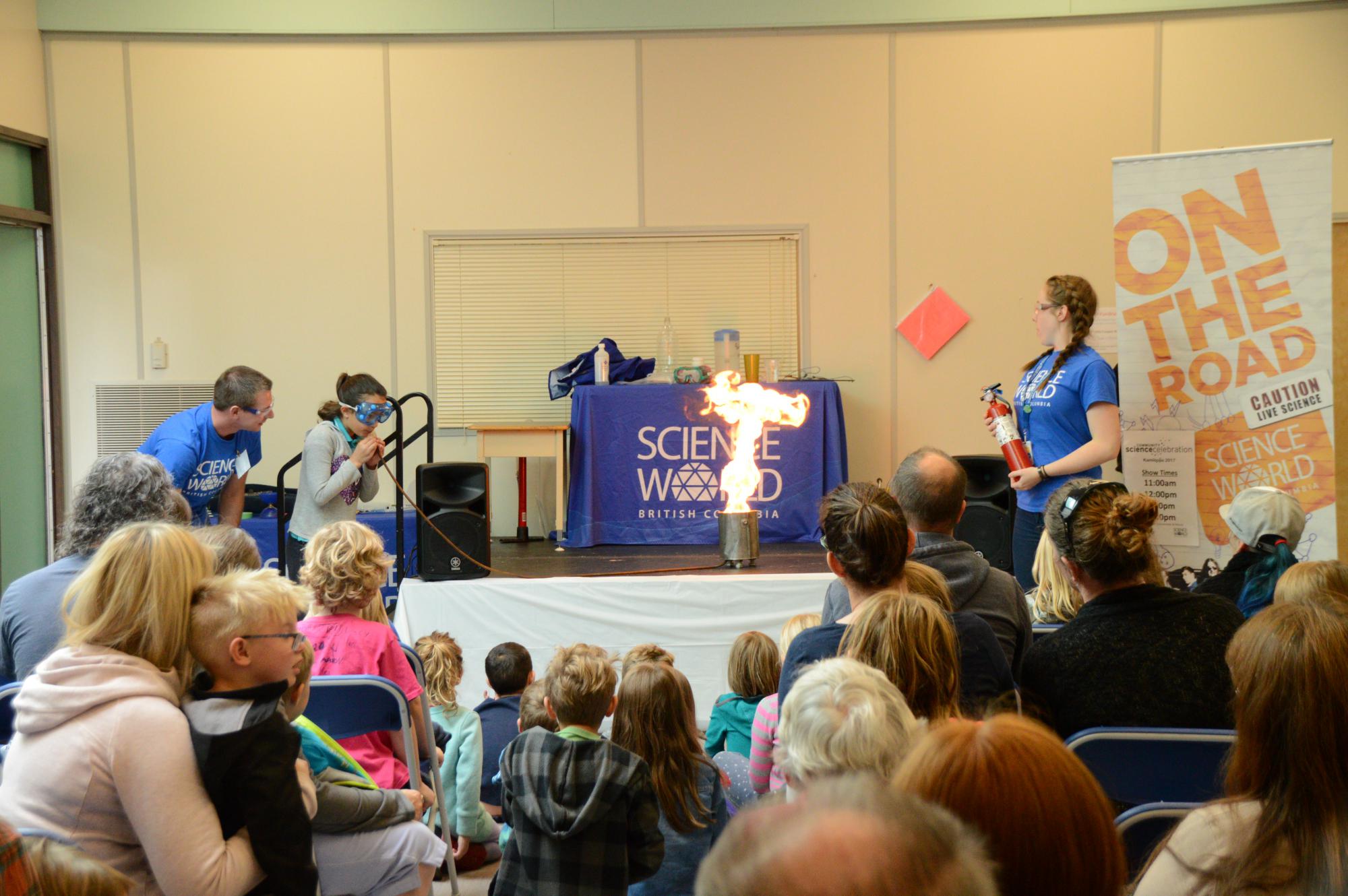 Our outreach programs bring exciting, hands-on learning to youth across the province who may not have access to TELUS World of Science in Vancouver.
Last year, over 120,000 students throughout BC had the opportunity to increase their STEAM literacy by participating in one or more of the interactive Science World programs that came to their communities, including:
On The Road—run by our fantastic touring science team, On The Road uses fun, inquiry-based demonstrations to engage students in science, to spark curiosity and to stimulate learning.
BC Green Games—our environmental storytelling contest for K—12 students around the province, now in its 11th year! Originally launched in 2008, BC Green Games supports teachers and students by providing local resources and mentorship from some of British Columbia's leading experts in sustainability and conservation. To date, the program has had 1,143 eco-action projects submitted from schools throughout British Columbia.
Future Science Leaders—in this multi-year program, students participate in innovative learning and skill building activities after learning of cutting edge research, academic theory and industry opportunities, while connecting with a powerful peer network of BC's top science, technology and business leaders.
Super Science Club—an after-school program that provides science and technology activities to inner-city students in grades 1–7. Our goal for this program is to inspire underserved children to develop a long-term interest in science and technology. Super Science Club now reaches twelve schools.
3. Girls and STEAM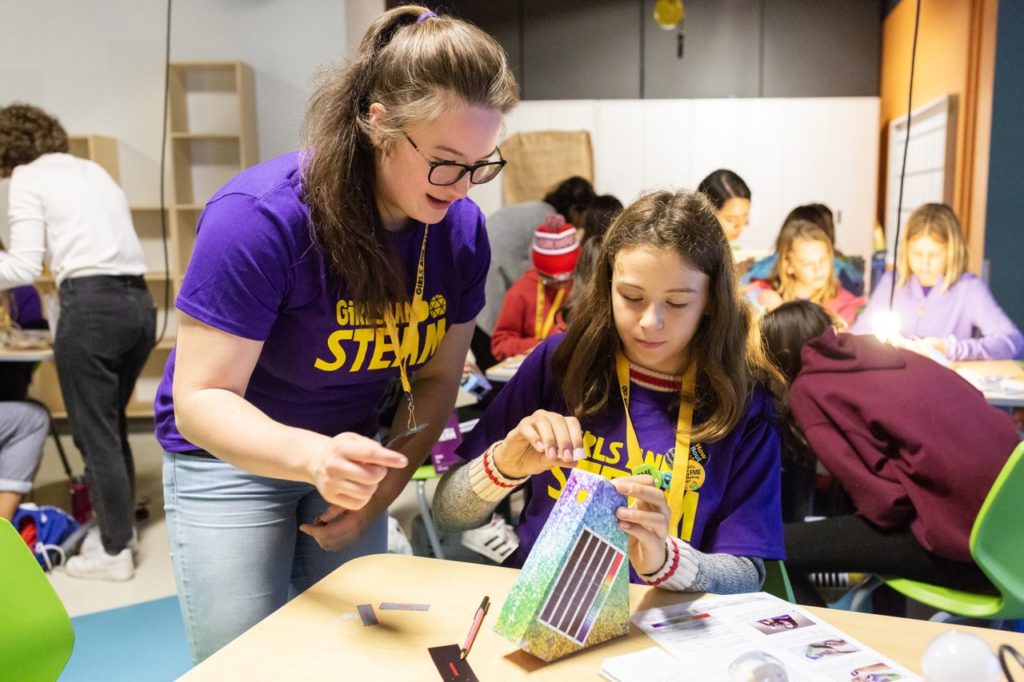 On Saturday, November 3, three hundred enthusiastic girls, ages 12–14, joined dignitaries, VIPs, mentors and community organizations for Science World's inaugural Girls and STEAM event!
Participants attended a keynote address by Ann Makosinski, student inventor and one of Forbes' 30 Under 30 brightest young entrepreneurs, who shared her inspiring journey, before attending a full day of workshops and a closing panel discussion.
To end the day, Parliamentary Secretary Bowinn Ma and the Honourable Bruce Ralston, Minister of Jobs, Trade and Technology addressed the importance of women in STEAM and officially proclaimed November 1–7 to be Women and Girls in STEAM Week.
4. Launching Symbiosis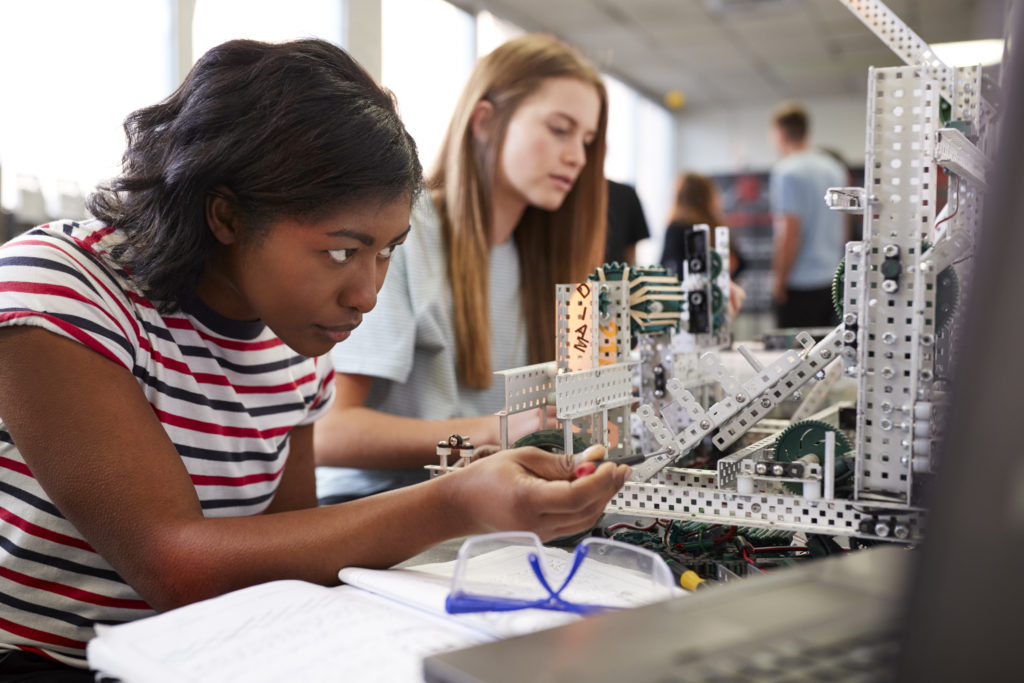 At the Girls and STEAM event, Science World President and CEO, Scott Sampson announced the launch of the Symbiosis STEAM Learning Ecosystem to an audience of VIPs and community partners. Symbiosis will become a vibrant model for scaling the kinds of learning and careers needed in a knowledge-based economy.
Symbiosis is the first member selected from outside of the United States by STEM Learning Ecosystems, a US-based organization, to formally join a growing movement. Symbiosis was selected to become part of the STEM Learning Ecosystem initiative because of a demonstrated commitment to cross-sector collaborations in schools and beyond the classroom. As STEM Ecosystems evolve, students will be able to connect what they've learned, in and out of school, with real-world, community-based opportunities.
5. Record-breaking attendance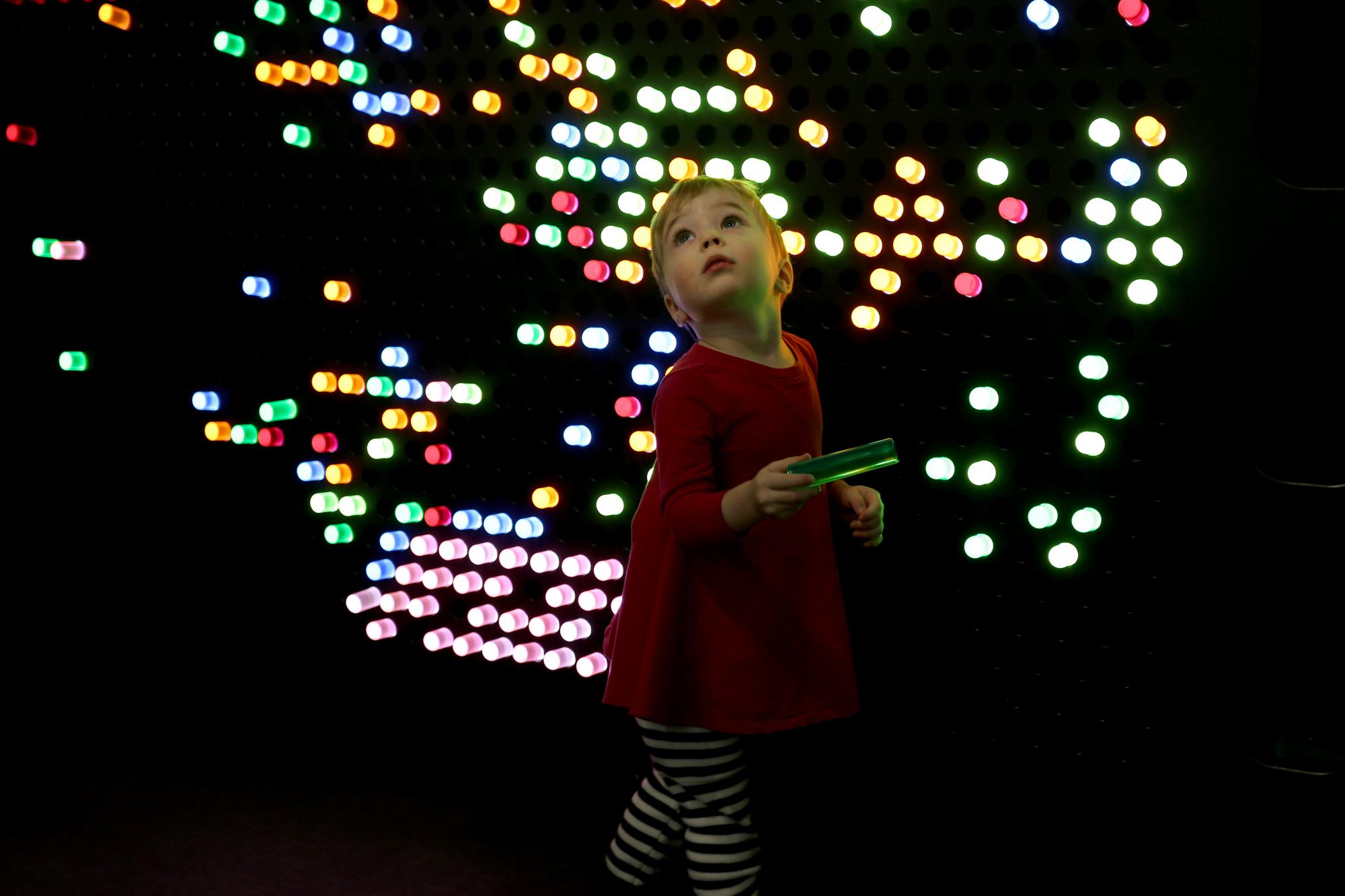 We ended the year on a high note, with the news that we had passed the 1 million visitor mark for attendance in 2018, a 20 percent increase in visitors compared to 2017!
This increase in numbers can be attributed to the success of our outreach programs, the revitalization of Wonder and Tinkering Space: The WorkSafe BC Gallery, high-profile feature exhibitions and films, and programs such as the Class Field Trip Bursary Program that enable thousands of youth from underserved schools to visit Science World. Put another way, this means that, over the past year, about one-fifth of the population of British Columbia engaged in hands-on science learning and grew in their STEAM literacy!
"We're thrilled to have served a record number of visitors over this past year. It speaks to the remarkable impacts of experiential learning, and to the important role of science centres. Science World is empowering youth with skills in critical thinking, collaboration, and creativity, all of which are essential for success in the emerging innovation economy," - said Scott Sampson, President & CEO of Science World.
---
We look forward to another exciting year in 2019, with many more opportunities to ignite wonder and empower dreams through science and nature!