To be named a Patron of Science World is an honour bestowed by the members of the Science World Society. Science World thrives because it receives the collective energy, wisdom, time, financial resources and goodwill from leaders in the community we serve.
---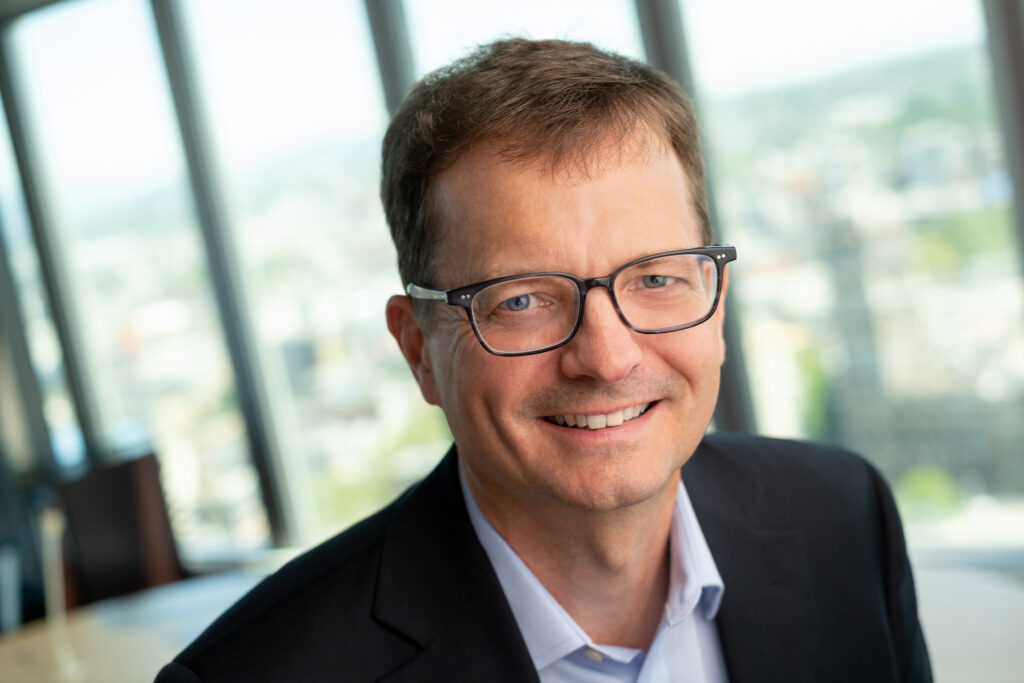 Chris O'Riley recalls being a teenager and watching with curiosity as the geodesic dome—and Canada's first OMNIMAX® theatre—was constructed at the head of False Creek for the World's Fair.
When Expo 86 opened, he bought a ticket to A Freedom to Move, an OMNIMAX film about how societies throughout history—no matter their stage of technological development—had their own leading edge, state-of-the-art transportation.
He sat in the darkened theatre and thought about how these stories from the past might connect to ideas about the future of energy in BC.
Today, almost 40% of emissions in B.C. come from transportation. Encouraging people to make the switch from carbon-emitting gas and diesel to clean electricity is an important advancement that will make a difference in the face of climate change.
Having sparked his interest in BC Hydro by visiting its testing and research subsidiary Powertech Labs at the age of 12, Chris saw in the revitalization of False Creek the potential for clean and renewable energy to meet the quickly rising needs of the province.
"Expo 86 was the moment we opened up to the rest of the world," says Chris today. "And the dome came to symbolize that innovation and transformation. When Science World moved in, it was the perfect fit."