British Columbia is known for its wilderness and lush green forests. Old growth trees play a crucial part in these forest ecologies where they take in vast amounts of carbon from the atmosphere because of their growth rate that accelerates with age. They provide rich sites of biodiversity unlike newer trees, and they function as crucial hubs in the below ground networked mycorrhizal activities. But extensive logging, human development and climate change have caused dramatic changes to our landscape, threatening the future of our old-growth forests.
The Wild Empathy exhibition is a collaboration Science World, independent researches as well as faculty and students at Emily Carr University of Art + Design. The collaborators have a shared vision to inspire discovery, awe and wonder of nature in youth and the general public. We believe a better world will be created through young people becoming creative nature ambassadors and activists. We believe in care ethics for natural systems and beings who inhabit them, and that these should be portrayed in ways that respect their natural communities and cultures. We aim to offer quiet ambience and slower experiences for the public in order to reinforce the calming benefits of real forest experiences. We are exploring this through the use of authentic material artifacts from trees, combined with realistic media models from local forest locations.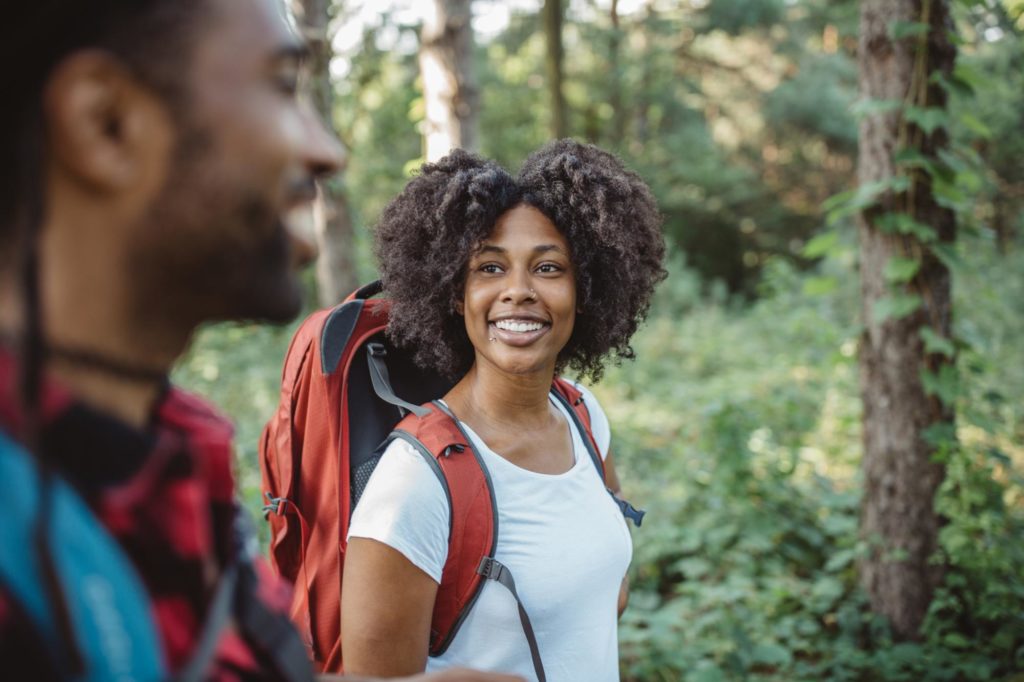 The majority of city residents will never experience being in an old growth forest, and they may be unaware of the complexity of these interconnected ecosystems, even as their crucial value to climate change reversal becomes evidenced. British Columbia is entangled with old growth forests through logging, numerous provincial parks, and eco-tourism. The overall goal of Wild Empathy is to create immersive multimedia experiences for public audiences, in order to raise awareness about the unique features of local old growth forests, leading to a sense of wonder and care for their protection.
The Wild Empathy team is working to raise awareness of the value and irreplaceability of these ancient trees and forests, by creating art for public display. Wild Empathy explores how immersive media—VR, 3D video, animation, immersive sound—can be used to create a virtual tree and forest grove for participants to explore and interact with, to better understand their liveliness, and appreciate their significance.
"They speak in Whispers" – the Hollow tree experience:
Experience what it's like to be an ancient tree. This project blends visual and audio media with remnants of an old western red cedar to present an immersive experience for human visitors to imagine an old tree's experience in the forest. Old trees have their own experience of the forest, surrounded by other trees and animals who are part of their community. What do old trees see and hear?
Tree, Earth, Sky – VR headset experience:
This project uses 3D 360 video, and sound recordings of an old growth grove of trees on Vancouver Island. The VR headset experience depicts some of the invisible activities of the trees and microorganisms in their forest community. Old trees are networked hubs of activity in the forest. They reach through the soil to interact with microorganisms, and they grow up through the forest into the forest canopy to reach the sunlight. In the forest soil, the tree roots are part of the mycorrhiza, a network of interactions between fungi and plants and trees. This network exchanges nutrients—carbohydrates, water and minerals—between trees, plants, bacteria and fungi. Experience the liveliness of an old growth grove, with its vibrant soil community and powerful ancient trees.
---
It is known that our old trees play a crucial part in forest ecologies and biodiversity, in the health of the province, and of the planet.
Come engage with these new and upcoming experiences at the Search Gallery.