2015 was an incredible year for science and engineering around the globe. Last year, marine scientists discovered a warm-blooded fish, engineers got inspired by butterfly wings for solar panel technology, scientists grew a miniature human brain in a dish, NASA's New Horizon's spacecraft brought us closer to Pluto than ever before and SpaceX launched and landed a rocket for the first time in history, and that's just to name a few things!
Here at Science World, we've also had a big year. We've been fortunate enough to share some unforgettable STEM (science, technology, engineering and mathematics) experiences with young people across the province through programs like: our travelling science show, On The Road; our Scientists and Innovators in the Schools program; our afterschool Super Science Club; teens-only programs and our early childhood teachers program, Big Science for Little Hands.
Here are our top 5 greatest outreach achievements from 2015:
1. For the first time in 3 years, Science World brought back its On The Road program and inspired 19,223 students at 96 schools with eye-popping science demonstrations.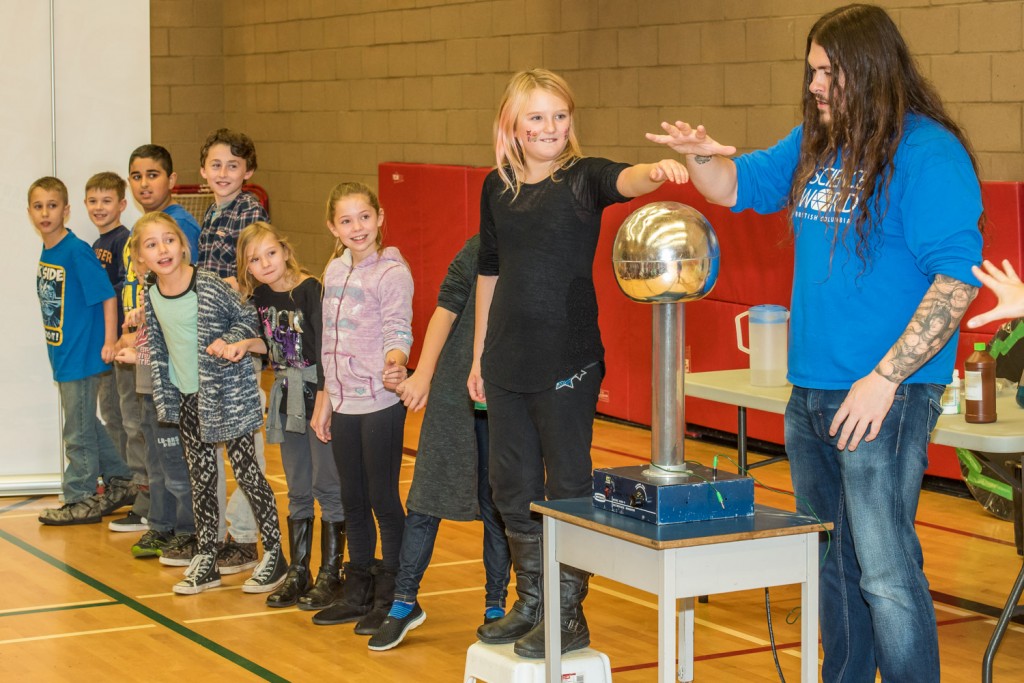 2. Science World's Scientists and Innovators in the Schools matched 66 science and engineering professionals with more than 18,000 students across British Columbia to share their hands-on experience working in a STEM field. Our volunteers visited classrooms in remote communities like: Ahousat, Haida Gwaii or Yeekoche to inspire the next generation of scientists and engineers.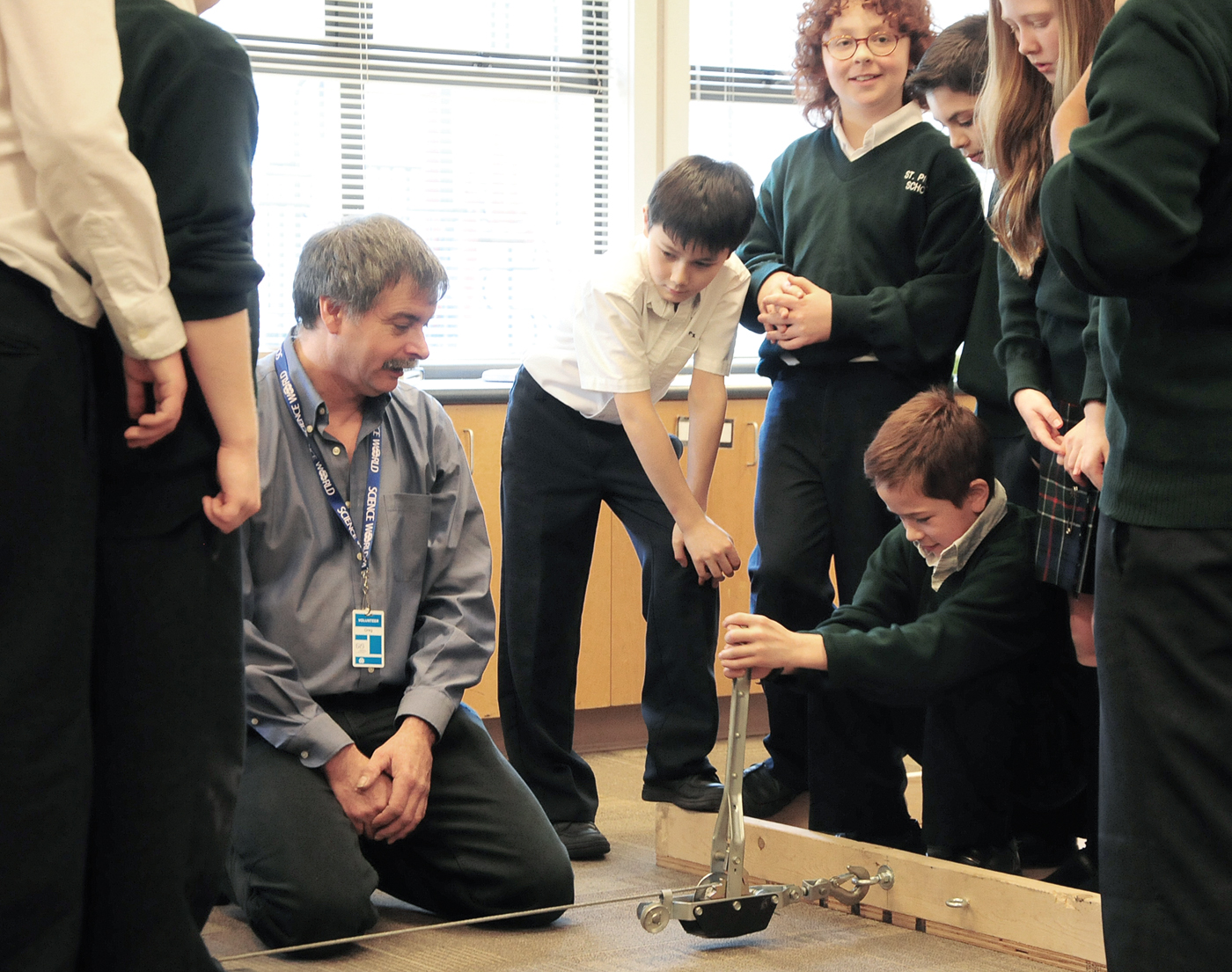 3. Super Science Club inspired 1,051 elementary students from under-served schools with fun hands-on science projects they wouldn't otherwise have access to.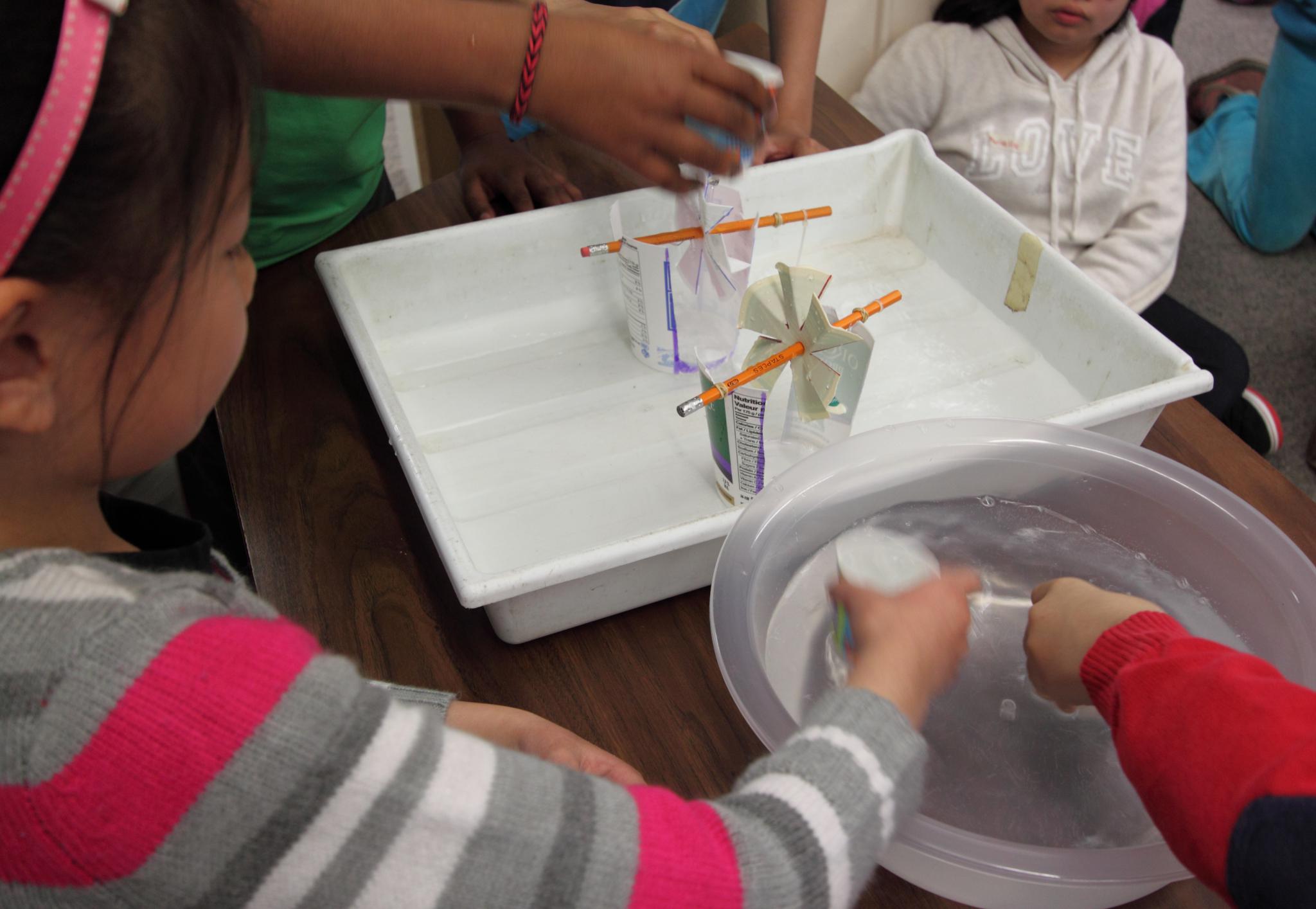 4. Science World's youth programs—including Future Science Leaders, Robotics Club, SPIFFY, and many others, brought together an estimated 3,000 teens from across BC and inspired them to engage more in the science around them.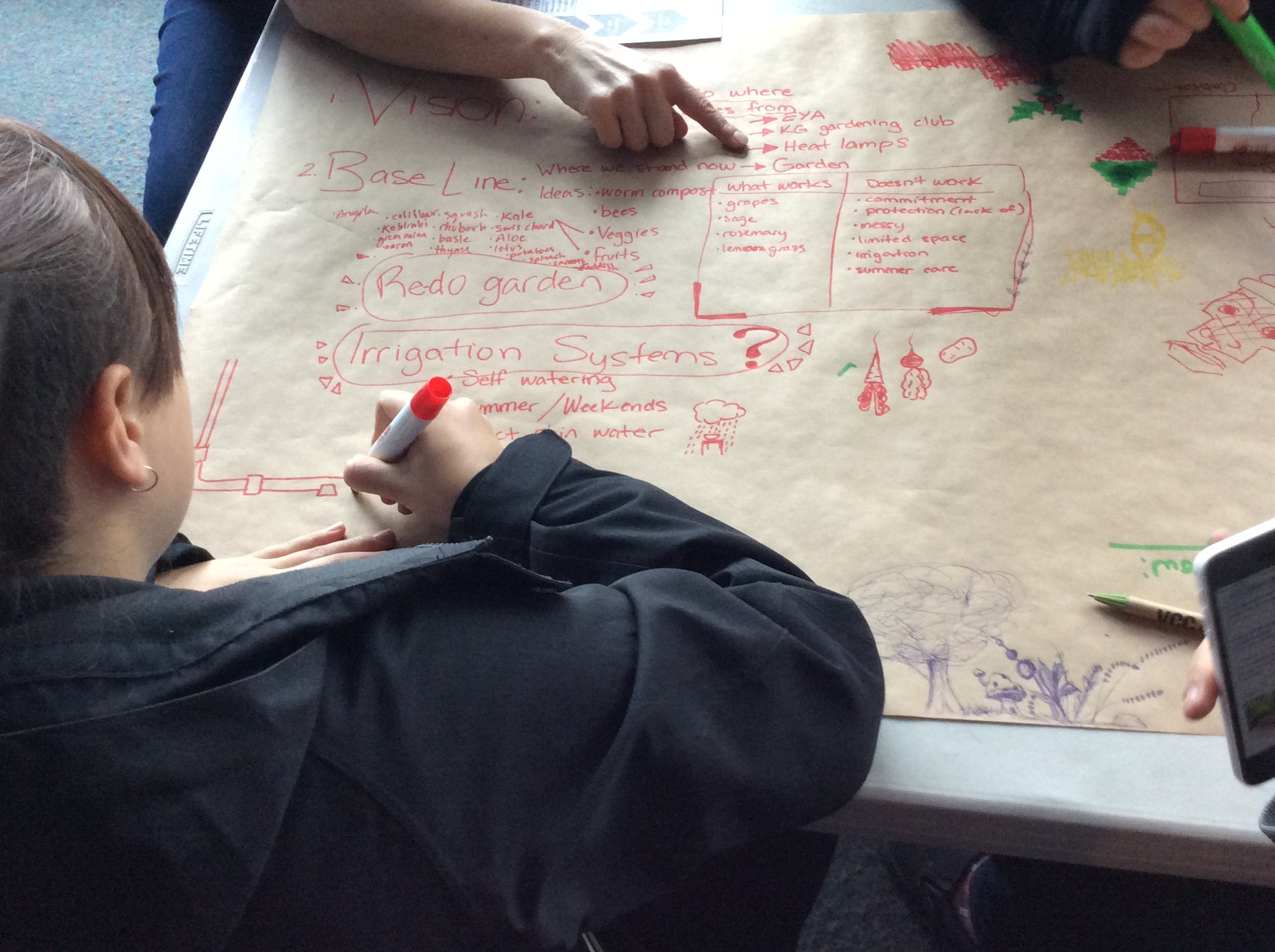 5. Big Science for Little Hands reached 812 educators and children across British Columbia. This hands-on program sparks curiosity and wonder for all participants.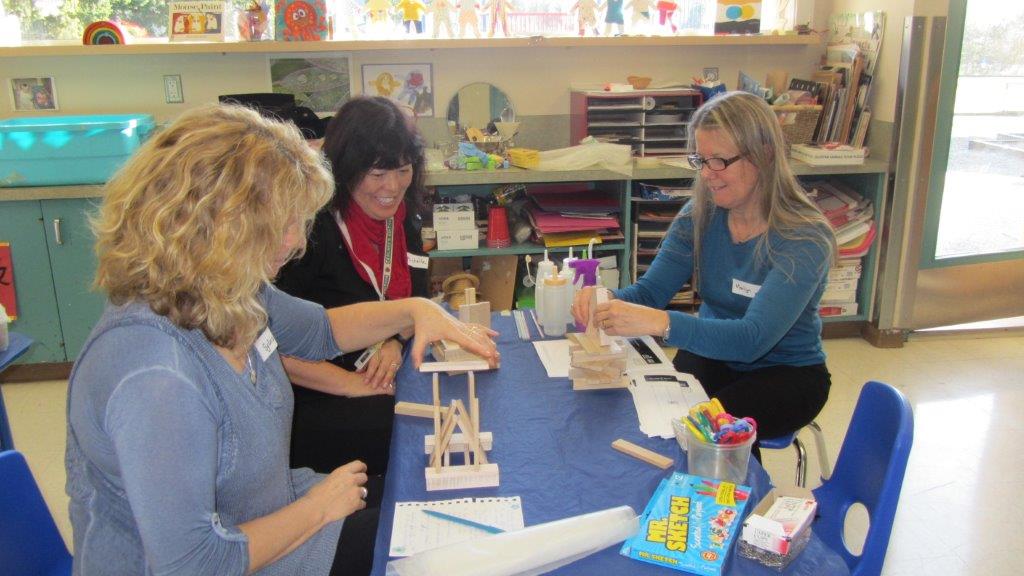 We are super grateful for all of the volunteers, teachers and students who have helped to make 2015 an amazing year for Science World outreach in BC. The future is bright, thanks to our enthusiastic young people and educators. We look forward to continuing to engage British Columbians in STEM subjects into 2016 and the future!

We hope you'll get involved with Science World outreach programs this year!
Join us by volunteering for programs like Scientists and Innovators in the Schools, participating in a Big Science for Little Hands workshop, book an On the Road visit or donate to support important programs, like Super Science Club, which brings after-school STEM education to inner-city kids.
*Feature image photo credit: Richard McGuire