---
Dreaming Big
Gavin Clark loves walking a school's empty hallway to pass by the classroom where Science World's weekly after-school program Super Science Club is in session.
From beyond the closed door, he can hear uproarious laughter, shouts of wonder, and the buzz of kids grades K-7 excited to learn something new.
As a Community Schools Coordinator, Gavin thinks that in addition to the afternoons of fun provided, Super Science Club is important because science literacy can change the world.
He'll often ask students a classic question with a millennial twist: "Instead of, 'What do you want to be when you grow up?' I say, 'How do you want to make the world a better place when you grow up?'"
From their responses, a common theme emerges: science, and the role it plays in exploring opportunities of the future.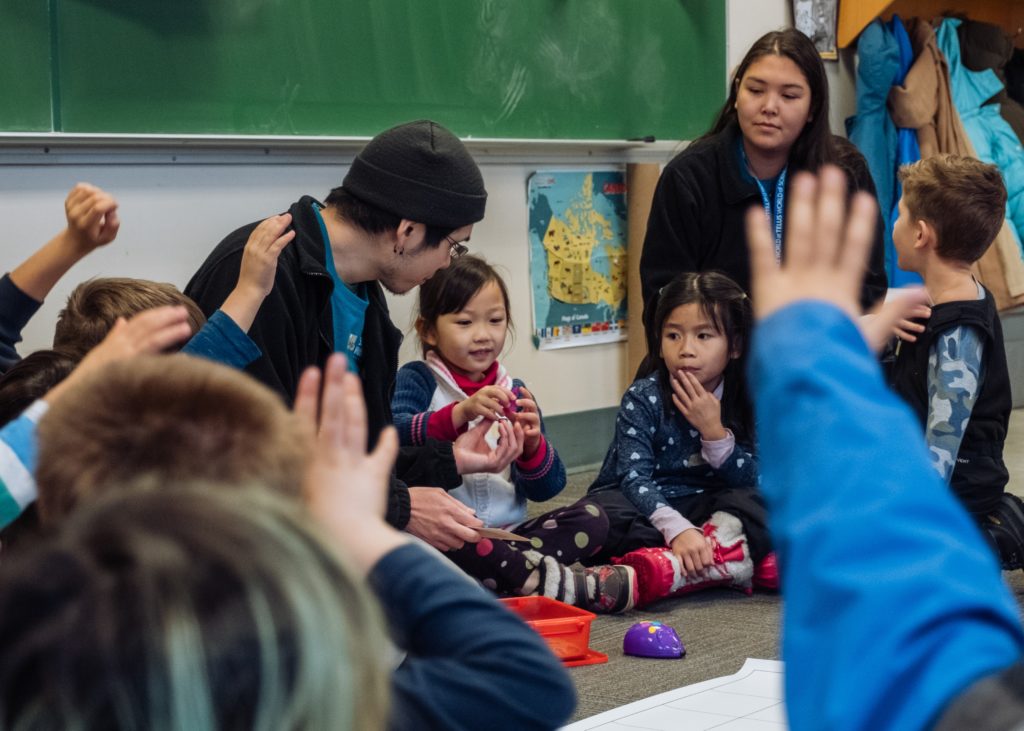 Big questions like this about building a bright future guide Gavin's daily work.
He is one of 12 Coordinators of Community Schools Teams (CST), a provincially-funded initiative that provides year-round out-of-school support for students.
Gavin says, "The intention of CST is to help foster the success and increase the life chances of students by helping to increase their resiliency."
"When I think of resiliency, I think of bamboo. It may not look strong; it's slim, and blows with the wind. But it doesn't break easily. And it can thrive in a number of environments. And once it gets growing, it's pretty hard to take down. Despite what you might throw at it."
The Importance of Connection
The nature of a young student's out-of-school time depends on a number of variables, ones as far-reaching as the rising cost of childcare, to as individual as the preferences of a single child.
Educators cite the three hours between 3 and 6pm as critical to a young person's development. Especially if that young person struggles with feeling well-connected in social or familial relationships. These children, experts say, will require additional support from the community in order to thrive (The Middle Years Development Instrument, 2010).
Gavin and his team address this very issue, supporting the 50,000 students attending Vancouver's 110 public schools. By partnering with a roster of non-profit organizations, they match students with a wide variety of programs that fulfill the following purposes: they help students feel a sense of belonging, develop positive peer relationships, make meaningful connections with adults in their community, and experience something new.
Science World's Super Science Club is one of those programs. Last year, it operated in 27 locations, reaching over 1,000 kids in underserved schools and community centres. At the end of each term, participants' families are invited to TELUS World of Science for Super Science Family Night, and all attendants receive a free one-year Family Membership to Science World.
With the generous support of our donors, Super Science Club has been running for nineteen years.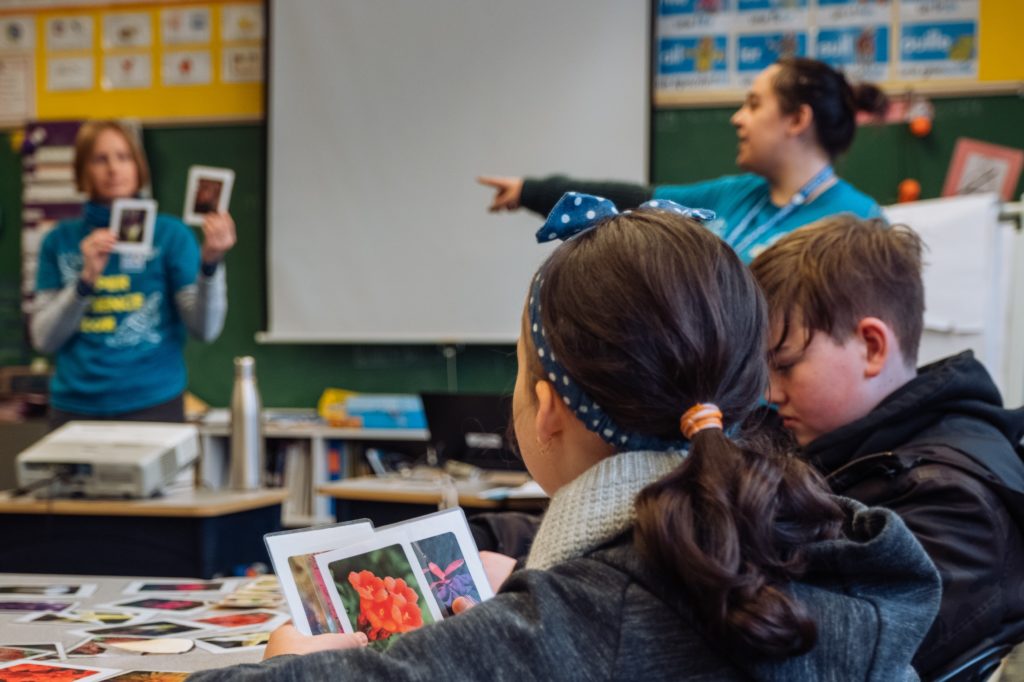 Something Special
One of our most fundamental needs in becoming resilient is a sense of belonging. And Gavin says programs like Super Science Club can help provide that asset.
"If you think back to when you were a young person, and what would have happened if there wasn't someone in your life to discover or appreciate or recognize how you saw the world. Or the talents and gifts you had...Super Science Club gives kids another chance to have that happen for them."
When I ask Gavin what message he would share if he could with the people who donate to Science World, he thinks about it for several silent moments.
"By supporting Science World, donors are planting seeds, and we can't fully know the extent of the benefits they will have. But we know we're nurturing something special."
"Because not all students thrive in the classroom setting. And our views of what kids are capable of can be limiting. When we put them in different environments, and give them different opportunities, they can surprise us, and themselves."
---
Science World urgently needs your support.   
Make a donation to our $10 million goal and help fund the future.