Have a chill day with Science World's Winter Activity Pack! Catch the magic of the auroras with citizen scientists, travel across the tundra with a celebration of polar bears and enjoy winter-themed activities all from the comfort of your home.
Science Theatre At Home
---
Utuqaq, 2021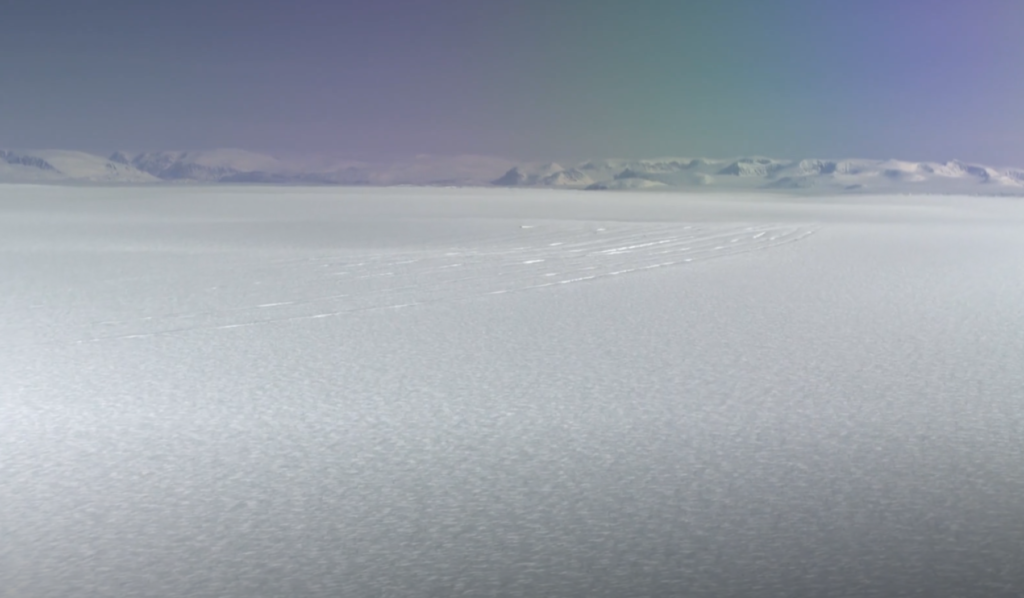 Ice is both the narrator and the protagonist in Utuqaq, a documentary by award-winning filmmaker Iva Radivojević, about climate change in Greenland.
In the Arctic, ice is both all around and constantly disappearing. Utuqaq—meaning "ice that lasts year after year"—invites us to think about the impacts of climate change in the Arctic from the perspective of the ice, as we watch four researchers embark on an expedition to drill ice cores in subzero temperatures.
Narrated in Kalaallisut by Inuit microbiologist, Aviaja Lyberth, Utuqaq will broaden your understanding of scientific research in the Arctic.
At-Home Experiments
Fun-filled winter-themed activities with household ingredients.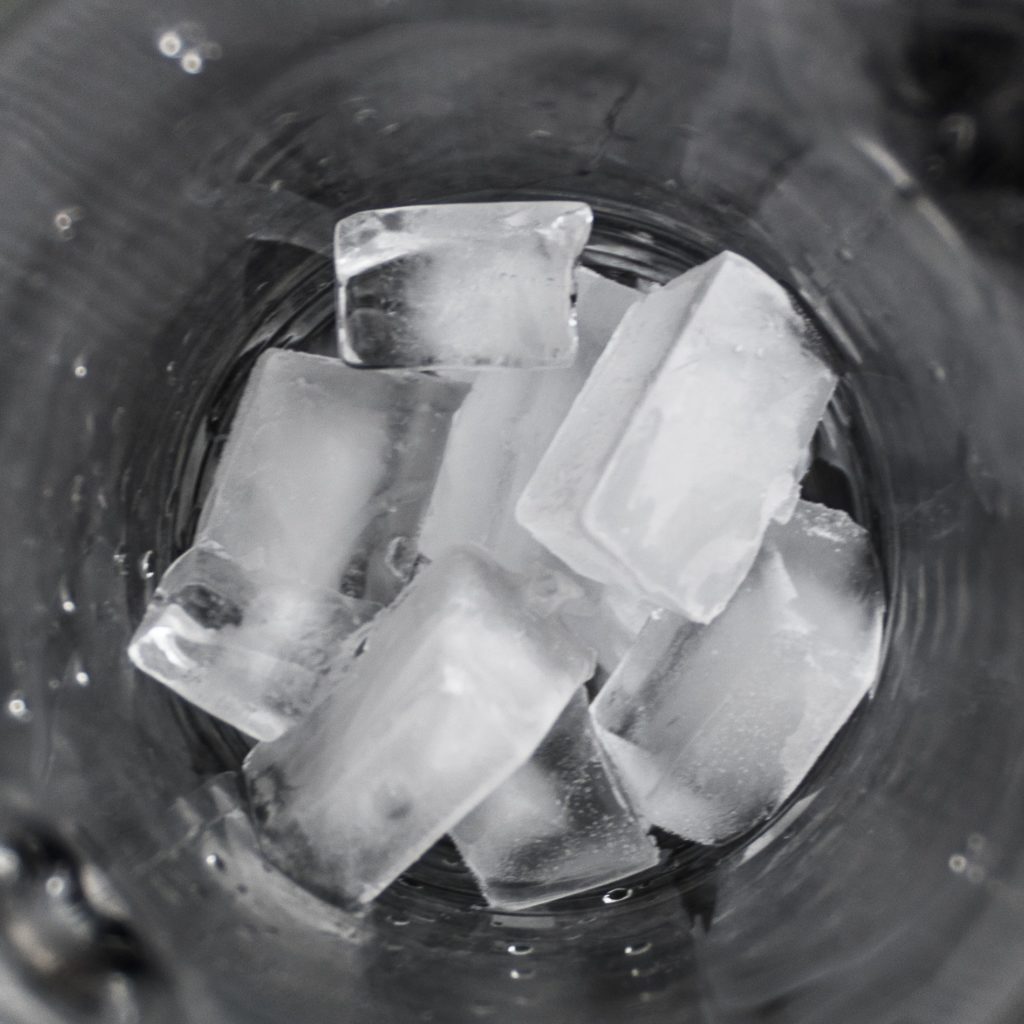 Ice Cube Towers

Create chilly architecture and investigate how liquids and solids interact. You'll need:
ice cubes
salt in a salt shaker
plate or tray to work on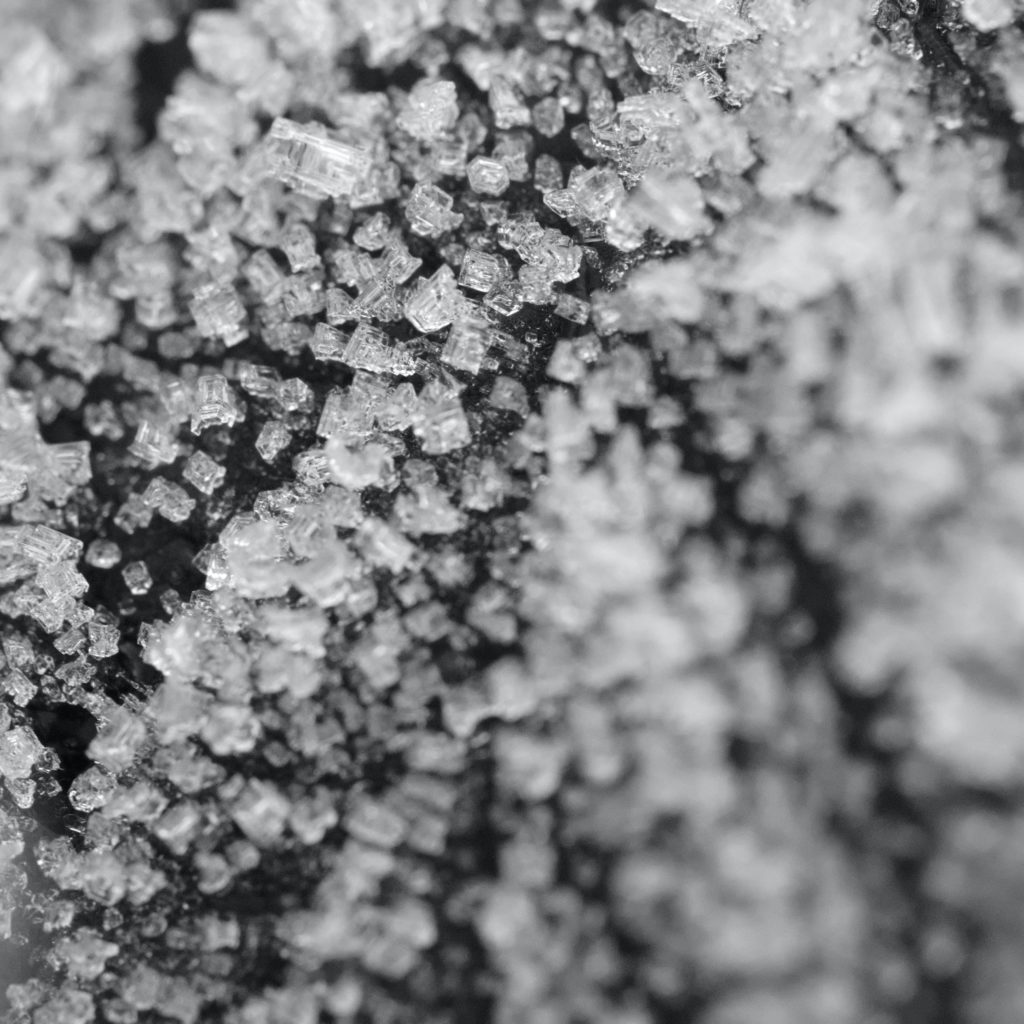 Grow Your Own Crystals
Try "planting" this overnight garden using:
string
pipe cleaners
epsom salt
hot water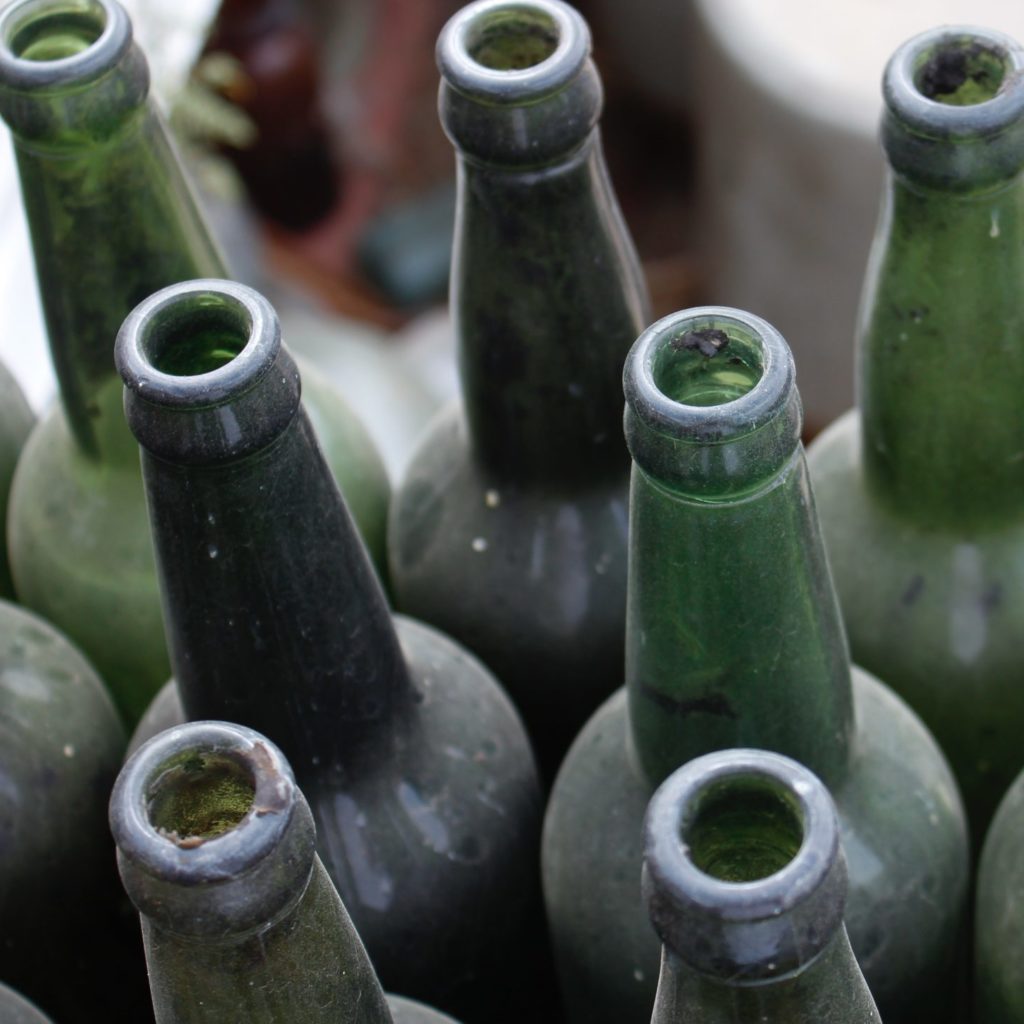 Musical Bottles
Check out how the speed of vibrations affects pitch in this musical experiment. You'll need:
identical glass bottles
water
a spoon or pencil
Polar Bear Cam
A virtual Tundra Buggy trip in Churchill, Canada to see polar bears as they wait for sea ice to form on Hudson Bay. Courtesy of our friends at Polar Bears International.
Virtual Field Trips
Watch the sun set on the Arctic Henge located in one of Iceland's most remote northern villages, watch snow coverage from space and check out the glittering glaciers and steep-walled fiords of the Auyuittuq National Park.
Auyuittuq National Park
The Arctic Henge
---
Looking for more at-home experiments?
Continue the experimentation, curiosity and fun with some of our favourite resources and at-home activities.