Get up to snow good this holiday season with Science World's Winter Activity Pack! Catch the magic of the auroras with citizen scientists, travel across the tundra with a celebration of polar bears and create your very own winter decorations all from the comfort of your home.
These resources are free to access! If it's in your means to give this holiday season, please consider making a donation:
---
Science World's Winter Activity Pack
Science Theatre At Home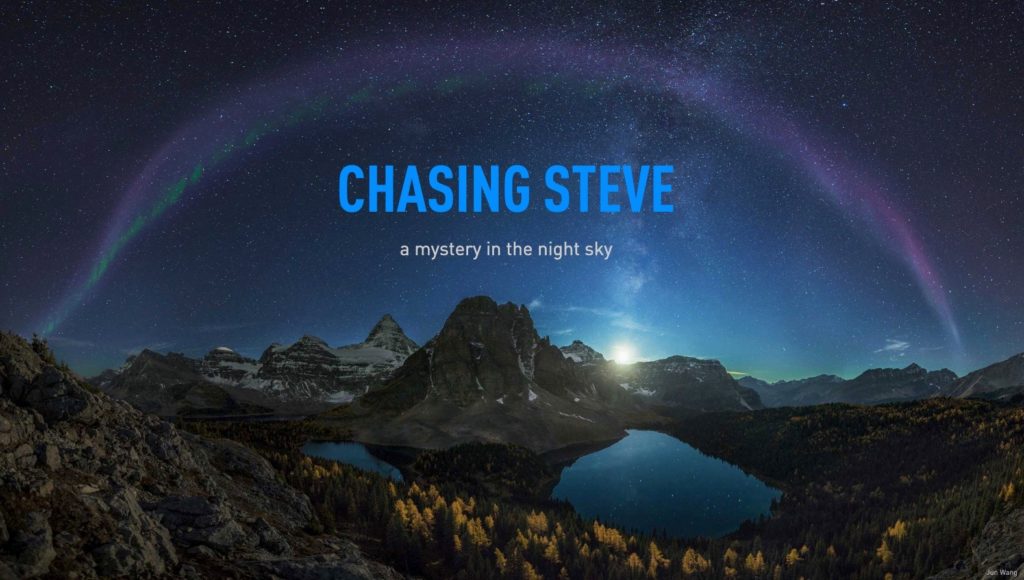 Chasing Steve is documentary about a group of unwitting Alberta aurora chasers who discover a new phenomenon in the night sky and name it. Get the popcorn ready and use the password Aurora to stream this Science Theatre show at home.
At-Home Experiments
Fun-filled winter-themed activities with household ingredients.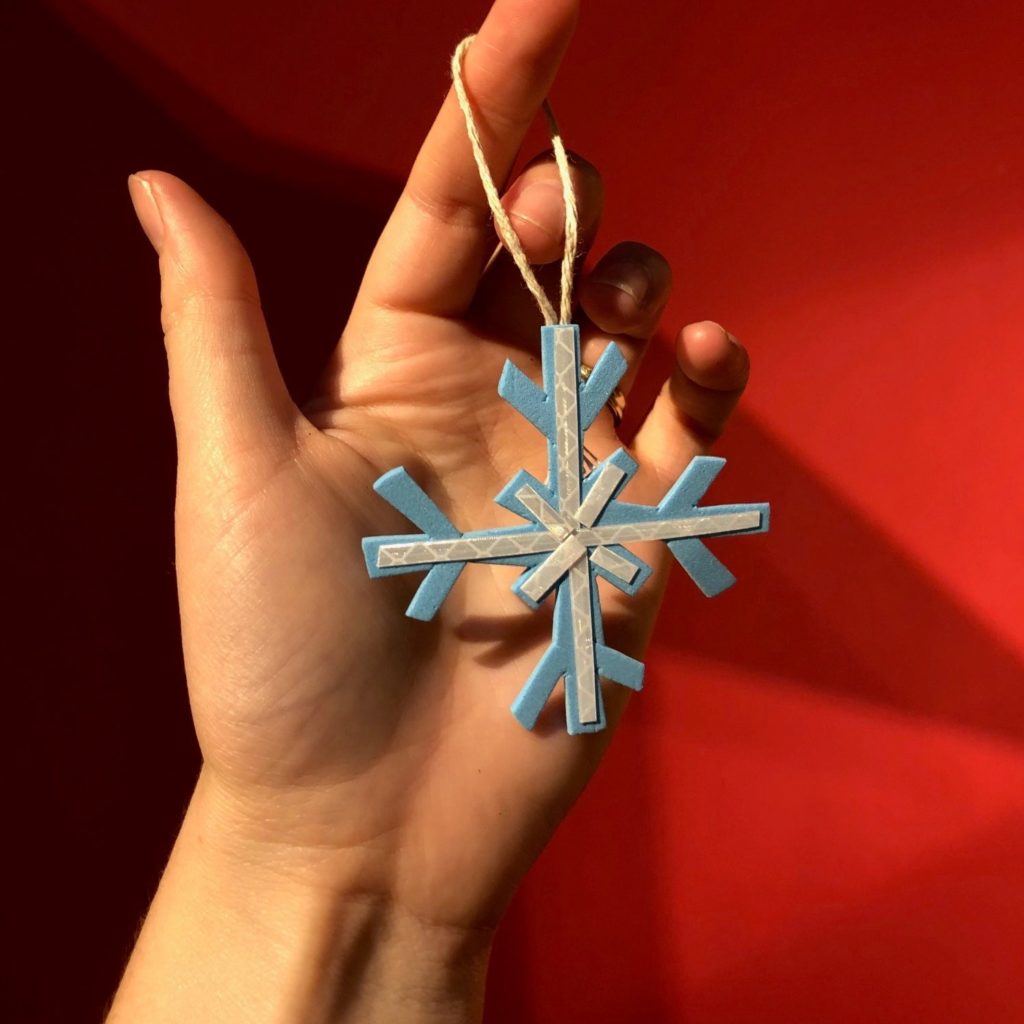 Winter Reflector
The science of light helps to keep you extra-visible on dark Canadian winter nights (and days). You'll need:
craft foam or cardstock paper
reflective tape
hot glue gun
string, clips or pins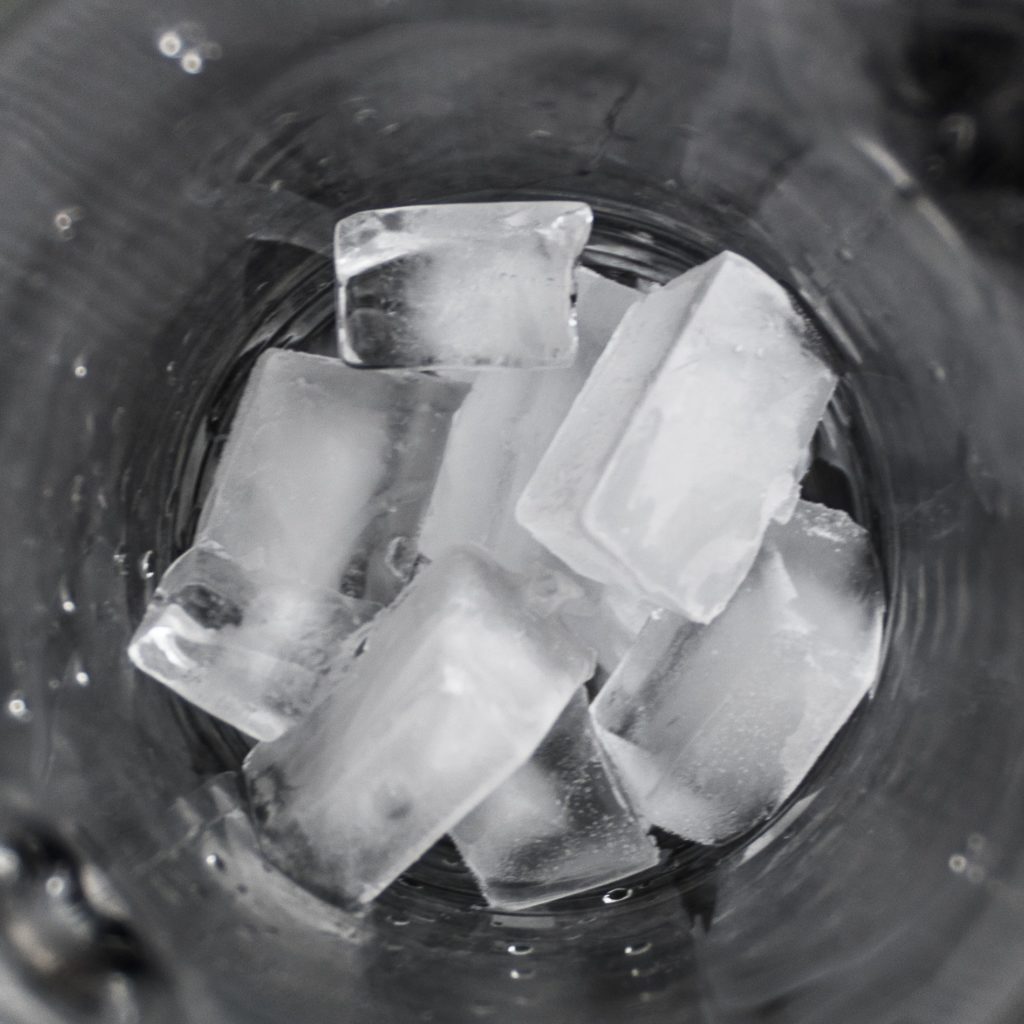 Ice Cube Towers

Create chilly architecture and investigate how liquids and solids interact. You'll need:
ice cubes
salt in a salt shaker
plate or tray to work on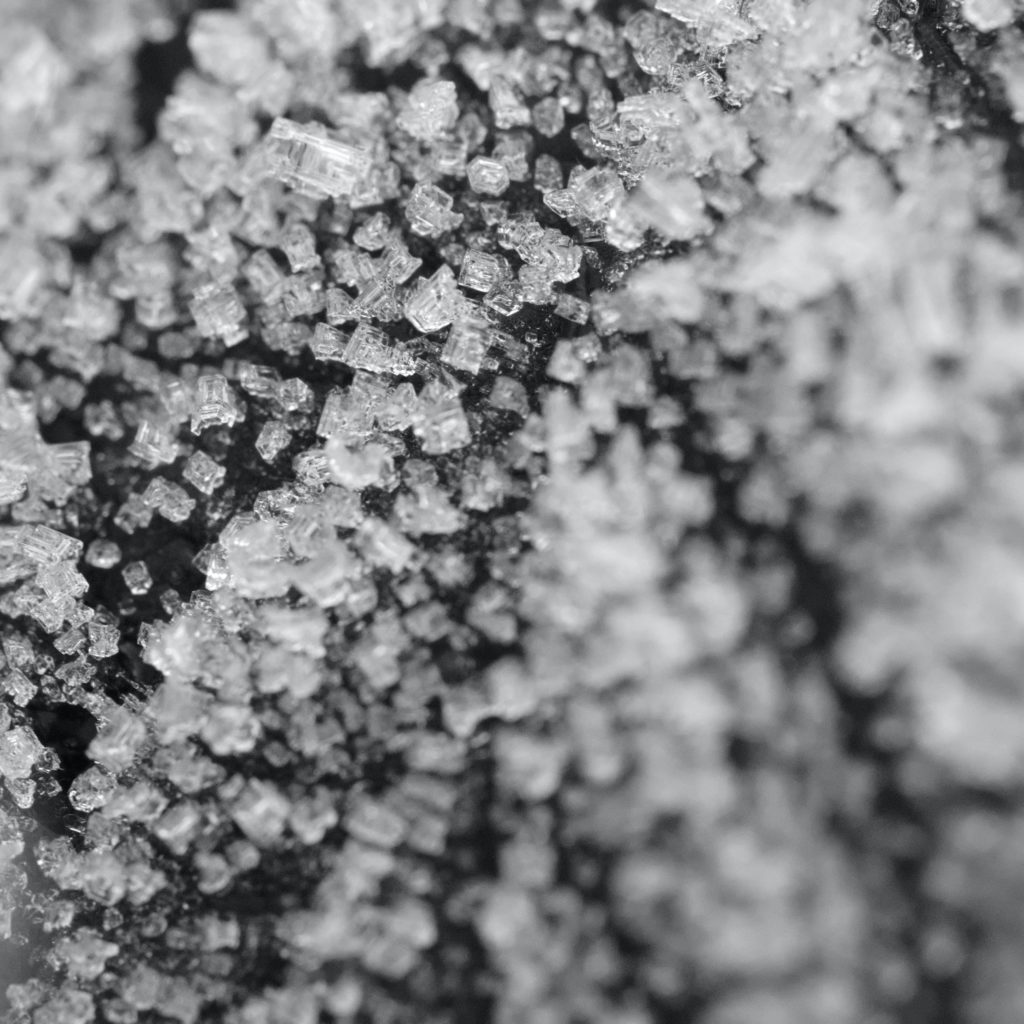 Grow Your Own Crystals
Try "planting" this overnight garden using:
string
pipe cleaners
epsom salt
hot water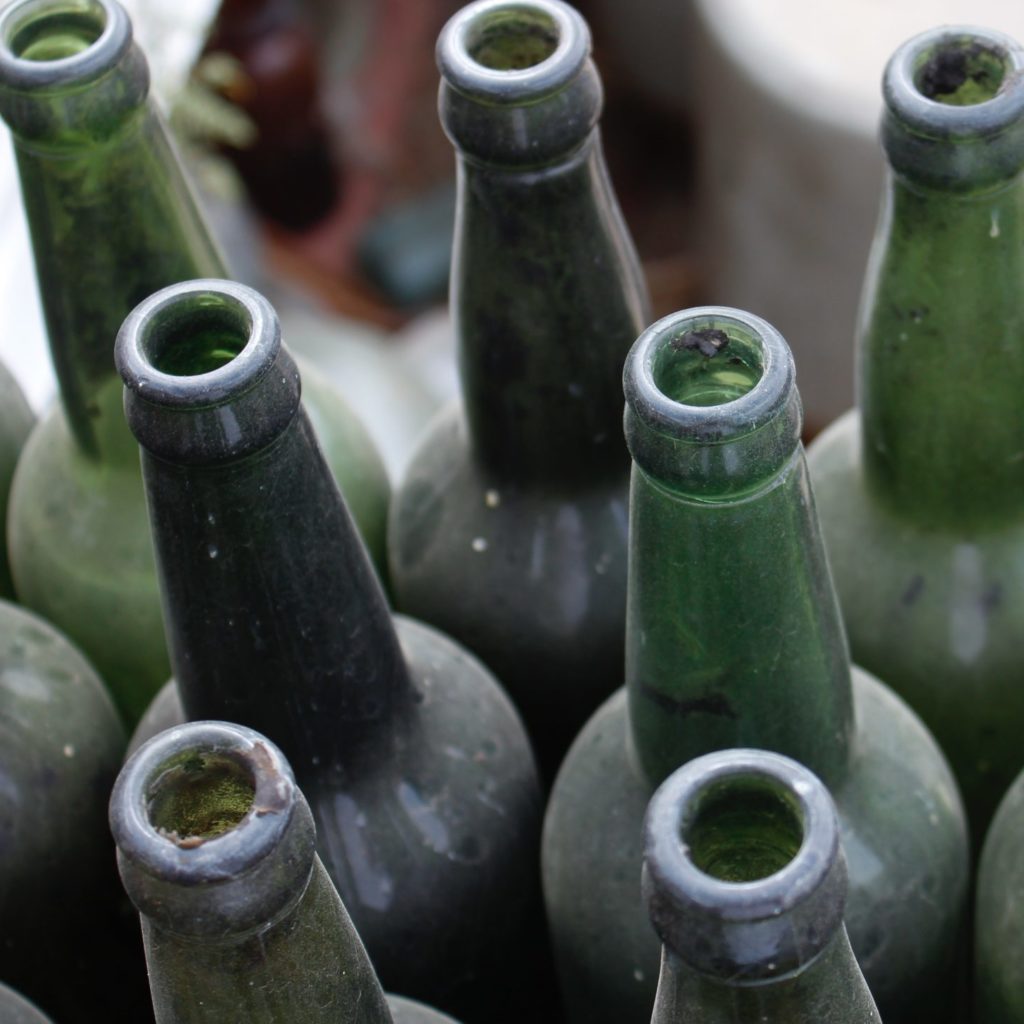 Musical Bottles
Check out how the speed of vibrations affects pitch in this musical experiment. You'll need:
identical glass bottles
water
a spoon or pencil
Polar Bear Cam
A virtual Tundra Buggy trip in Churchill, Canada to see polar bears as they wait for winter sea ice to form on Hudson Bay. Courtesy of our friends at Polar Bears International.
Bird-tastic Winter Decorations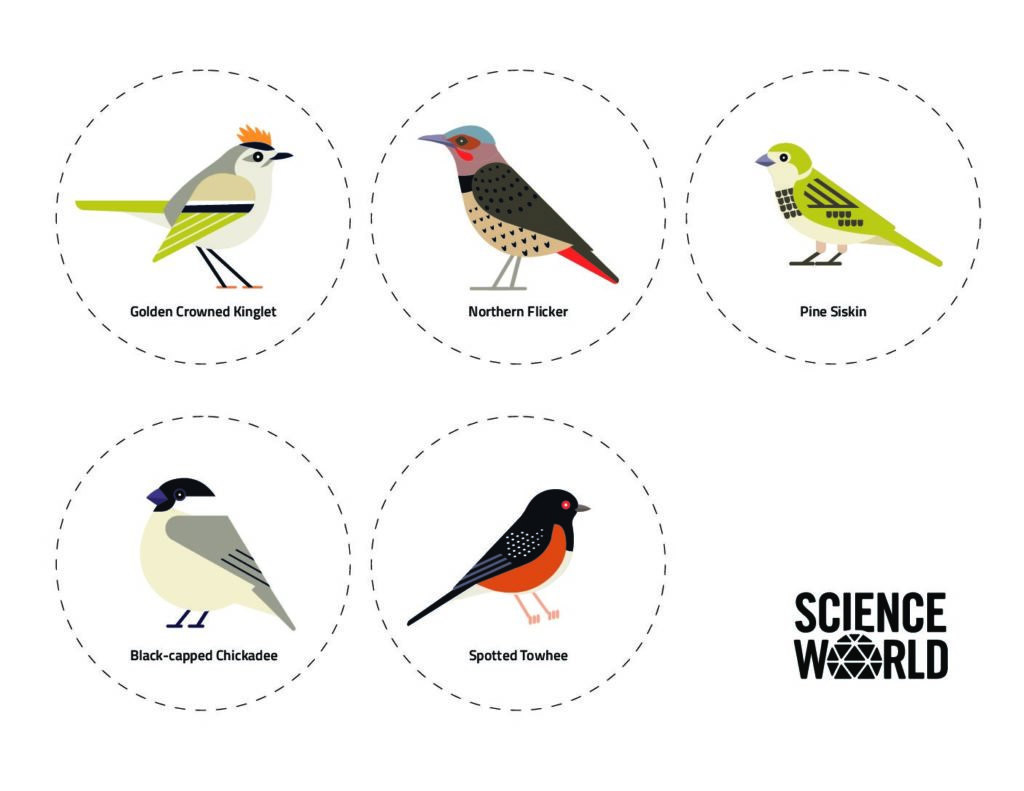 Printable ornaments featuring our favourite local feathery friends.
Virtual Arctic Field Trips
Watch the sun set on the Arctic Henge located in one of Iceland's most remote northern villages, watch snow coverage from space and check out the glittering glaciers and steep-walled fiords of the Auyuittuq National Park.
Auyuittuq National Park
The Arctic Henge
---
Our nerds at Science World wish you and your family a very warm, safe and happy holidays.