It has been a big year for Science World, both under the dome and in the community. We want to thank you for helping us make 2017 a banner year! As Science World moves forward into the future, our core values are to stay curious and playful as we work towards being more inclusive, relevant and collaborative. We believe that, through science and nature, we ignite wonder and empower dreams!
Here's the Science World highlight reel for 2017:
1. Innovation 150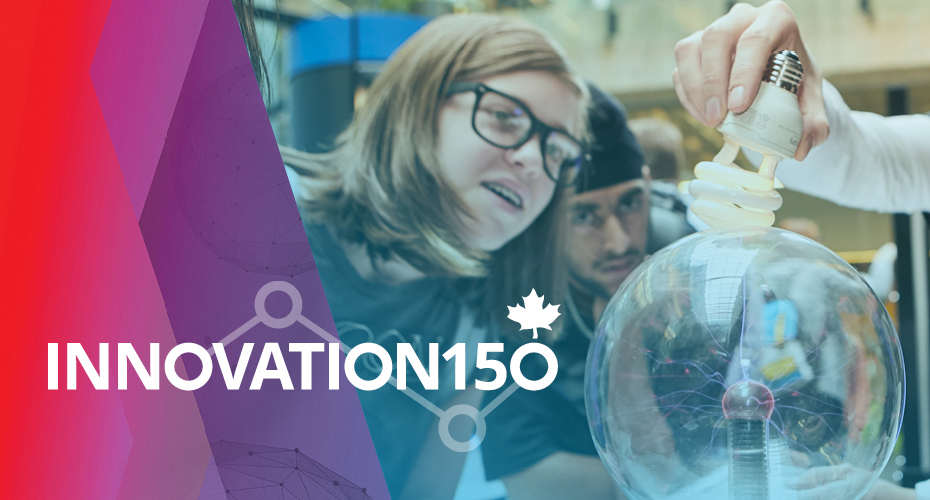 We kicked off 2017 with a visit from the Minister of Science, the Honourable Kristy Duncan, for the National Launch of Innovation150, a cross-country tour aimed to celebrate and inspire Canadian innovation. Science World and Innovation150 organized a city-wide celebration of Canada's innovative past present and future for our country's 150th anniversary.
Innovation150 was an incredible opportunity to collaborate with science communicators and educators from across the country with the Power of Ideas Tour, Quantum: The Exhibition, the Actua Maker Mobile, Community Science Celebrations and events happening across the Province.
2. March For Science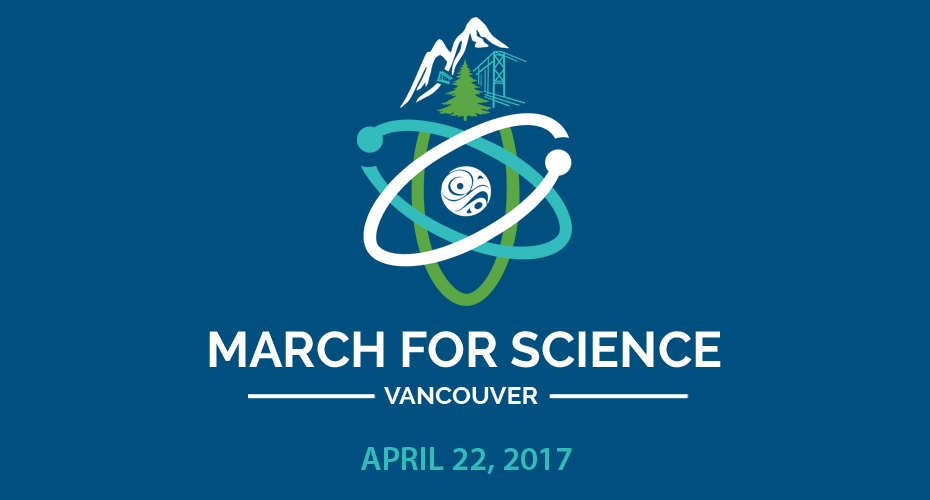 On Earth Day, April 22, Science World British Columbia joined the March for Science Vancouver, one of over 300 marches to take place across the globe. At Science World, we take the topic of science literacy very seriously. Today, science underpins many of the most urgent issues we face—climate change, species extinctions, habitat destruction, viral pandemics and nanotechnology. As we move into an increasingly high-tech future, we need to dramatically increase the levels of science literacy in order to building healthy, sustainable communities.
It is because we believe strongly that science will play a major role in shaping our future that we chose to show our support the March for Science.
3. Science World Original Galleries
2017 was the year of gallery and exhibition openings at Science World. Our incredible exhibits team managed to design and build not only two brand new galleries, but also an original feature exhibition! We even moved and re-furbished of Science World's much-loved BodyWorks Gallery.
The Wonder Gallery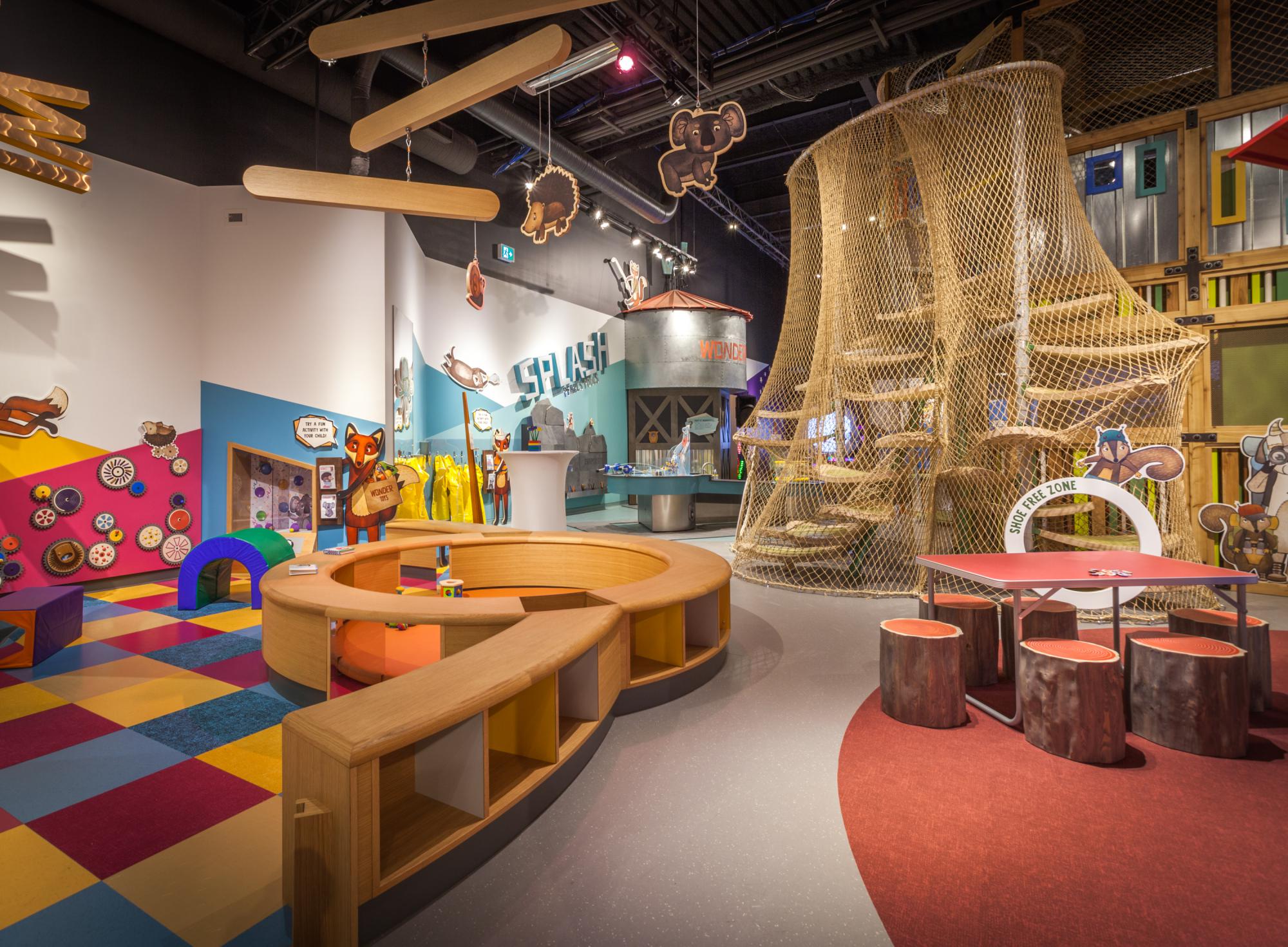 March 11, 2017 we opened the Wonder gallery for our smallest scientists, and ever since we opened up the child-sized doors, the stroller parking lot has never been empty.
Tinkering Space: The WorksafeBC Gallery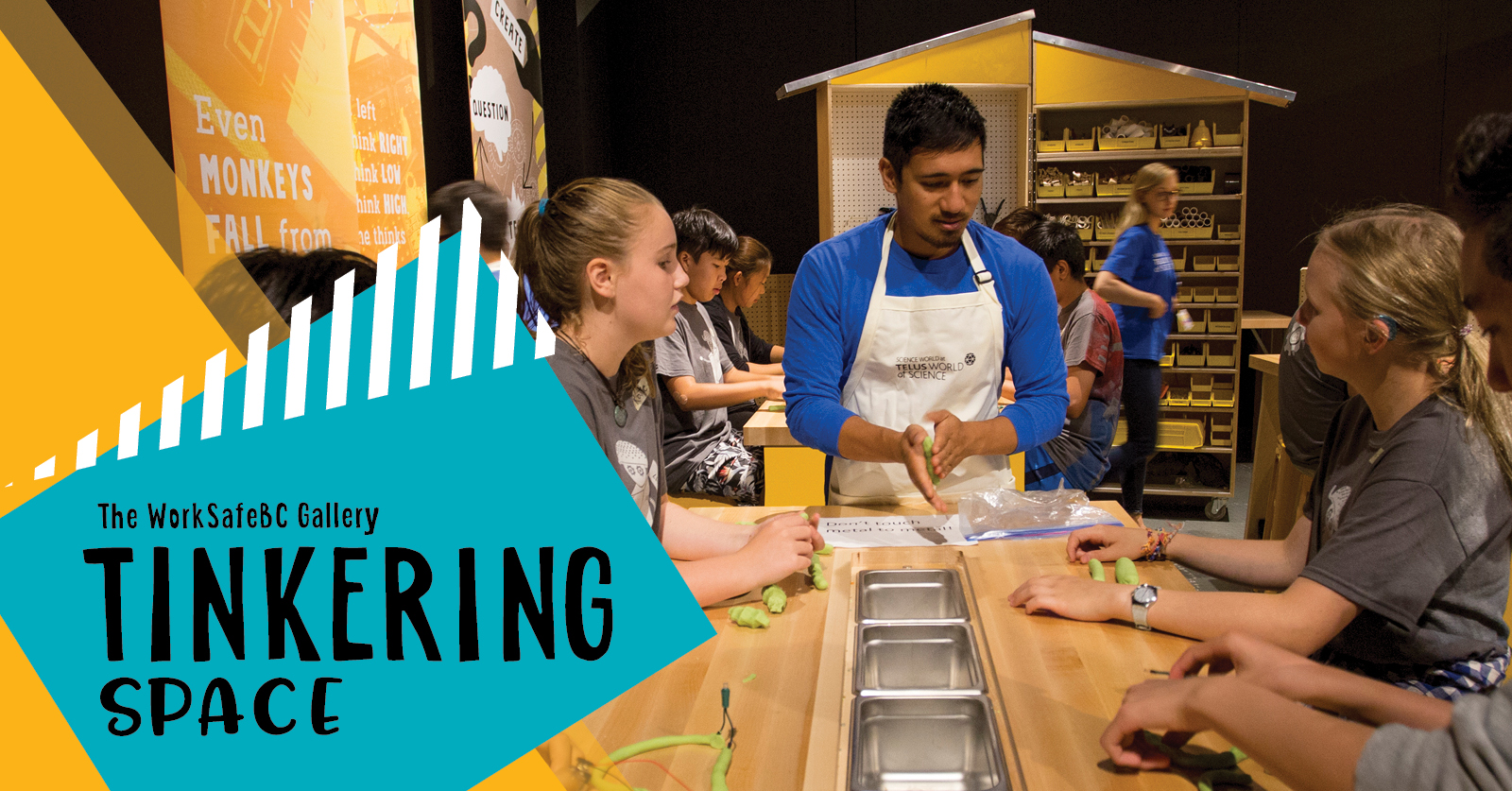 The tinkering programming we tested over spring break, and polished in Made in Canada, was such a success that WorkSafeBC helped us make tinkering a permanent fixture at Science World in our beautiful new gallery Tinkering Space: The WorkSafeBC Gallery. We are now able to offer daily tinkering programming for all visitors that promotes safety and allows visitors to immerse themselves in the iterative design process!
Made in Canada: Feature Exhibition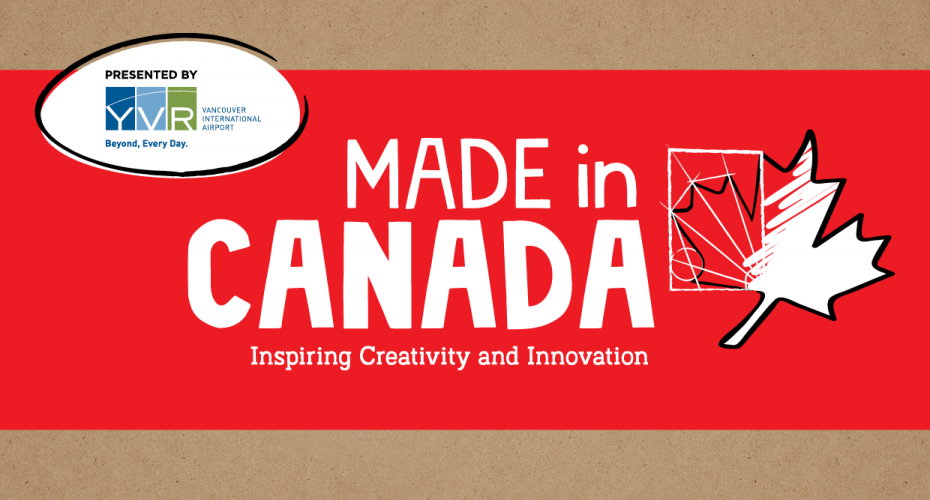 Continuing with the celebration of Canadian innovation, we opened our own original feature exhibition, Made in Canada, where visitors could learn about Canadian inventions, past and present, an then try out their own innovation skills with hands-on exhibits and tinkering programming.Made in Canada opened April 21, 2017! This original feature exhibition showcased not only what Canadians have achieved in technology and innovation in the last 150 years, it also encouraged the visitor to get hands-on and create something innovative of their own!
BodyWorks Gallery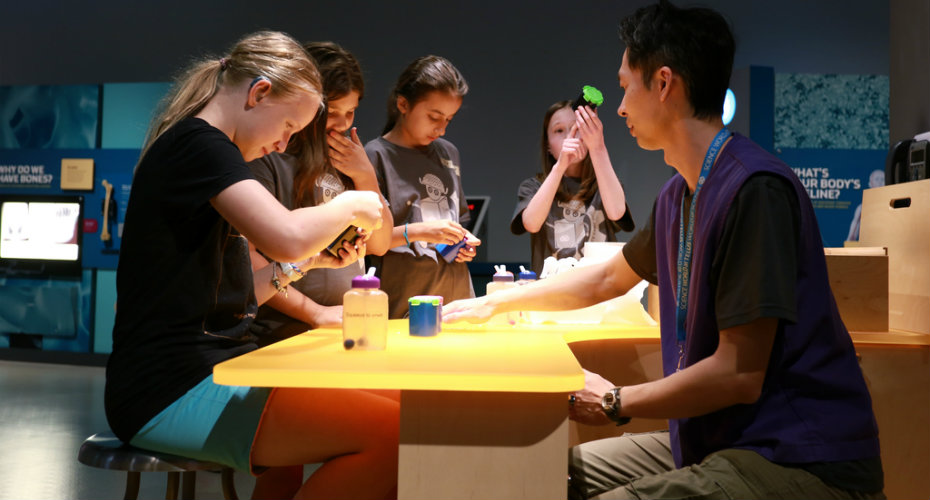 Since the design for the new Wonder gallery required a large space, we decided to relocate our well-loved BodyWorks gallery to the former KidSpace area. The move was the perfect opportunity to re-imagine and update some of our exhibits and to think of how the gallery could best support current and future concepts in human biology and genomics.
With the collaboration and support of Genome British Columbia, we were able to fully redesign the Bodyworks exhibits and gallery with updated information and perspectives on how the body works! BodyWorks re-opened June 30, 2017 with a whole new look, updated science and a fresh perspective on the human body!
4. Exciting Exhibit Collaborations
Even though we were busy under the dome, that didn't stop us from doing what we love best, working with the community and participating in local events.
Parks Canada Exhibit – Sharing Space With Wildlife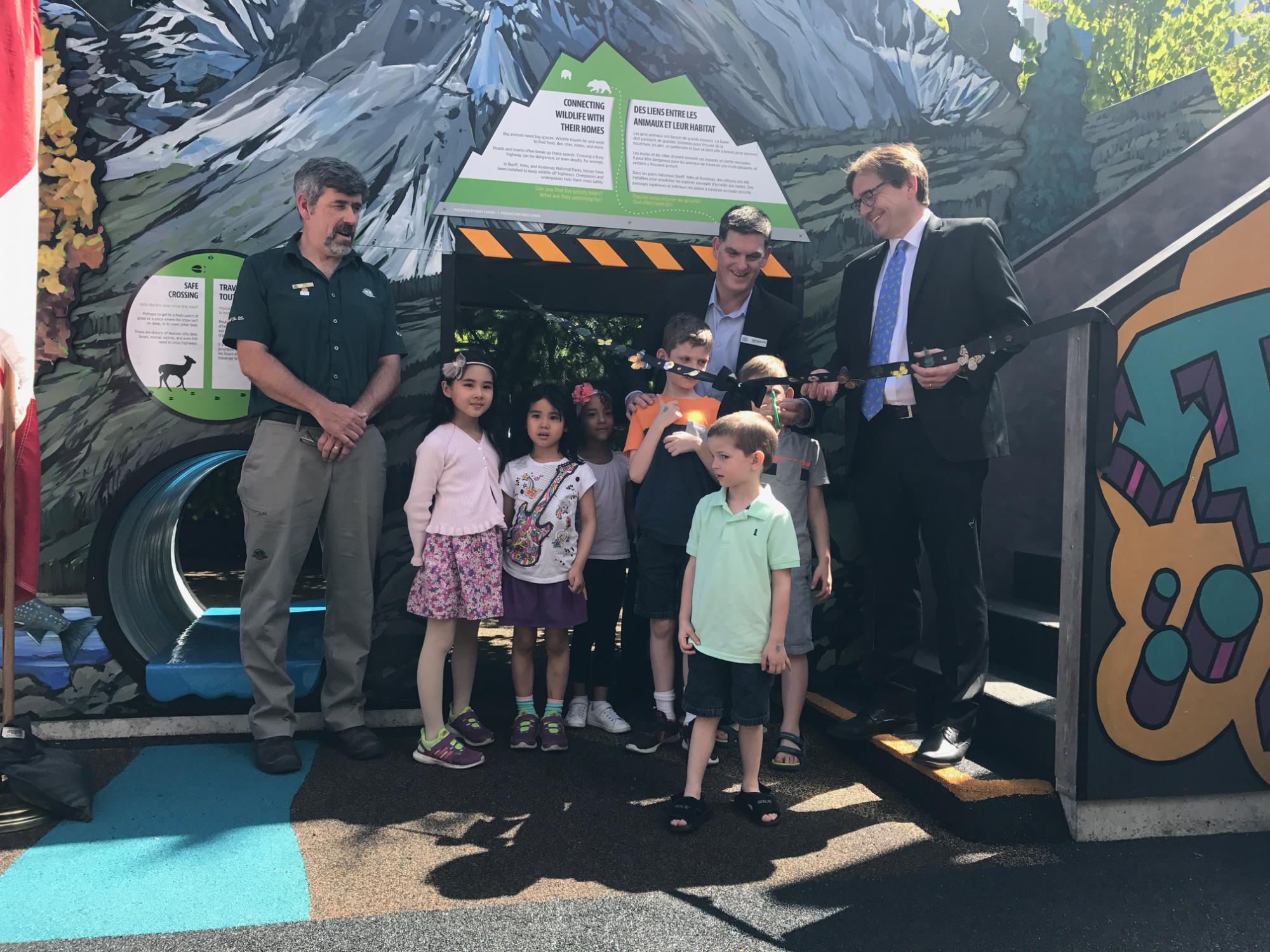 This year, we partnered with Parks Canada to build a dynamic new play structure in our Science Park. The play structure allows children to move like animals through the Rocky Mountains and across "roads" safely, with the aim of showing the ways that humans can create safe environments for co-habitation with animals.
BC Children's Hospital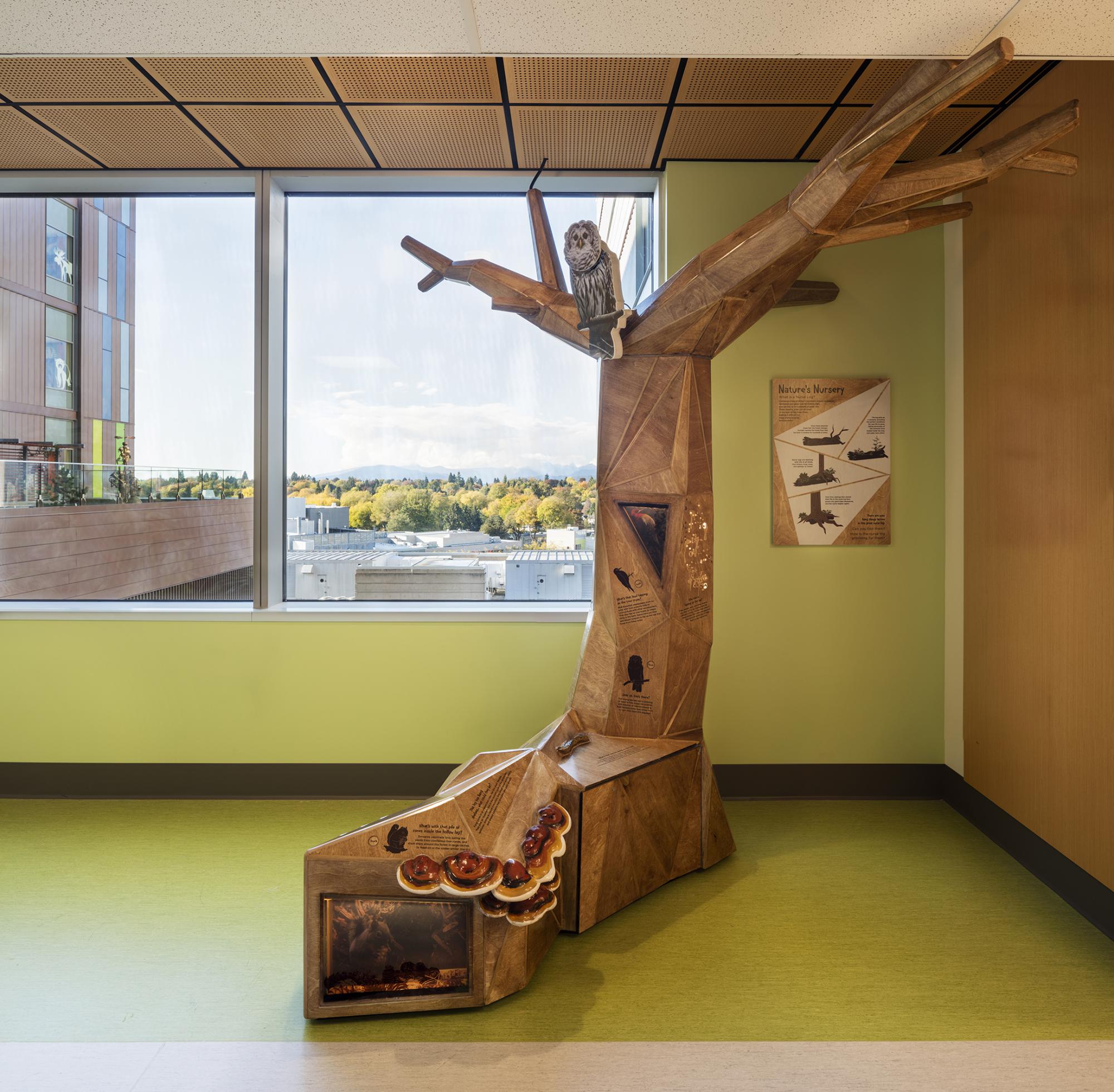 We also had the honour of participating in a project with the BC Children's hospital to contribute to a new ward. Science World was commissioned to design a very special exhibit that would create an immersive experience for children who cannot make a trip to our science centre. Nature's Nursery, our nurse log exhibit, features local animals and interactives that were specially designed with this vulnerable audience in mind.
Thanks to this fantastic partnership with the BC Children's Hospital Foundation, Science World and five other cultural institutions in BC were brought on board to help make a child's stay in hospital a little brighter by contributing artwork, thematic treatments and exhibits to the hospital floors.
5. Eclipse 2017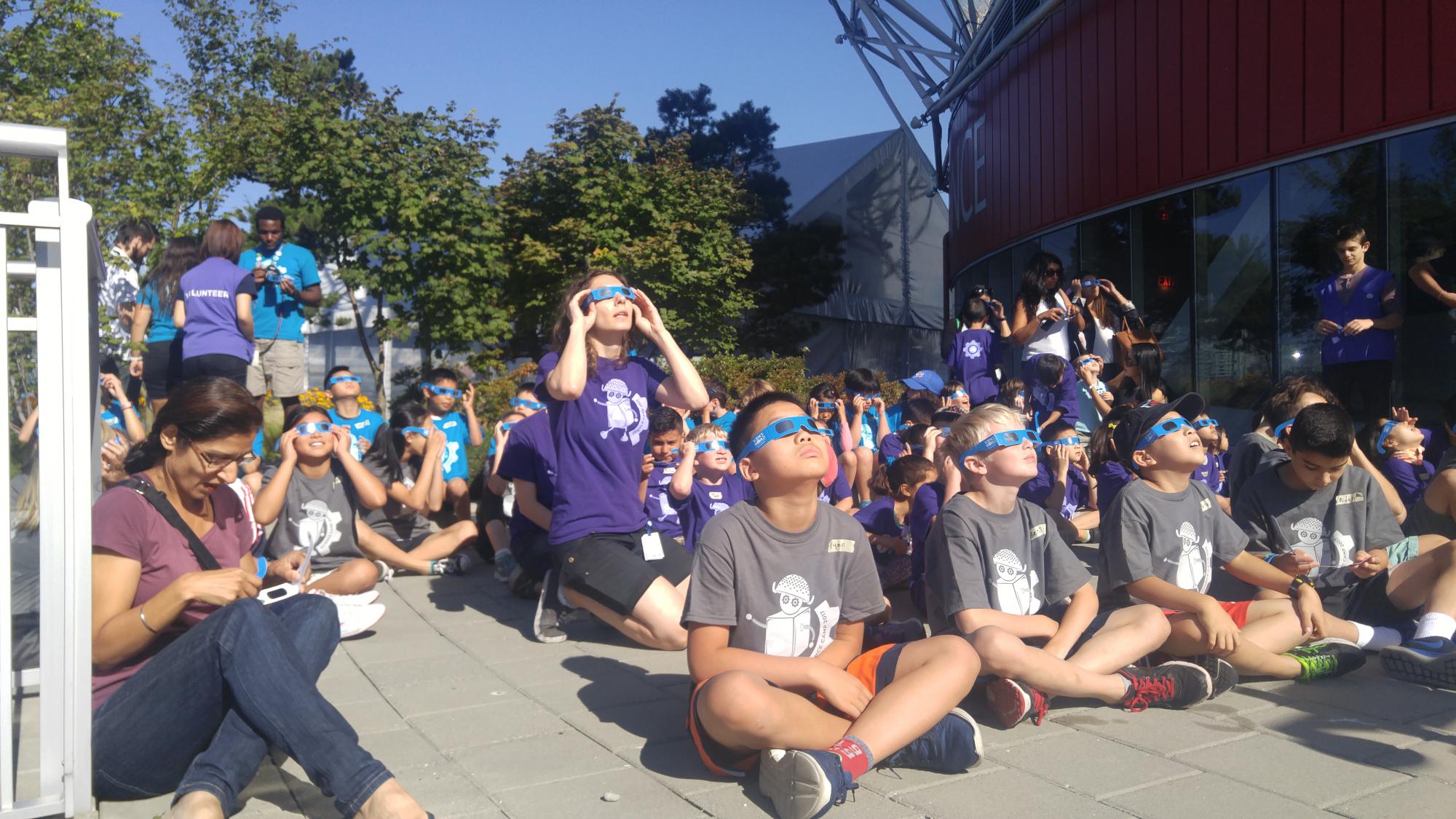 On August 21, the solar eclipse of 2017 was an excellent opportunity to come together as a community and appreciate nature, science and our awesome neighbours. People from across the lower mainland traveled to science centres across the city to share homemade eclipse viewers made of paper and boxes, some people had eclipse glasses and others had solar scopes, but everyone was happy to share what they had with one another.
To make the absolute most of this rare and spectacular event, we partnered with the Royal Astronomical Society of Canada (RASC) to offer free outdoor programming in addition to special programming with solar telescopes and eclipse viewing glasses.
Interested in Science World's mission and vision for the future? Read all about the Future of Science World.