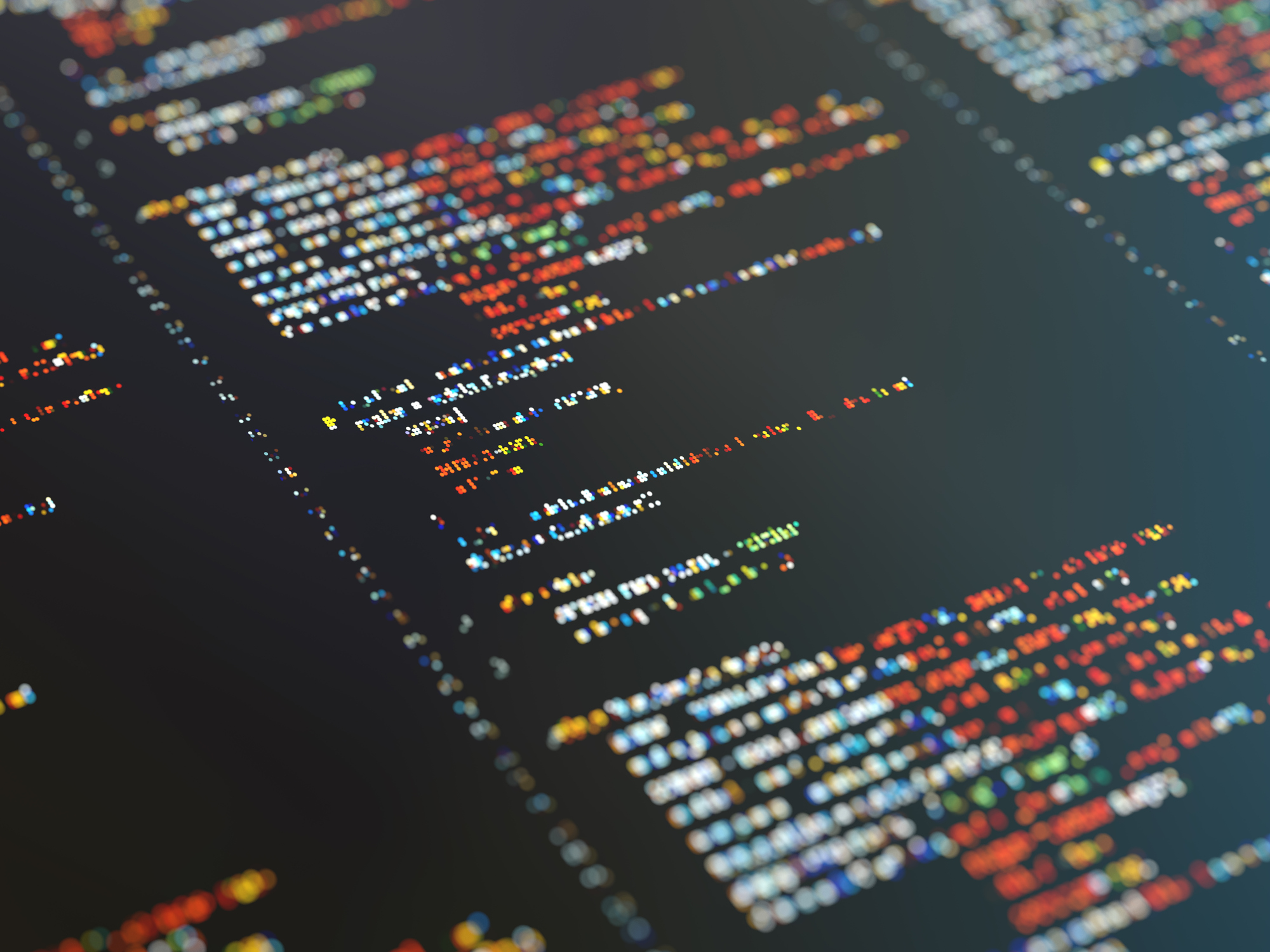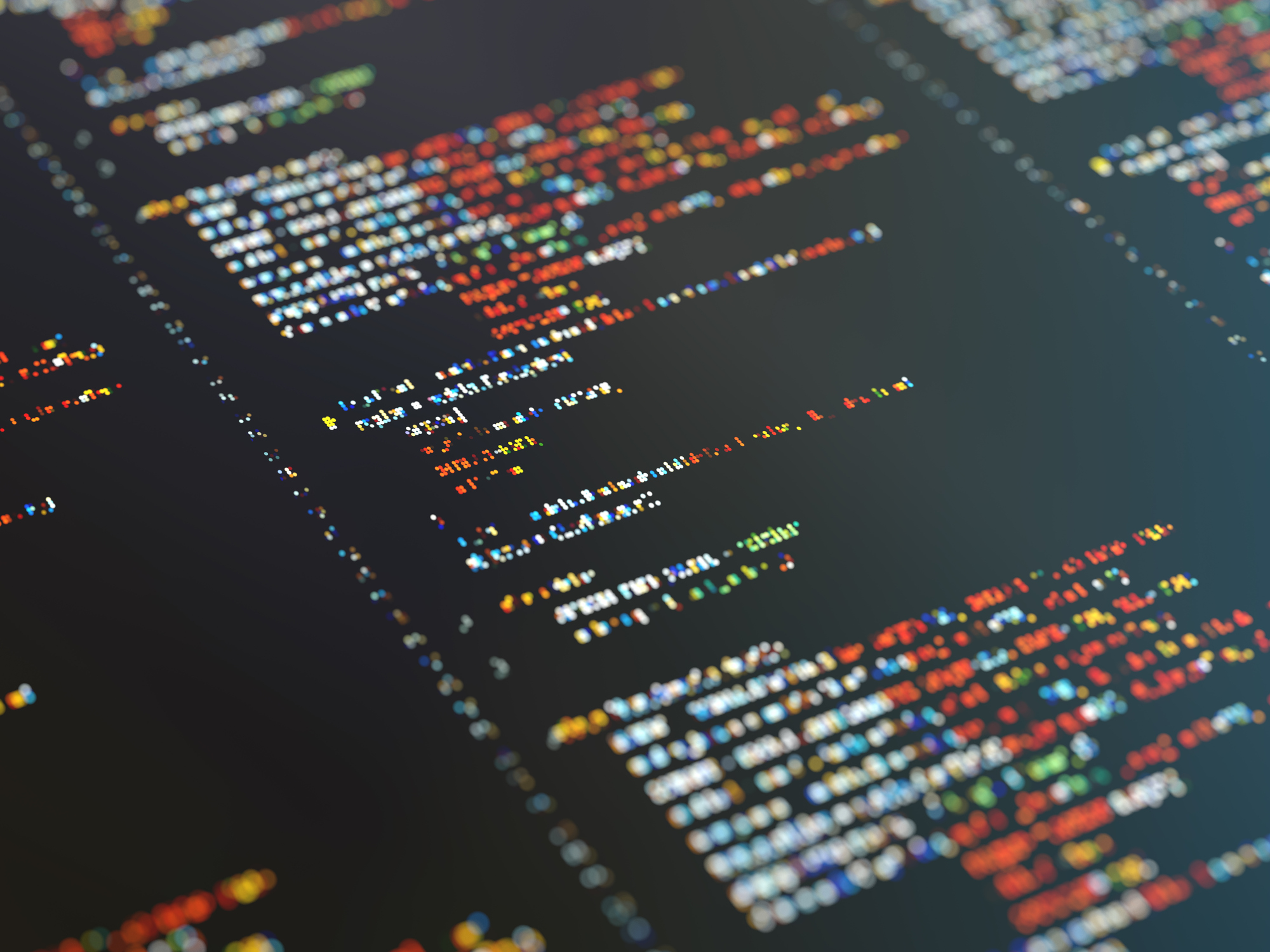 As Vice President, Vancouver Tech Hub—at Mastercard's new Intelligence and Cyber Centre of Excellence located downtown—Mansur Mirani understands acutely the urgent need to foster a new generation of technologists in BC.
"Short term, there's immense competition to recruit talent and everyone's feeling the crunch," he says. "But long term, the problem is worse. It's a diversity crisis."
Twenty years ago, when Mansur studied Computer Science at UBC and BCIT, 91% of students were men.
The numbers have improved slightly, but there's still a long way to go before technology—its industry and products—serves everyone.
That's why he and Mastercard have partnered with Science World to deliver Tech-Up: workshops for teachers and students to develop digital literacy skills across all of BC's curriculum, in every region of the province.
"We're inspired by Tech-Up's focus on remote and rural communities, underserved schools, girls and young women, students with disabilities, and Indigenous communities," Mansur says.
"This is critical. The needs of the tech sector extend far beyond what anyone's stereotypical idea of a tech worker, coder or engineer might look like."
Nostalgia 101
Recognizing that most future jobs, regardless of sector, will require digital skills, Tech-Up empowers teachers and students in every subject to code to learn, an outgrowth of learning to code.
Mansur, from the generation who remember their childhoods through a pre-Internet and post-Internet lens, appreciates this shift.
"My family was privileged enough to own a print set of Encyclopedia Britannica," he recalls. "It was where I went when I wondered, when I had a question and needed to go deeper."
Turning the thin, slippery pages, Mansur explored space, physics and biology, and developed a fascination for the animal kingdom and how humans interact with it.
When his parents gifted him a subscription to Wildlife Fact File, Mansur became an archivist in his own right.
At the beginning of each month, twelve animal information sheets arrived at in the mail, detailing the species' characteristics, geography, diet and behavior.
"It was so exciting; every animal was a surprise. You never knew what you were going to learn about next."
Mansur would carefully catalogue the new entries in a binder, hundreds of pages he's since kept in mint condition.
Then, in 1995, when his home computer connected to the Internet, Mansur discovered a new way of organizing information.
He taught himself to build websites, early ones dedicated to favourite musicians like Metallica and Nusrat Fateh Ali Khan.
Almost a decade before YouTube, he managed to figure out technically how to upload videos online. "It was mind-blowing," he says.
Then, when he was in Grade 12, he took a chance that changed his life.
In the website of a TV show called Islam in Focus, Mansur saw opportunity for improvement. He volunteered his skills, unaware the host had started his own web development company. He subsequently hired Mansur for a number of contracts (that he's also preserved in a folder).
"Even then, it still didn't click that I could turn this hobby into a career," says Mansur. "I was just following my curiosity."
He says Science World empowers curious kids like him not only with skills but also the understanding of how to use those skills to build their future. "And that's worth the investment."
Full Circle
Over 35 years ago, Mansur visited the geodesic dome with his parents during Expo 86, before it was Science World's home. They took him to the pavilions showcasing transportation technology from countries around the world. When the dome became the science centre, they visited frequently.
Today, Mansur and his wife bring their own children, having been Members long before the partnership with Mastercard began. "I want to encourage my kids to approach the world with inquisitiveness the way my parents did for me."
In 2020, Mastercard made a $510 million investment in establishing Vancouver's Intelligence and Cyber Centre, focused on accelerating innovation in digital and cybersecurity, data, artificial intelligence and the Internet of Things.
Mansur envisions the facility as a feature of the Vancouver and Canadian tech landscapes for decades to come, alongside Science World. "Programs like Tech-Up inspire future generations of scientists, engineers, computer programmers and creators. We need them. In our Vancouver office, we employ them by the hundreds."
For Mansur, the key alignment between Mastercard and Science World is our shared value of inclusion.
"Inclusion means more to us than bringing together people with different backgrounds," he says. "It's a belief that our differences enable us to be a better team, one that makes better decisions and drives innovation. Like Science World, we strive to create meaningful connections and cultivate a future where we all belong."
---
Fund The Future.