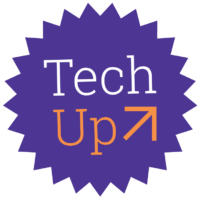 What is Tech-Up?
Tech-Up is a Science World grant funded program sponsored by CanCode, Amazon, Mastercard, CIRA, NSERC, and the province of BC. The focus is on equipping Canadian youth with the skills they need to be prepared for further studies including advanced digital skills and STEM courses, leading to jobs of the future.
Through Tech-Up, Science World delivers province-wide programs. With an emphasis on "coding to learn", our Tech-Up facilitators are working to equip both youth and teachers with the digital skills, coding knowledge, and new technologies to solve real world problems and explore other content areas deeper using coding as a tool.
What can I do in the Tech-Up Program?
Good question! We have many student and teacher focused programs and professional development. These include:
Field trip workshops (see below)
Virtual student workshops (see below)
Teacher ambassador program
School visits across BC
Community kits and support
For Schools: Coding Workshops
Our reservable programs are designed by education specialists and reflect British Columbia's transformed curriculum. Each program provides content enrichment for a "Big Idea" and opportunities to exercise and extend students' core competencies.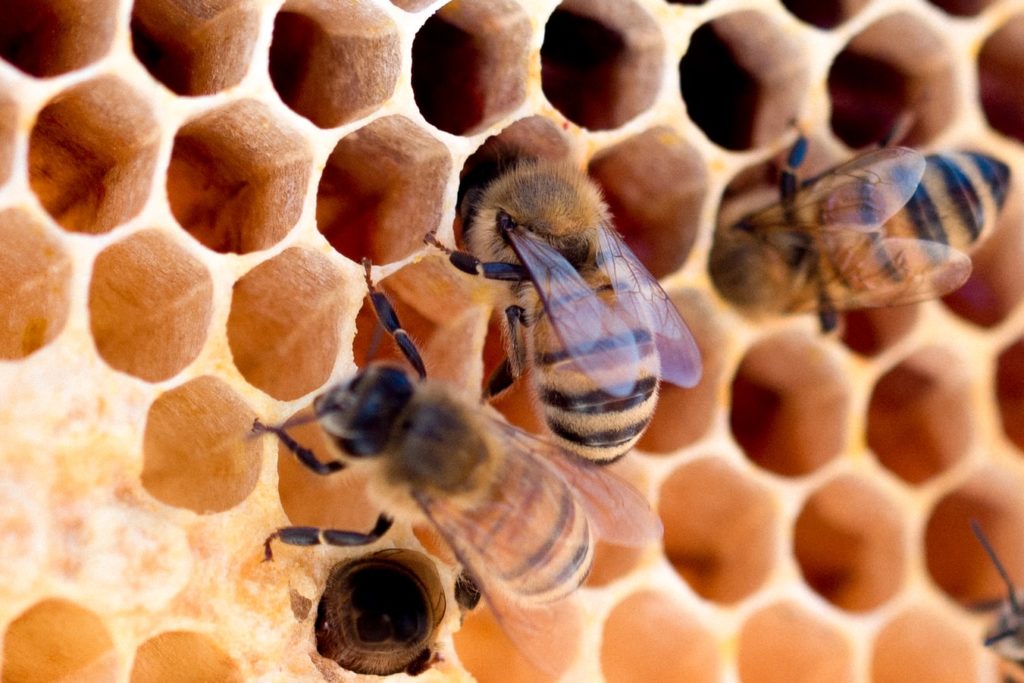 Grades 2-4
Online workshop: Say It With Scratch
Grades: 4-7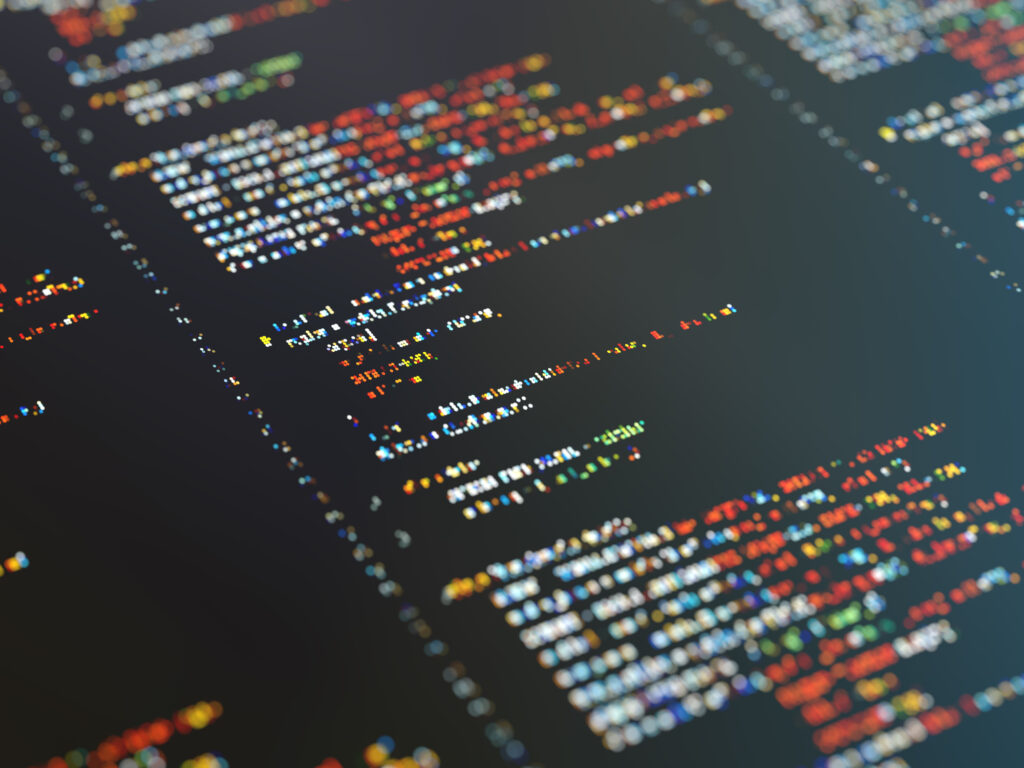 Online workshop: Marvelous Micro:bits
Grades 7-9
Know what program you want? Request here!