On Wednesday, December 4 our dome lights will be green in support of World Wildlife Conservation Day. For a full schedule of our dome lights for the month of December please see below.
World Wildlife Conservation Day falls every December 4th to raise awareness and engage conversations about species that are endangered or under threat of extinction because of poaching, trafficking and other environmental factors. Wildlife conservation is the act of protecting endangered and near-extinct species by preserving their natural habitat.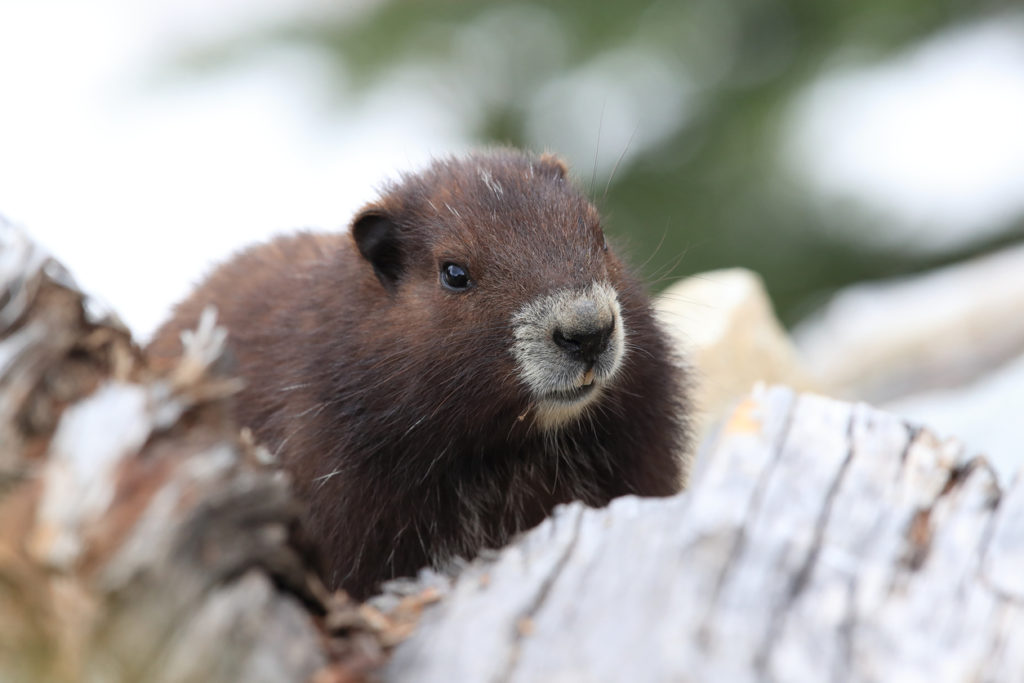 Wildlife Preservation Canada has identified dozens of species that are endangered, including a small, migratory shorebird in the Atlantic region called the Piping plover and the Vancouver Island marmot, considered Canada's most endangered mammal.