Circles are all around us, and we can use them to make all sorts of new shapes and creations.
In this activity, students get creative and make their own 'circle creations' out of a variety of round craft supplies and recyclable material: toilet paper rolls, styrofoam cups, paper plates, and so on.
You may also put out coloured paper circles that students can put together to make caterpillars, snowpeople, and other things made of circles. You can also encourage students to trace the objects and cut out their own circles to use.
Round the Circle: printable guide.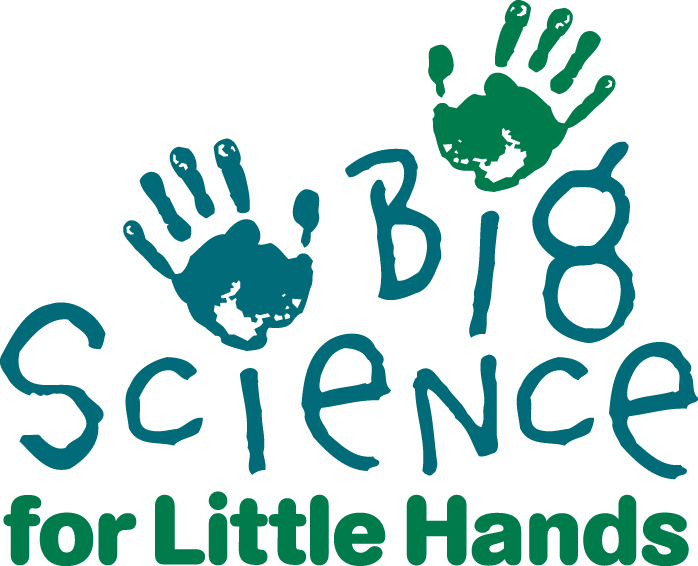 These activities are part of Science World's Big Science For Little Hands program. They were developed and tested with preschool and kindergarten educators.