In this activity, students practice their coordination and observation skills and produce paintings using only marbles, paint, and tilting a tray.
Sometimes things roll so fast, it's hard to see exactly where they go or what they do! But we can use paint to record where something rolls.
Round the Circle: printable guide.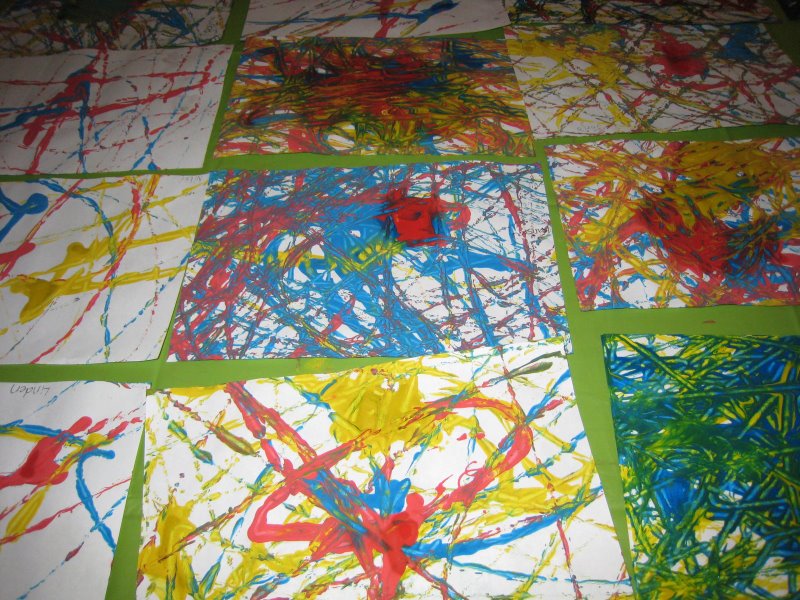 These activities are part of Science World's Big Science For Little Hands program. They were developed and tested with preschool and kindergarten educators.