We can use string and other materials to make different shapes. How can we use pipe cleaners to make shapes?
In this make-and-take activity, students bend pipe cleaners into different shapes and use them to make patterned prints. The second part of this activity uses pipe cleaners as bubble wands, focusing on one round thing that is always fun - bubbles!
Round the Circle: printable guide.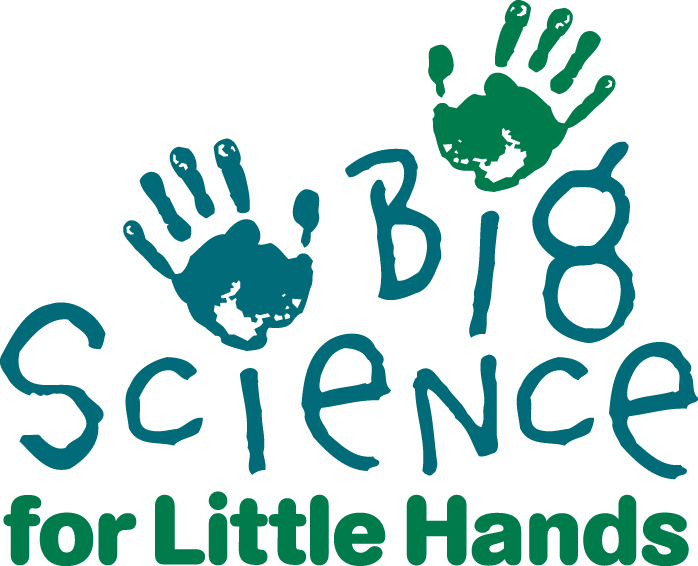 These activities are part of Science World's Big Science For Little Hands program. They were developed and tested with preschool and kindergarten educators.