Will it roll, or not? What stops things from rolling?
Things roll faster down a steeper ramp...but WHY?
In this activity, students see these concepts for themselves through playing with ramps and a variety of 'rollers' and surfaces.
Round things will roll, square-ish things will not roll. We use wheels to help move things that aren't round. Things roll and slide more slowly on a sticky or bumpy surface. The surface has more friction.
The activity is separated into three different parts that can be staggered throughout the day or week.
Round the Circle: printable guide.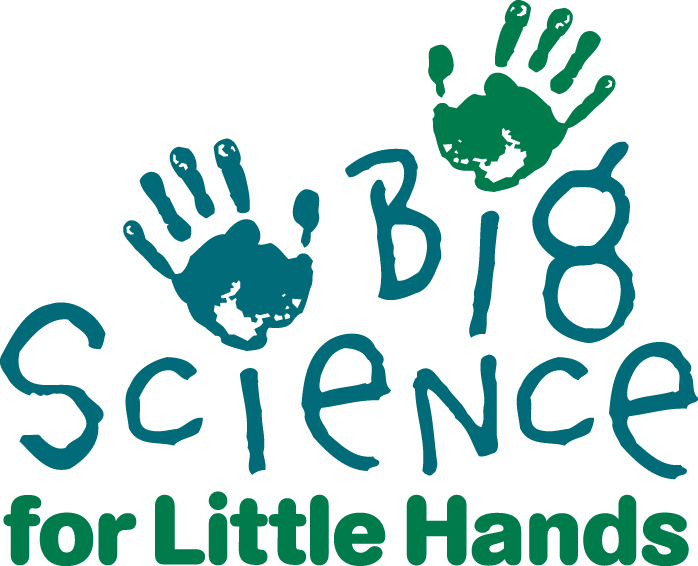 This activity was developed and tested with preschool and kindergarten educators as part of Science World's Big Science For Little Hands program.