In this activity, children explore absorption through hands-on playing with sponges.
A sponge can absorb water; that is, the water clings to the sponge and fills up the holes in the sponge. You can squeeze the sponge to release the water (but you can't squeeze it completely dry!).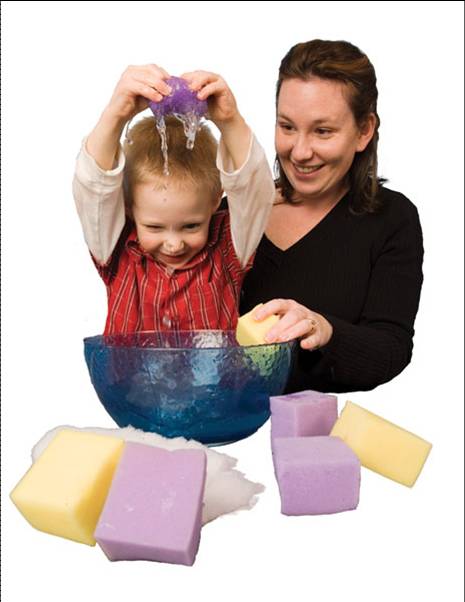 Wet and Dry printable guide.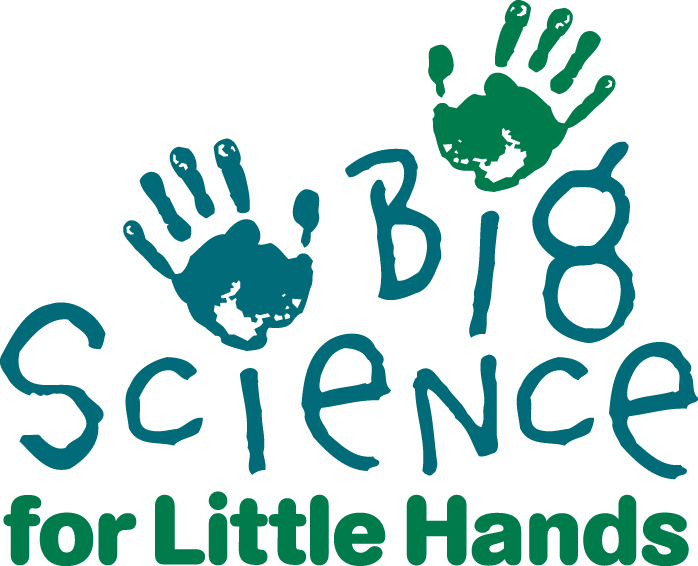 These activities are part of Science World's Big Science For Little Hands program. They were developed and tested with preschool and kindergarten educators.