In this activity, children experience and explore what we mean by wet and dry. Children can consider how they can tell the difference in this hands-on exploration with mystery bags.
Wet and Dry Printable guide.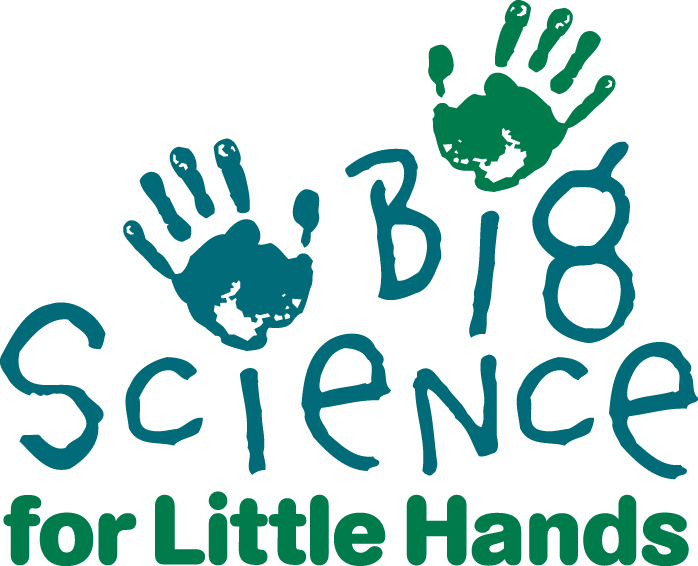 This activity was developed and tested with preschool and kindergarten educators as part of Science World's Big Science For Little Hands program. Wet and Dry printable guide.