How do parachutes work? What makes them float down?
In this activity, students explore these questions by designing and testing their very own mini-parachutes.
The Air Up There printable guide.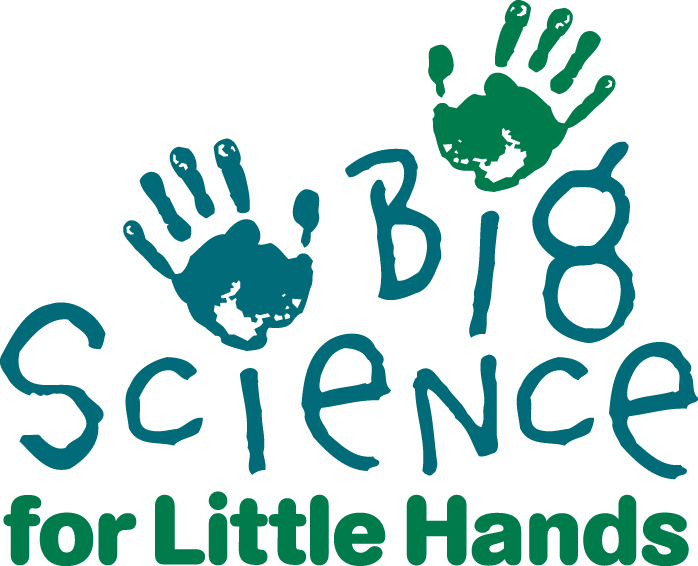 This activity is a part of The Air Up There, a unit made for Science World's Big Science for Little Hands program. They were developed and tested with Preschool and Kindergarten educators.