In this unit designed for kindergarten teachers, students are introduced to chemistry through activities that explore dissolving, separating, mixing and combining.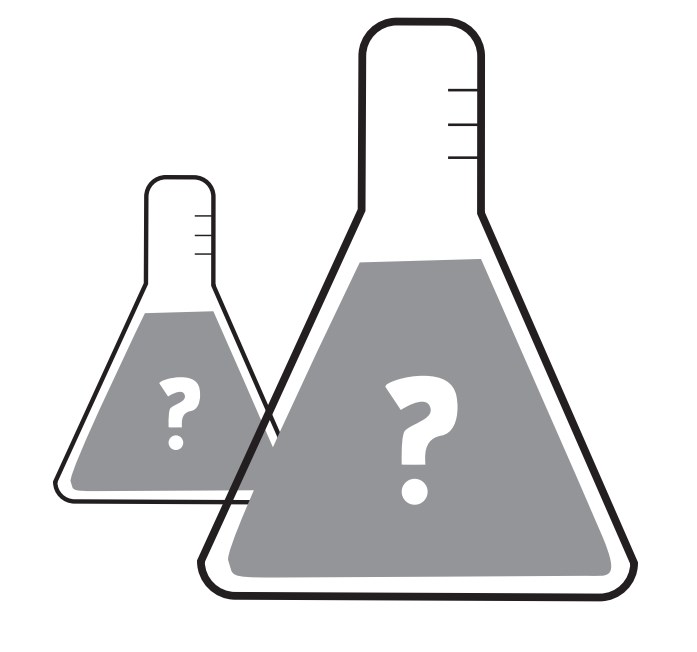 These activities are part of Science World's Big Science For Little Hands program. They were developed and tested with preschool and kindergarten educators. Some of the activities are done in stations.
Mysterious Mixtures PDF from Big Science For Little Hands.