Circumference is the distance all around a circle or ball.
In this activity, students are introduced to circumference and measurement, using string, balls, and Unifix® cubes to explore and compare the sizes of different balls and spheres.
Round the Circle: printable guide.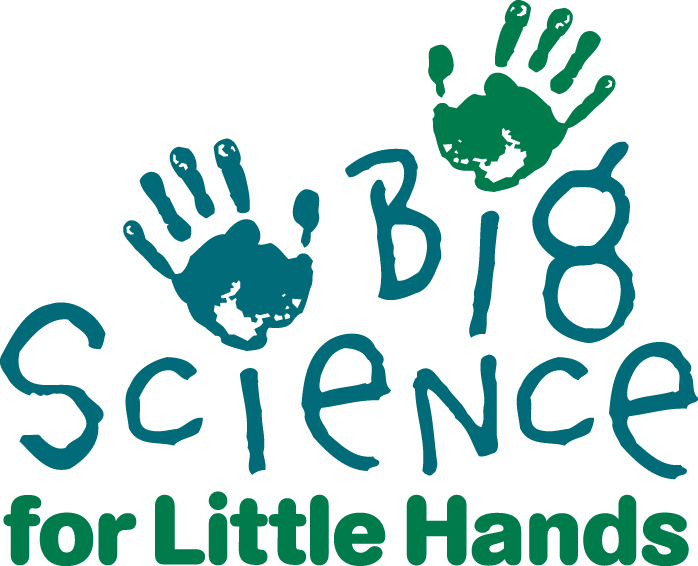 These activities are part of Science World's Big Science For Little Hands program. They were developed and tested with preschool and kindergarten educators.