In this demonstration, students observe the effects of capillary action ... in action!
All plants need water to survive, and capillary action is how plants get that water. Water moves from the ground into the plant's roots, then throughout the plant through millions of tiny tubes called xylem. This is how the plant "drinks" water, but then where exactly does that water go?
Using a white carnation and coloured water, students can see where this water goes and understand how the parts of a plant work together to make sure it gets this important resource.
Wet and Dry Printable guide.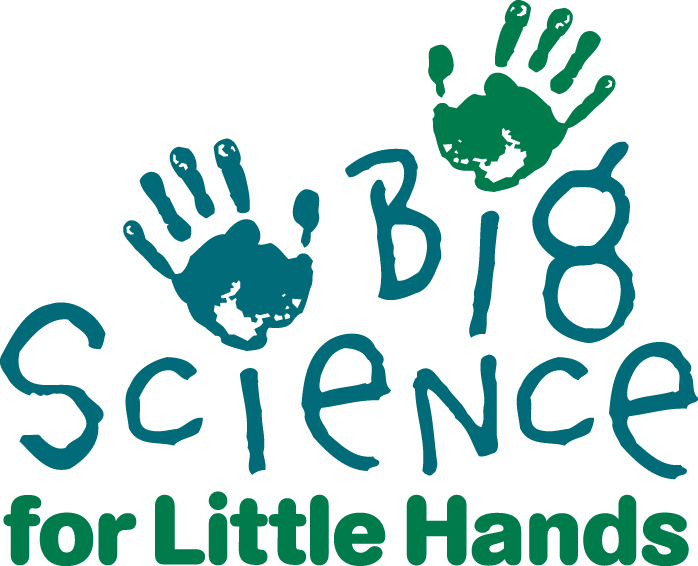 These activities are part of Science World's Big Science For Little Hands program. They were developed and tested with preschool and kindergarten educators.