When we dilute a liquid, we make it weaker by adding water to it. The result is a dilution. You can dilute watercolour paints to different degrees to create an array of colours!
In this exploration, students use watercolour paint to investigate the effects of dilution and colour-mixing.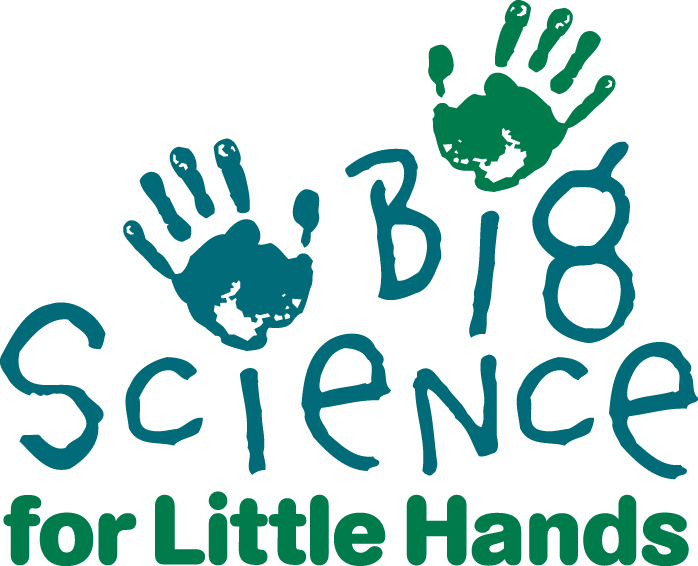 These activities are part of Science World's Big Science For Little Hands program. They were developed and tested with preschool and kindergarten educators. Some of the activities are done in stations.
Mysterious Mixtures PDF from Big Science For Little Hands.