Science World is amplifying voices in our LGBTQ+ STEM community for #LGBTQSTEMDay!
Dr. Cristian Zaelzer is an award-winning communicator, educator, scientist, designer & artist based currently in Montreal. Since 2016, he's led the Convergence Initiative, promoting transdisciplinary work among scientists, designers & artists.
"We, as LGBTQ2S people, have really different points of view and really different stances in relation to problems and in relation to how the world works around us."--Dr. Cristian Zaelzer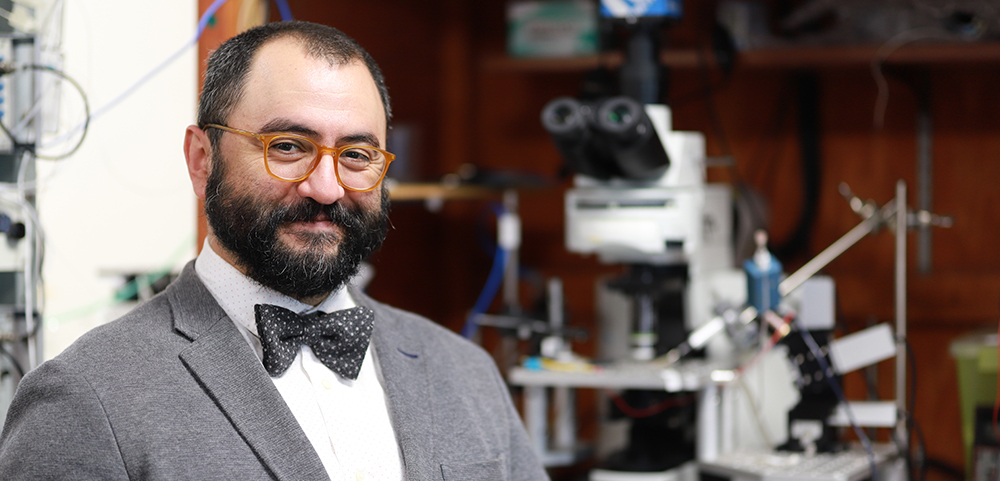 Celebrate with us!
Please enjoy more scientific voices across Canada in celebration of #LBGTQSTEMDay.