Science World is amplifying voices in our LGBT+STEM community in celebration of #LGBTQSTEMDay!
Ranah C is pursuing a Master's of Science degree from SFU, researching the effects of diluted bitumen on marine ecosystems by looking at seaweeds as a bioindicator for marine health.
"They told me the reason they felt comfortable even just thinking about it on their own, for themselves, was that they saw someone who was similar to them. They saw another person of colour, with a very similar cultural background, who was queer."--Ranah C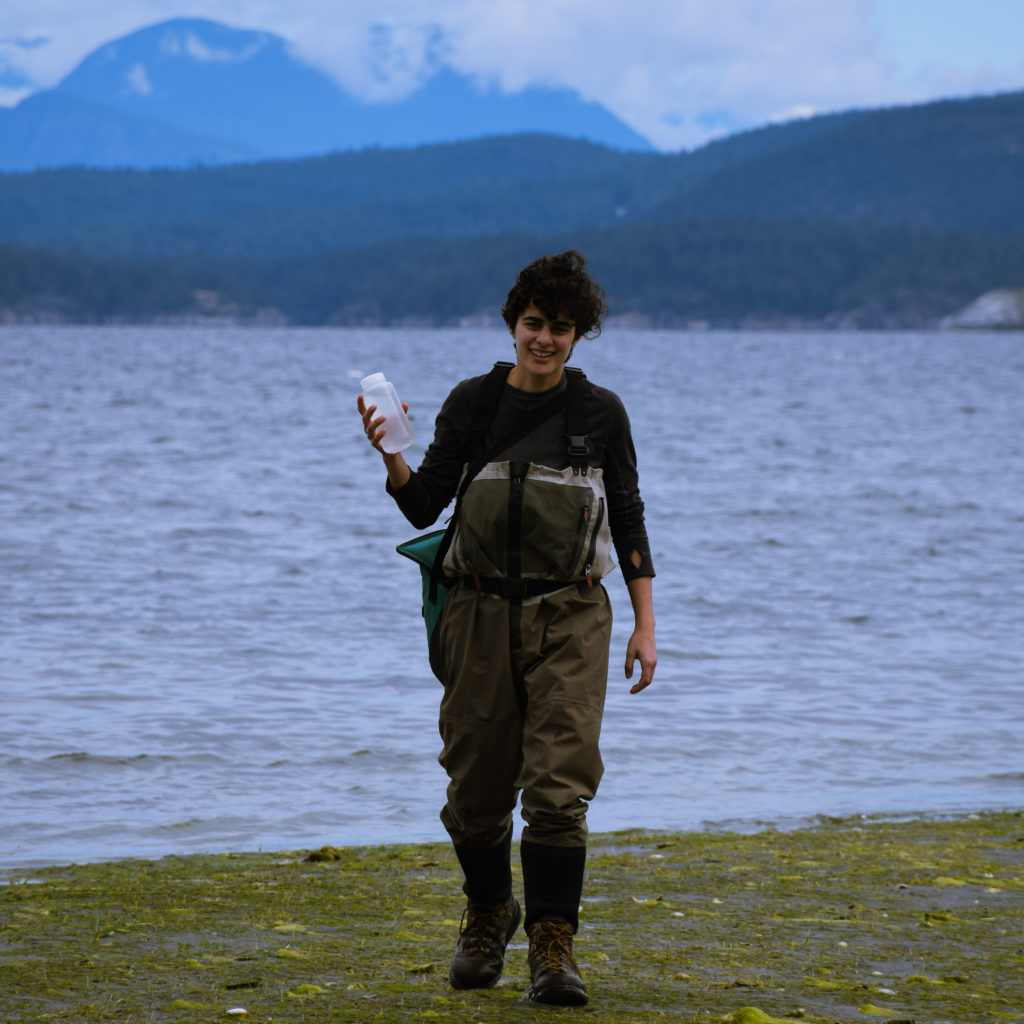 Ranah is also the founder of Bio On The Go, a travel website with up-to-date scientific information about sustainable tourism and ethical companies who are doing it right.
Celebrate with us!
Please enjoy more scientific voices across Canada in celebration of #LBGTQSTEMDay.