In celebration of the International Day of LGBT+ people in science, technology, engineering and math (STEM), we are profiling scientists from the LGBT+ community across the province. Have your own of story? Share it with us in the comments below.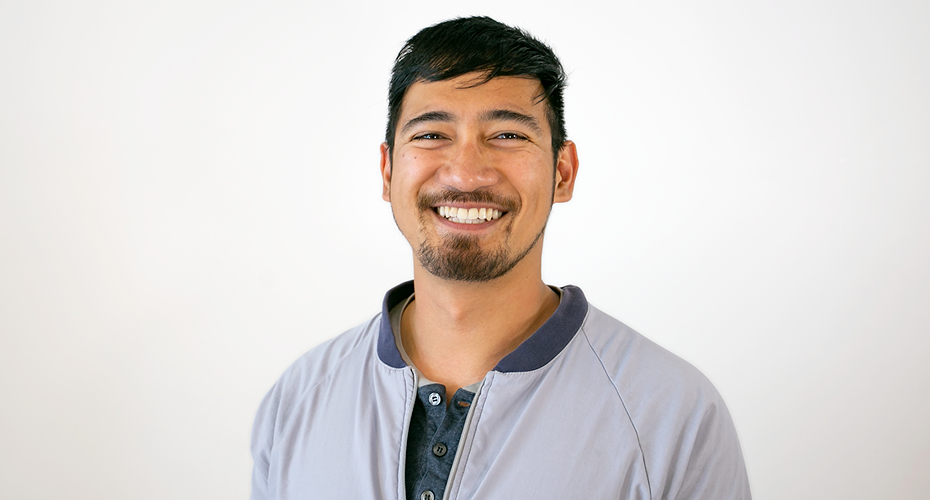 What is your name?
Richard R.
What is your preferred pronoun?
He/him
Where did you go to school/university? What did you study?
I went to the University of British Columbia to study Chemical and Environmental Engineering.
What is your field of expertise? What kind of research/work do you do?
I specialize in environmental engineering, and do assessments for projects. At Science World, I am the project manager, developing content and making sure that we deliver excellent exhibits.
What sparked your interest in science or engineering?
At a young age, my mother always encouraged me to ask the right types of questions for even the smallest phenomena around me – "Well, why do you think that's happening?" In high school, after getting a bit of practise with the scientific process, I knew that it was a field that I needed to dive into.
Did you have role models in the LGBTQ2S+ community who are scientists or engineers?
Having a mentor is invaluable, especially if you are part of the queer community. When your mentor is able to share lived experiences, and offer tips on how to navigate the professional world as a queer role model, your relationship to that mentor becomes a significant one.