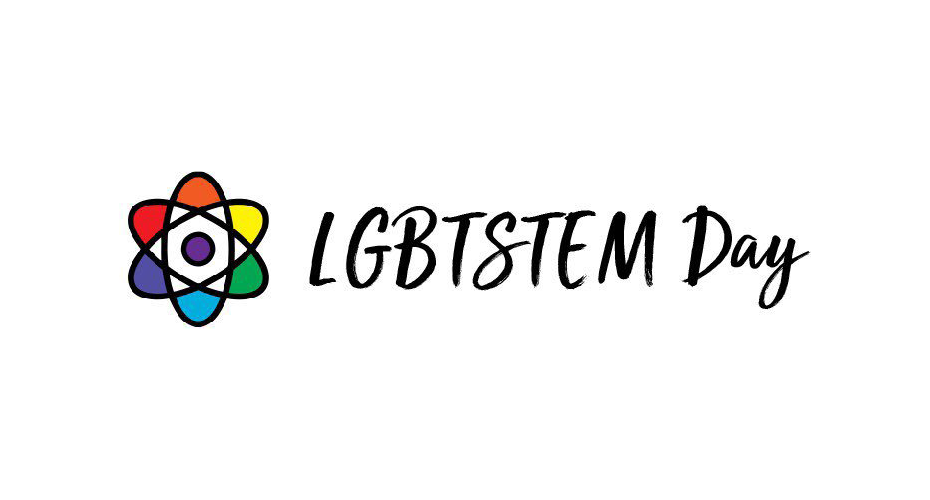 As summer programming comes to a close at Science World, one of the things we're most proud of this year is our participation in the inaugural LGBTSTEM Day. At least 30 events took place across three continents and here at Science World we hosted an event that not only spoke to our value of inclusivity, but also acknowledged and celebrated the diversity in STEM.
July 5 was the inaugural celebration of LGBTSTEM Day. Why July 5? When written as 507, it is (in nanometres) the wavelength of the colour green featured in the rainbow flag—and represents the vibrant colour of nature. In the US, it's written as 705, which is the wavelength of the colour red which represents life.
Why is LGBTSTEM Day important?
LGBT people in science, technology, engineering and math (STEM) continue to struggle to openly be themselves. According to a 2013 online survey, more than 40 percent of LGBTQ people who worked in STEM had not come out. Gay and bisexual students are not as likely to pursue an academic career. A day of recognition can go a long way to help raise awareness and increase support for LGBTQ+ people in STEM.
Why value diversity in STEM?
We need STEM representatives from all communities to be role models and mentors. Valuing diversity leads to better and happier employees. Diverse teams are better teams; they provide a wider range of perspectives that help improve performance. Diverse teams can create solutions that are more inclusive and benefit more people.
A celebration at Science World
Our original idea of putting up posters featuring local scientists and engineers from the LGBTQ2S+ community, quickly morphed into a full-day event with 11 community partners who set up tables and displayed their work. Highlights included:
Genome BC played DNA guitar hero with LGBT anthems, which proved to be super popular not only among our visitors, but also with their office staff.
The HR MacMillan Space Centre created a planet model make-and-take headband that featured LGBTQ2S+ scientists and engineers.
The Vancouver Parks Board Trans Inclusion committee handed out gender pronoun buttons, which inspired Science World to design and hand out our own buttons.
Science World also participated in rainbow science, an initiative by science centres and museums around the world in which a rainbow experiment was conducted.

What's next?
We send out a big thank you to our participating partners. They all want to be involved in next year's celebration too, and we've already been approached by other organizations who also wish to participate.
Science World's message of inclusion and awareness was amplified a month later when 35 staff and family members participated in Vancouver's Pride Parade to the cheers of thousands of spectators. (Check out the photos here!)
On Monday, August 27, our own Dr Friderike Moon presented in a webinar series for the ASTC LGBT+ STEM. This discussion-based webinar series was about sharing ways that institutions have welcomed and engaged the LGBT+ community in science.
Based on the success of this year's inaugural LGBTSTEM Day, we can only anticipate an even bigger and better celebration of diversity in STEM next year!
---
Are there ways your workplace can be more inclusive?
Learn more about LGBTSTEM Day. If you'd like to participate in Science World's LGBTSTEM Day next year, please email us for more information.