Spring into action with our Spring Break Activity Pack! Plant some seeds of creativity, explore the vascular system of flowers, and get happy as a lark with new fun facts about spring birds. These experiments are sure to nip boredom in the bud as we head out of the woods of winter into sunnier days.
At-Home Experiments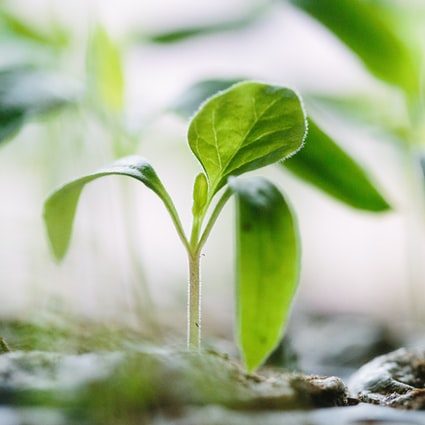 Biodegradable Seedling Pods
Build a biodegradable pot and plant seeds inside. You'll need:
egg carton or newspaper
toothpick
soil
seeds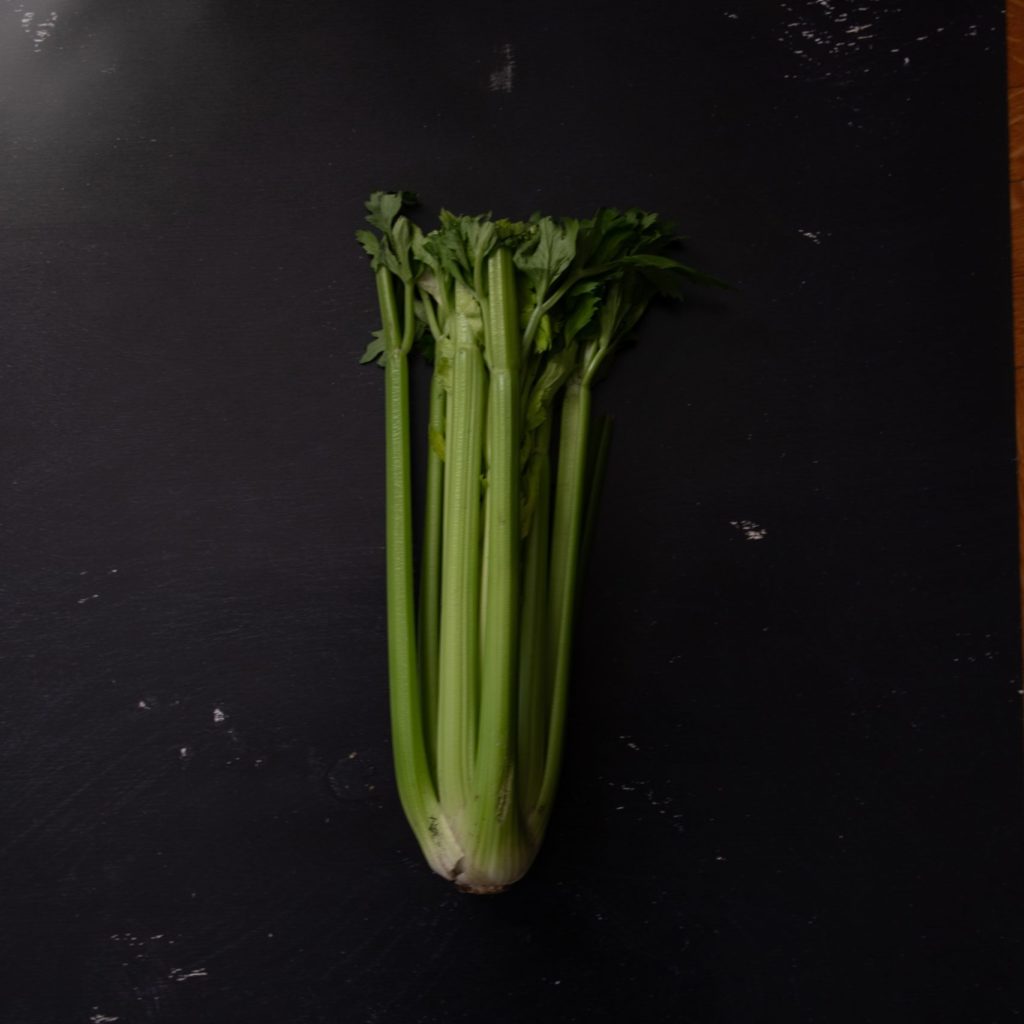 Water on the Move
Observe the effects of capillary action in action! You'll need:
white carnation or celery stock
clear vase
water
food colouring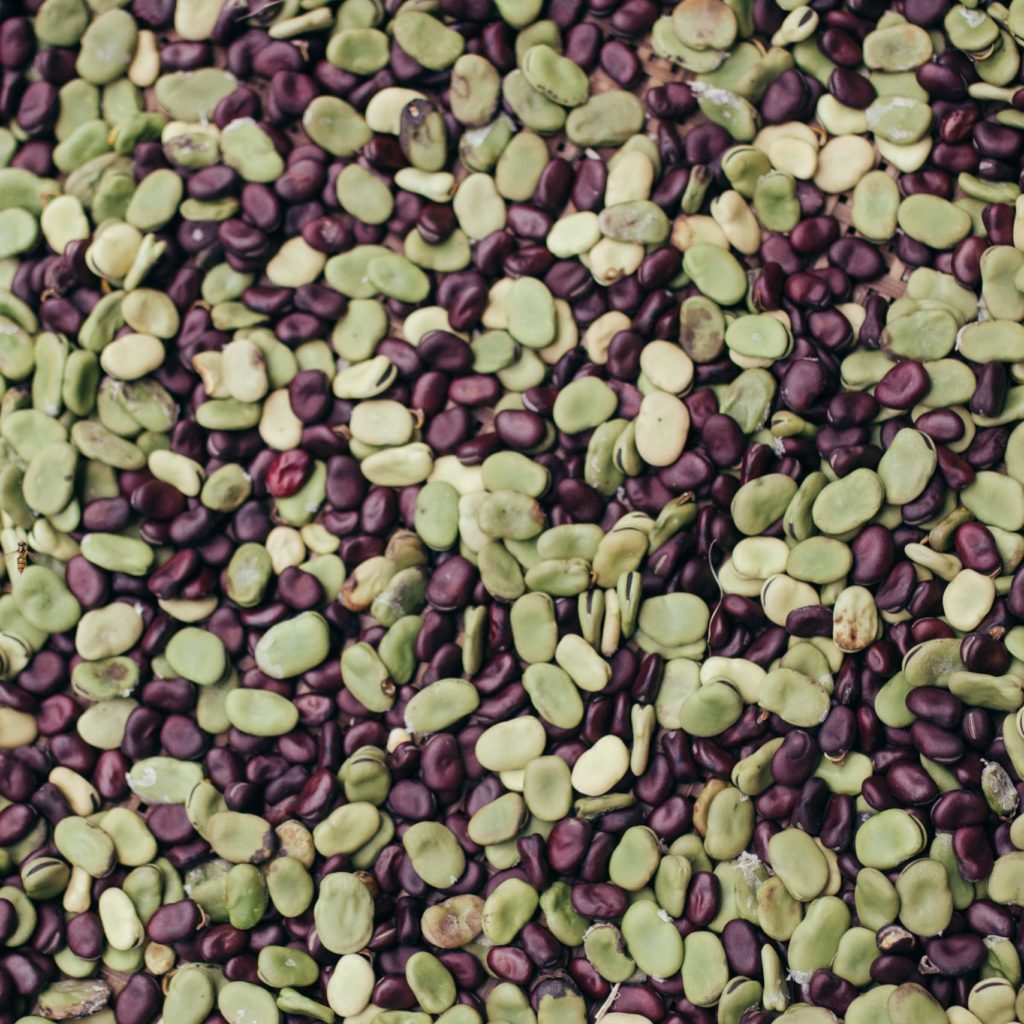 Seed Dissection
Observe and draw the inside of a seed that is beginning to grow. You'll need:
large seed (limas are best)
water
paper
pencils
magnifying glass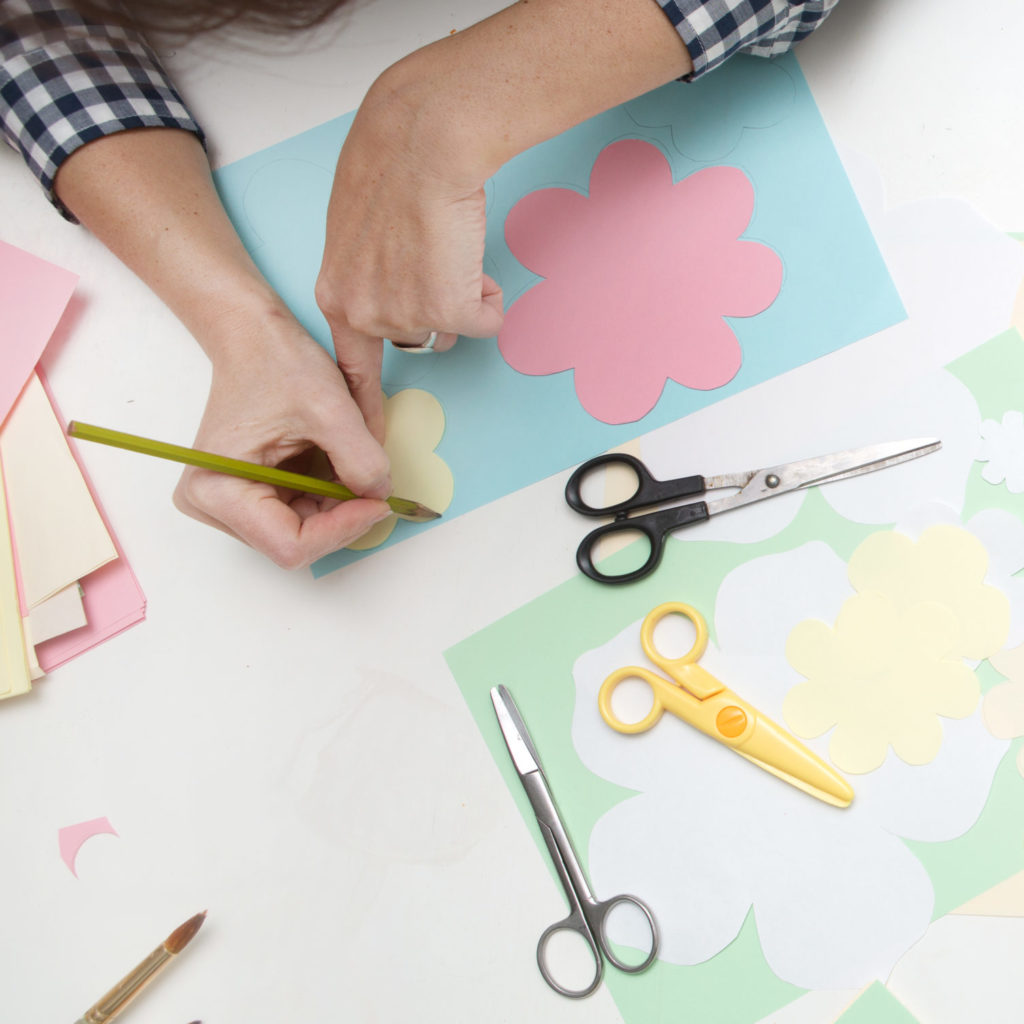 Magic Blooming Flowers
Make your very own indoor garden! You'll need:
paper
markers
container of water
scissors
Take a Walk on the Math Path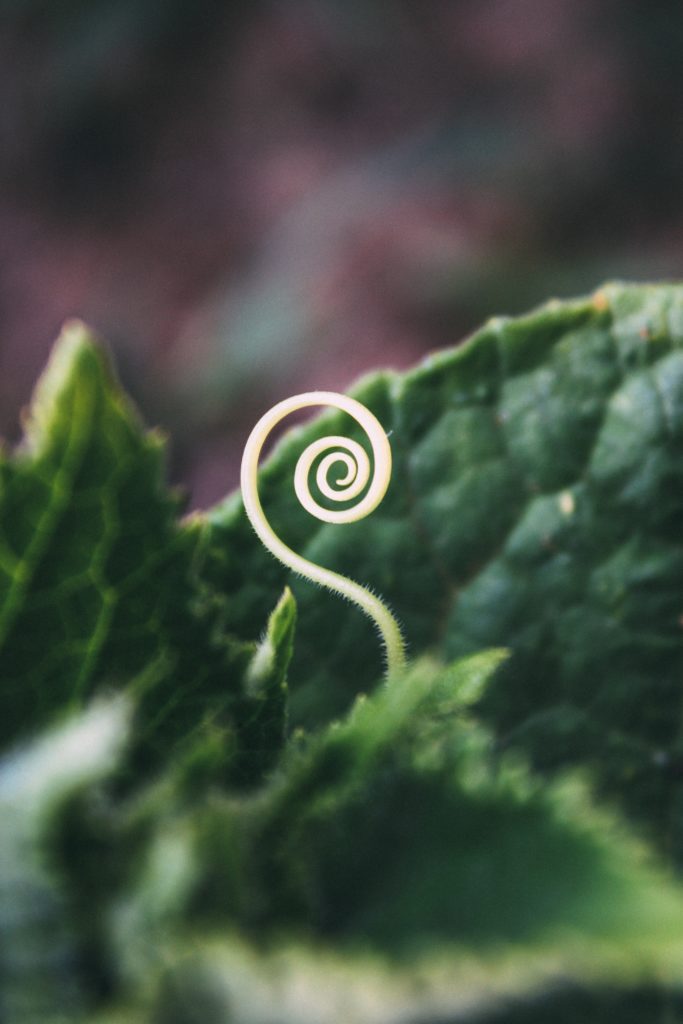 Finding Fractals
Learn how to spot these repeating patterns in trees, leaves, and snowflakes.
Spotting Spirals
Are spirals the smart way to grow? How to see the math in these beautiful patterns.
Spring is for the Birds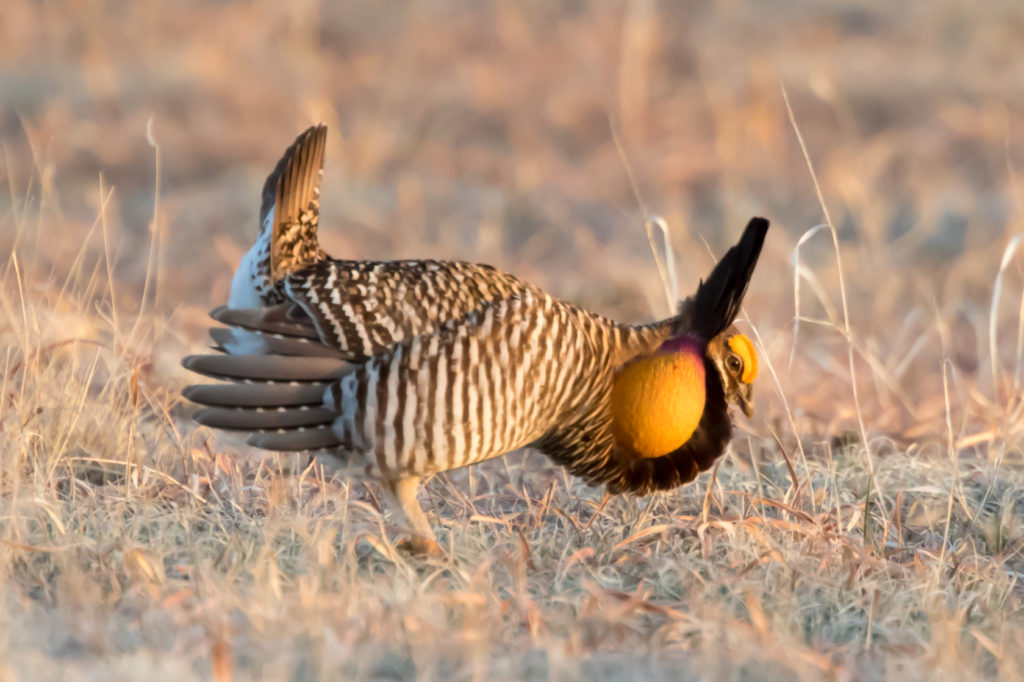 Did you know that Spring chickens are more alike than Winter Chickens?
For the Greater Prairie Chicken, size, habits, and diet depend on whether or not you happen to be a Spring chicken.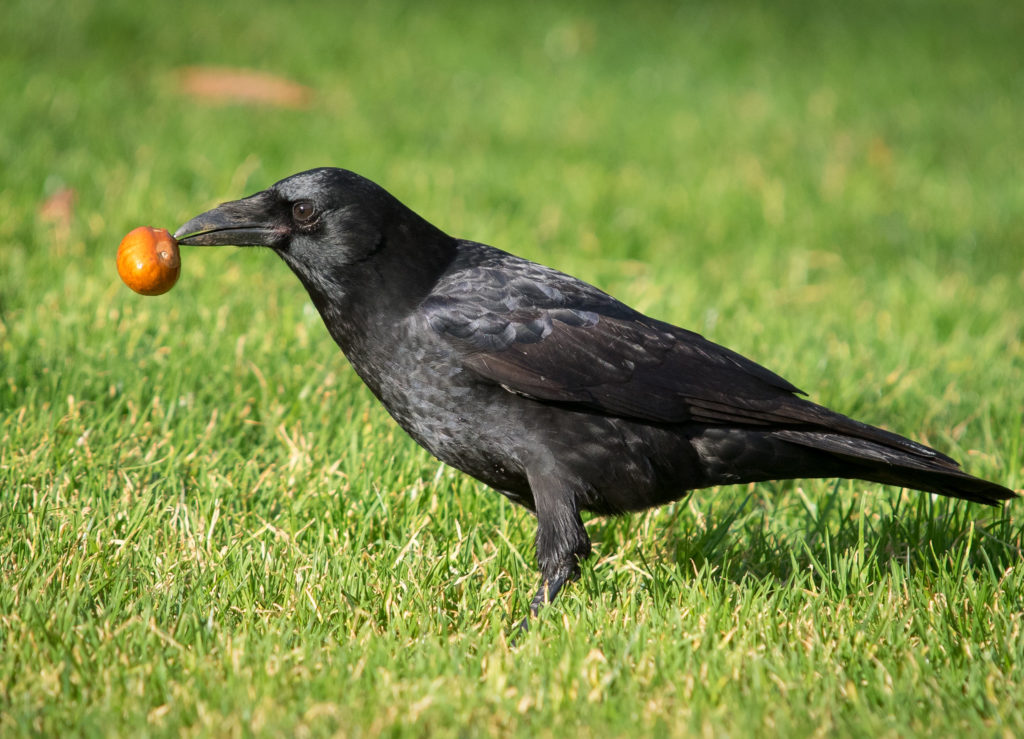 Happy Fledgling Season!
Learn about the top five birds most likely to attack you this Spring.
---
Fund the Future.
Your donation helps ensure we're here for the next generation of problem solvers, wonder seekers, world changers and nerds.