Wet paint moves around easily and drips. As it dries, it changes colour and texture.
In this make-and-take activity, children use air from their own breath to 'paint' abstract pictures, then observe how their artwork changes as it dries.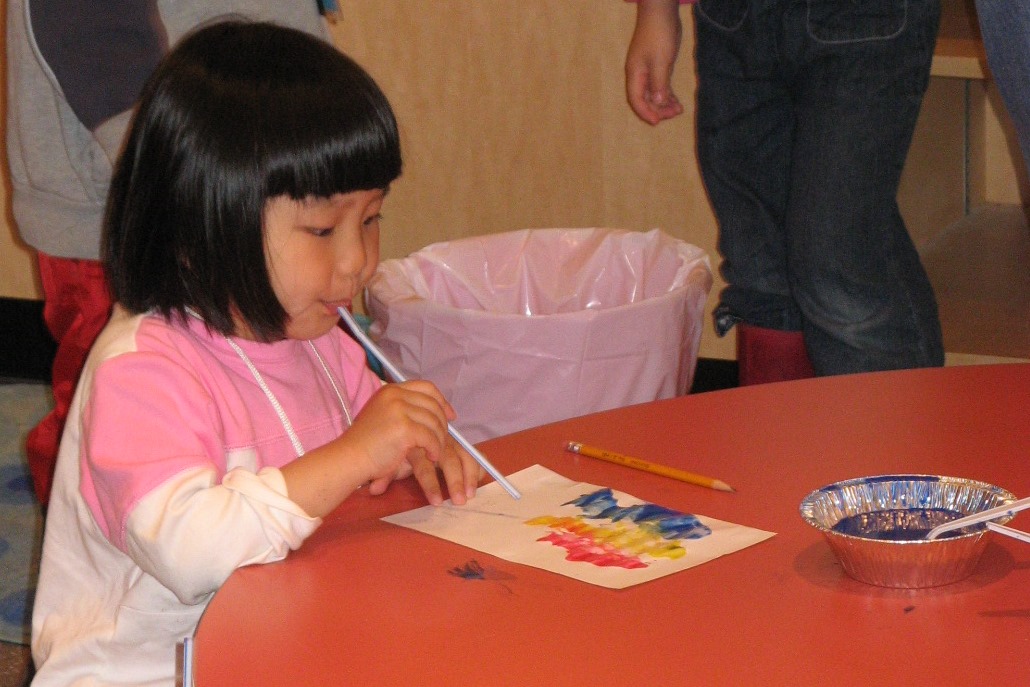 Wet and Dry printable guide.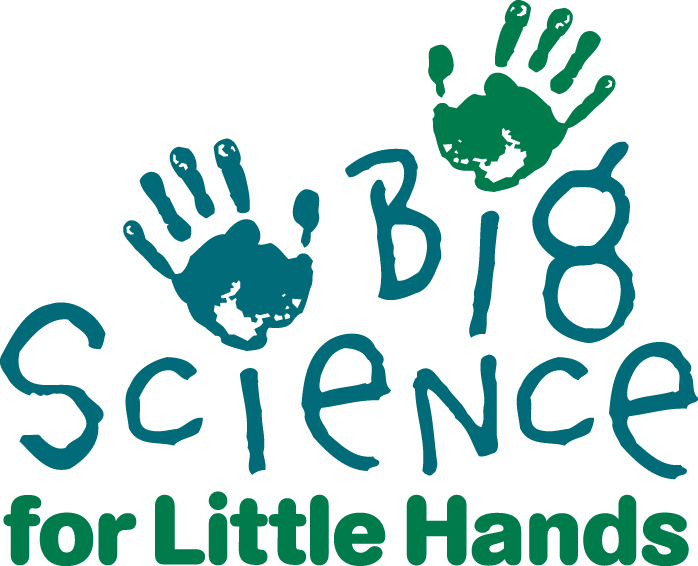 This activity was developed and tested with preschool and kindergarten educators as part of Science World's Big Science For Little Hands program.