Online Workshops
Explore our online workshop catalogue using the buttons below.
Online Workshops
Bee Bot Bop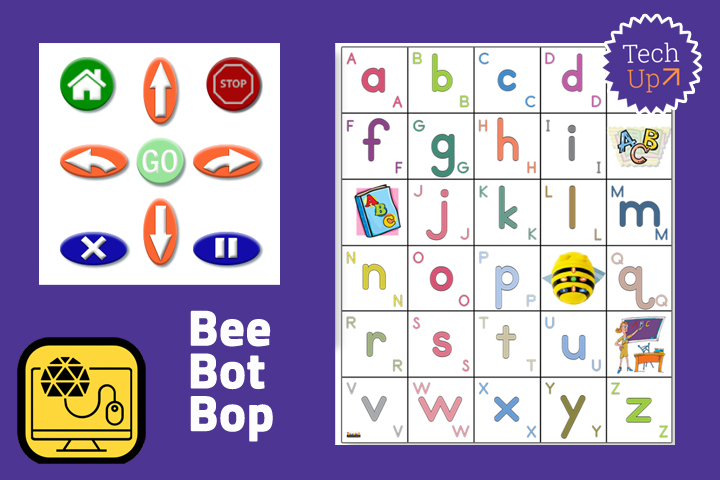 Grades 1-3
Students will "bee" given the chance to explore the differences between giving instructions to a human vs. a robot by coding a virtual bee bot to complete a series of challenges.
Online Workshops
Science For a Changing World
Grades 1-6
This interactive online program explores some of the ways the world is changing and how we can influence these changes to make our world a healthier, more sustainable place for us and other living things.
Online Workshops
Classify With A.I.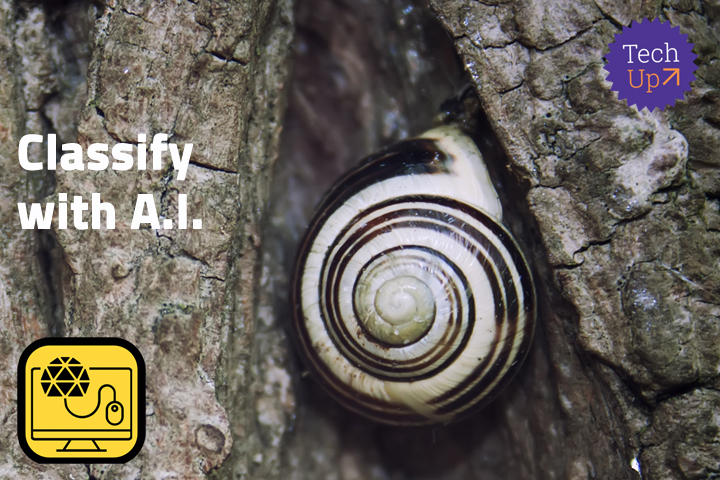 Grades 3-4
This workshop explores the classification of organisms as students work towards creating and testing a neural network model to perform the classifications.
Grades K-6
Pull up a chair as we push the boundaries of physics in this interactive program about forces. With cool demonstrations, students will explore and test the forces acting on a variety of objects.
Online Workshops
Chemistry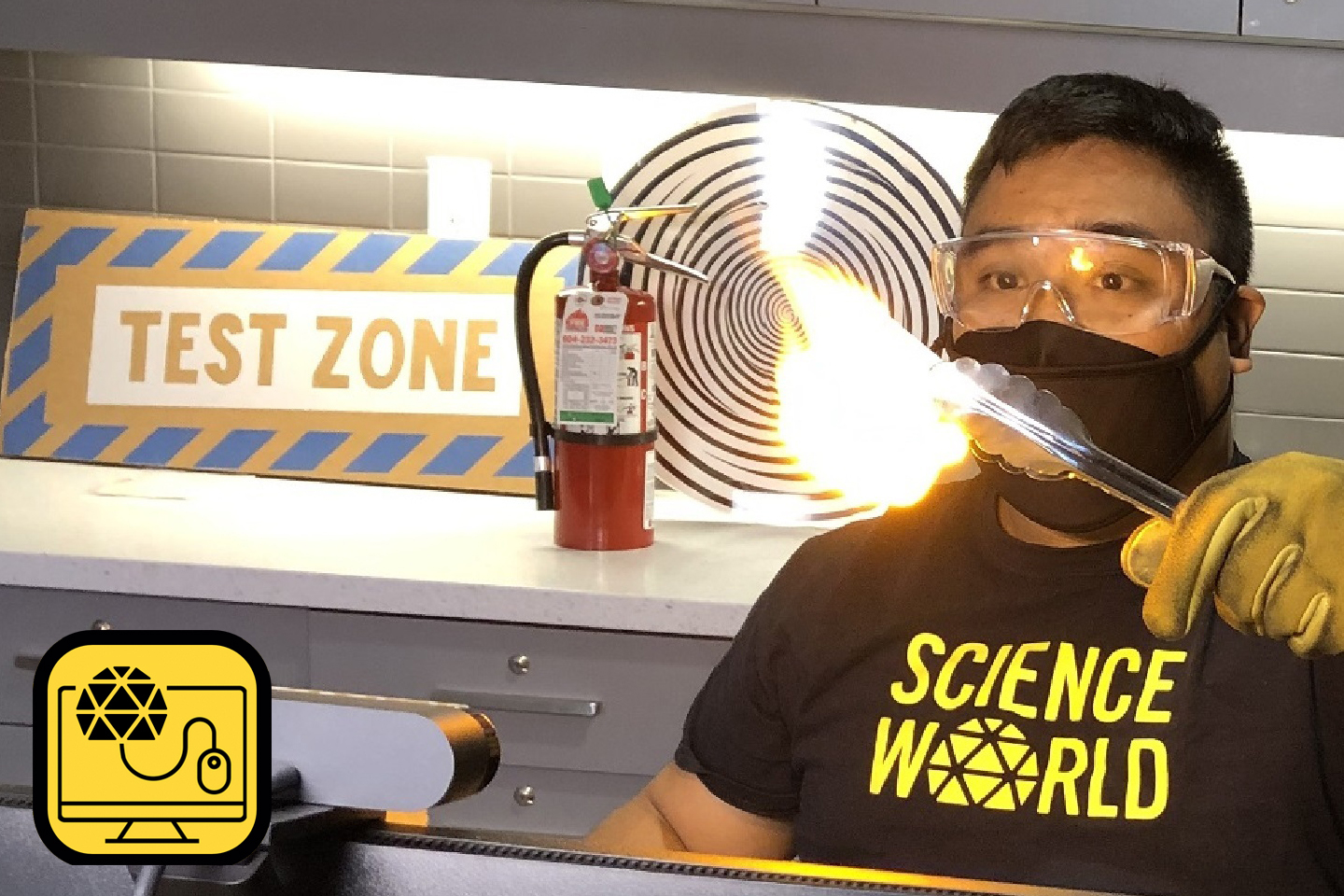 Grades 4-7
This interactive online program will get students thinking about solutions, acids, bases and chemical reactions using a combination of cool demonstrations.
Online Workshops
A.I. Bacteria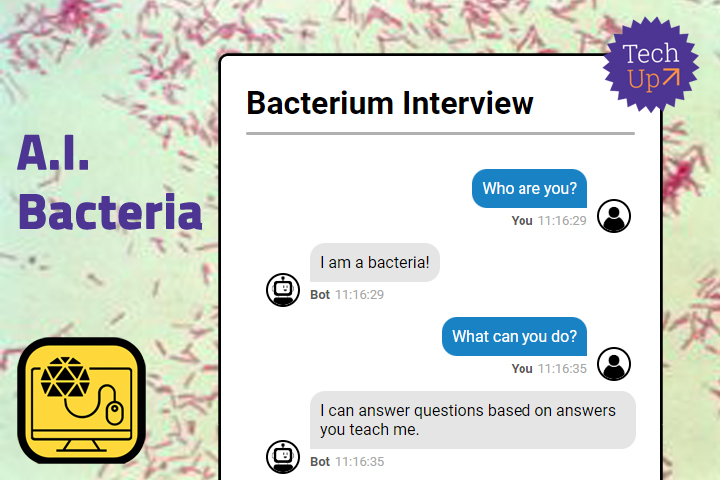 Grades 5-7
In A.I. Bacteria, students will use an artificially intelligent chatbot to interview one of their own gut bacteria!
Online Workshops
Green Energy Forecast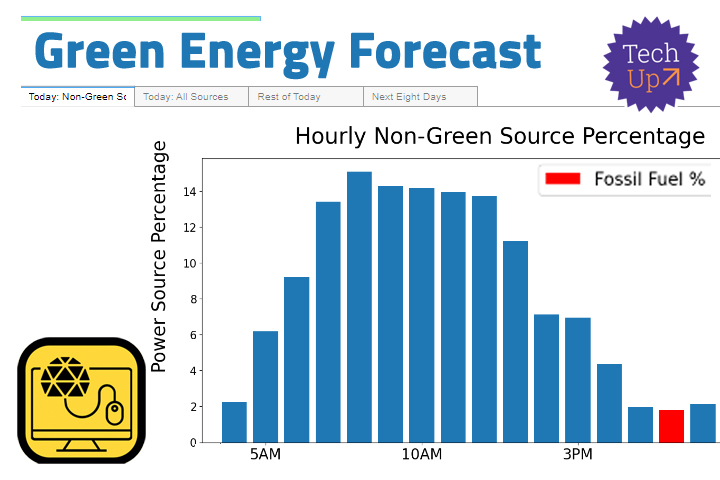 Grades 6-9
What can you do to help the climate crisis? Become a data scientist and see how machine learning can create a green energy forecast to help you make smart choices about your energy use.
Cool, right?!
Visit each individual workshop page below to find the tech requirements and book a session with us today! But don't take my word for it, click on the yellow dot!