Students light up with excitement when they get to see science in action, and an experience with Science World is brimming with demos, discovery, and wonder. Our interactive programming is designed by educational experts and delivers light-bulb moments along with collaborative learning and lasting memories.
Tech-Up Coding Workshops
Interested in coding workshops? Visit our Tech Up page!
Online Science Adventures
Our reservable online programs are designed by education specialists and reflect British Columbia's transformed curriculum. Each program provides content enrichment for a "Big Idea" and opportunities to exercise and extend students' core competencies.
Online Science Adventures (OSA) are 45 minute, interactive, high-energy Science World programs developed for schools across BC. Each dynamic and engaging session provides an enriching learning experience through live demonstrations and experiments, with activities and resources that can continue in-class learnings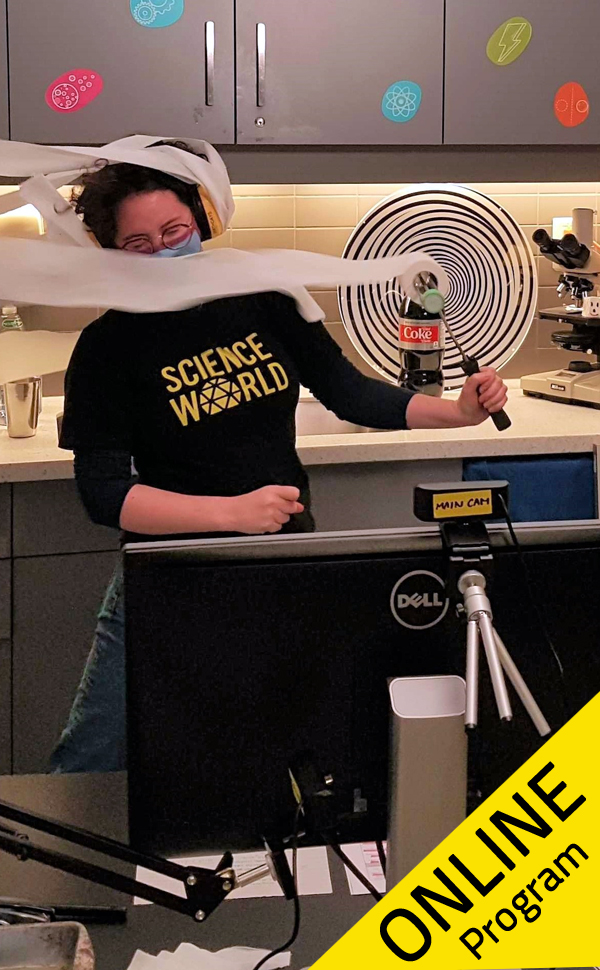 Grades K-6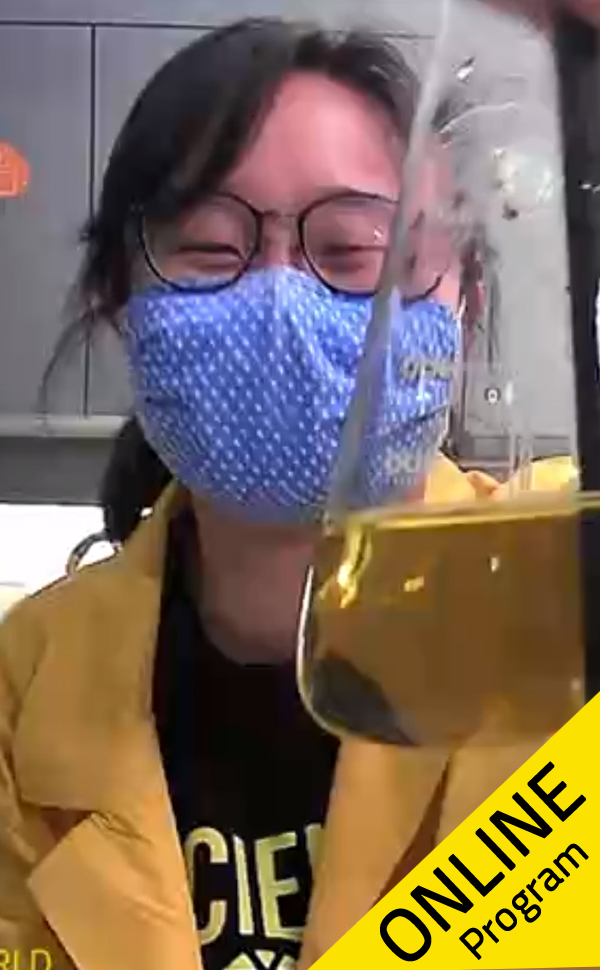 Grades 4-7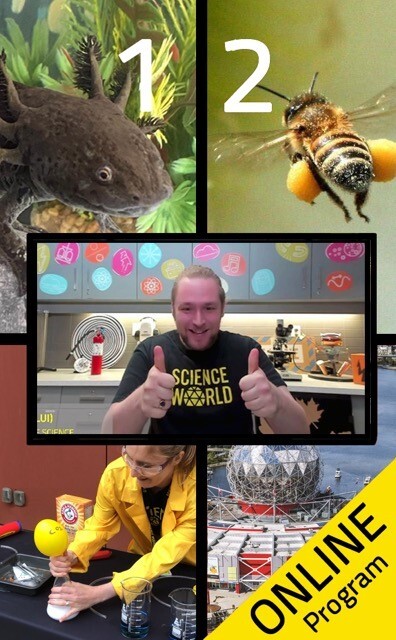 OSA: Science For A Changing World
Grades 1-6
Availability is limited. Check individual workshop page for pricing and available dates.
Already know what workshop you want?
"We are very grateful that these workshops are available to public schools students. The science world hosts are engaging dynamic presenters and offer interesting and timely topics. It is not always an option to take kids to Science World and so these online experiences provide an in classroom experience that is affordable." - Charles Dickens Annex