Everyone knows that geologists are the coolest people and that editors are very handy to have around. Now that we are featuring the Ultimate Dinosaurs exhibition, these facts have become more obvious than ever. This got me to thinking, what do you get when you cross a geologist with an editor? A Science World hero.
Jason Bosher has been our Communications Coordinator and editor-in-chief since 2013, but before he took to wordsmithing our science content, he was busy digging up fossils and precious metals as a geologist. How did he arrive at Science World from a career in geology? We asked Jason to explain this wild tale himself.
What inspired you to study geology?
JB: The summer prior to my university career, I had taken a job in the Automotive Department of Kmart. There, I worked with a salesman who, while staring at the car stereo display, told me that once you left school, you never went back and then you end up in a job like his. This scared me, so I quit my job and entered academia.
During my first year of science, I tried everything the university had to offer: swim team, outdoors club, film society and fraternity life. Oh, and I also took geology as an elective.
I really dug fossils (pun intended). I found geology was the most interesting of all my courses in first year, so I decided to pursue it.
In geology you had 2 choices: hard rock or soft rock. Soft rock people ended up in oil, coal and other such fields and also ended up in Calgary. I learned that here on the West Coast, we are not a haven for pristine fossils due to the amount of metamorphism that we have experienced. Still, that didn't stop me from taking as many paleontology courses as I could. Even though I loved fossils, I also loved BC, so I chose hard rock geology—mineral exploration, precious metals, mining, that kind of thing.
What inspired the shift from science to language arts?
JB: Around 1990 exploration in Canada really plummeted and consequently there was no work. I decided to try something different, so I actually went to school for technical theatre. I worked for years as a props builder and technician. I was fortunate enough to work for organizations like the Vancouver Opera and I actually got to be a roadie on a music tour!
Through both my careers as a geologist and a theatre tech, I always thought that writing would be a secondary thing and a complement to my work. Then I developed a physical disability and my life, once again, changed course. I went back to school and took wordsmithing. Now my other loves complement my writing. It's interesting how life makes those circular paths.
I love the art of the spoken and written word. I found that my other life experiences have enabled me to enrich my copy by drawing from real-world experiences. So my nugget of wisdom from this is that although you may not consciously be on the path you think you should be on, be open to the journey as one day these experiences will be a source of inspiration to you once you arrive at where you want to be.
What brought you to Science World?
JB: When I began my writing and editing program, I immediately began to think of where I could work that would be a good fit. Having a science, arts and communications background, there weren't too many places that I felt would be fulfilling to work at. Then I discovered that Science World had a Marketing (including communications) Department. From then on, it was my goal to work here.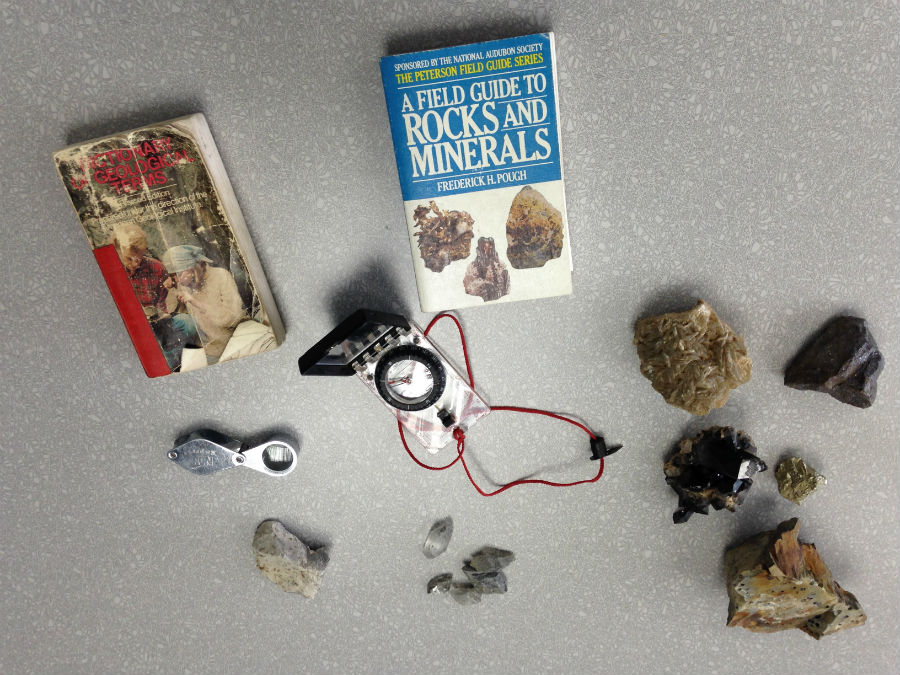 What was the coolest thing you found and how did you find it?
JB: In general, I felt all my mineral and fossil finds were cool. They were probably not museum or souvenir store quality, but to me they meant more because I went out into "uncharted" terrain to find them and then had to carry them back to camp. You don't realize how heavy a rock is until you find one in the morning and have to carry it with you all day.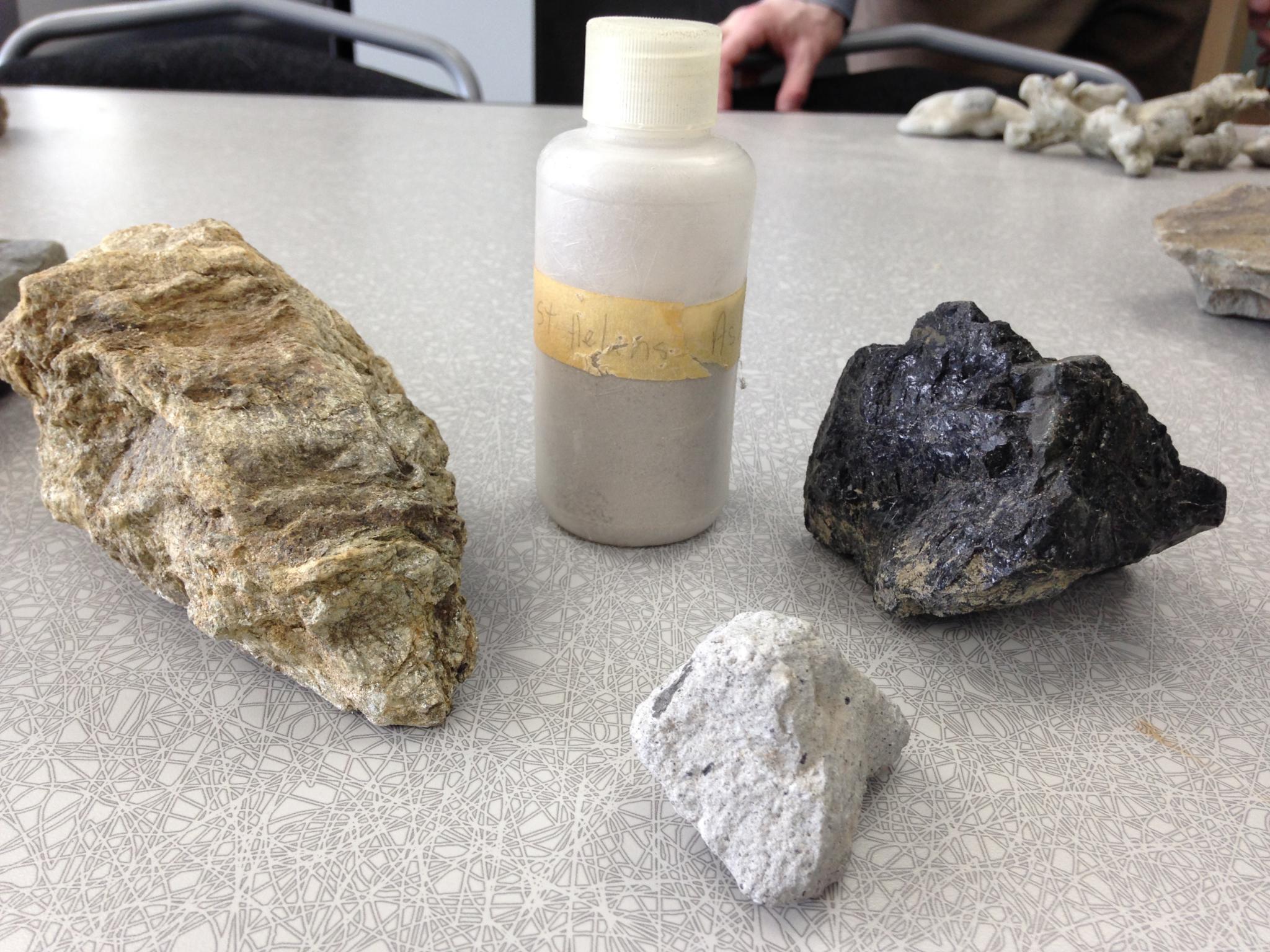 Do you still collect rocks?
JB: Right now, I have about 800lbs of rocks sitting on my balcony. Do I still collect rocks? Well, in theory I do. When I see fossils in photos and displays or hear about people finding something cool in the bush, deep down inside, I want to go out and be a part of that find. I still have my rock hammer, geologist's vest and hand lens. Life has thrown me some challenges, so I haven't actually been out in the wilderness for a while, but no matter where I go for my walks, I always keep an eye out for the Earth's hidden treasures.