Welcome to the Science World Educator Page!
Science World is so excited to be providing in-person and online school programs for the 2022-23 school year!
On this page you will find information about visiting Science World, how Science World can visit you, online workshops highlighted activities from our online Resources, and curated links and upcoming events.
Teachers Can Visit Science World!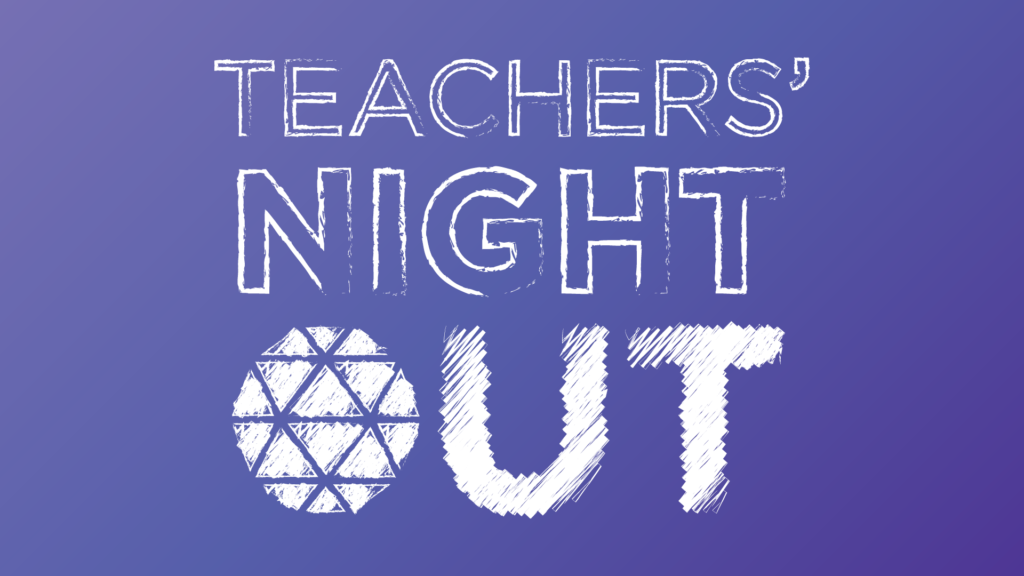 On Wednesday, Oct 12, we're welcoming all teachers to join us under the dome for Teachers' Night Out! Explore the exhibits, learn about our programs, and have a great time out with your peers!
This professional event is for teachers, teacher candidates, and program coordinators only. Guests and children will NOT be admitted to this event.
Educator Newsletter
Sign up for the latest events, news and information for teachers and educators below: